United States Penitentiary, Lee
The United States Penitentiary, Lee is a federal prison in Virginia that only houses male inmates. The facility operates under the management of a US Department of Justice division called the Federal Bureau of Prisons. The prison facility runs a high level of security to ensure protection against any offenders from within and outside. 
Located in the Lee County Industrial Park in southern Virginia, the United States Penitentiary, Lee sits right off the US Route 85 by the intersection of Route 638. The prison is at least eight miles east of Jonesville near Pennington Gap. 
In the '90s, Virginia was the prime candidate for housing inmates in federal prisons and made a profit out of it due to Lee County having an annual per capita income of approximately $12,917. Measuring at exactly 635,097 square footage, the County Lee facility was imposed by an American multinational engineering firm that consists of Hayes, Seay, and Mattern. 
The advanced technology of computer systems at the time served as watchtowers to pinpoint blindspots of guards for heightened security. Building the Lee County began in 1998 with a budget of $102 million. The prison facility finished construction in August of 2001 and started accepting inmates by 2002. 
The Lee County prison facility once held famous America's Most Wanted fugitive, Edward Porta, who had quite an interesting reputation after escaping the prison. On February 25th of 2008, security in the Lee prison noticed Porta missing during their daily count at 4 pm. This sparked security to go on a chase for over eight years until capturing Porta again in May of 2016. 
Like most prison facilities, the Lee County prison has had numerous incidents involving violence and homicides. These incidents include the murder of inmate Quinten Corniel, Ernest Bennett, and Filikisi Hafoka, who was hospitalized after a fellow inmate stabbed him. These incidents were not left unnoticed by the prison management and eventually underwent a lockdown after the incidents.
Contact Information:
Location: Hickory Flat Rd, Pennington Gap, VA 24277, United States
Email: LEE/[email protected]
Phone: +1 276-546-0150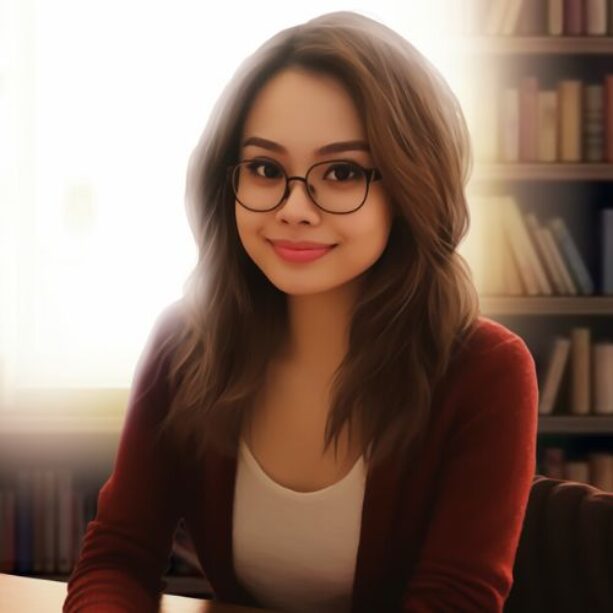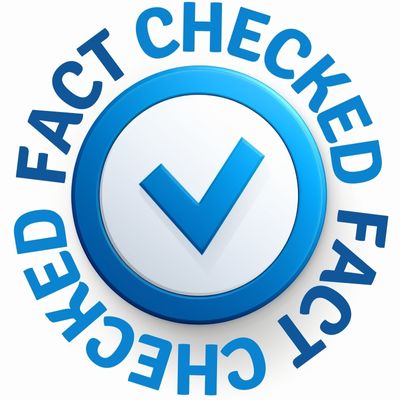 Fact Checked Content
This content has been meticulously fact checked by our internal team. Discover more about the meticulous editorial standard we adhere to on our website.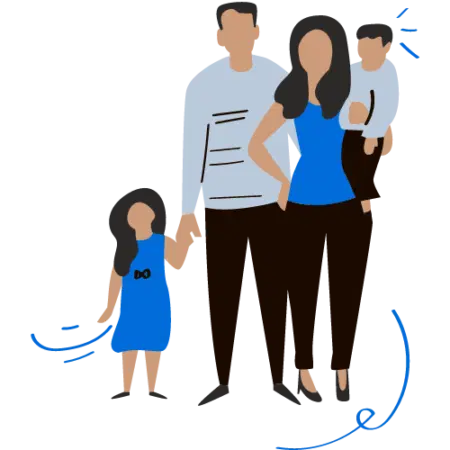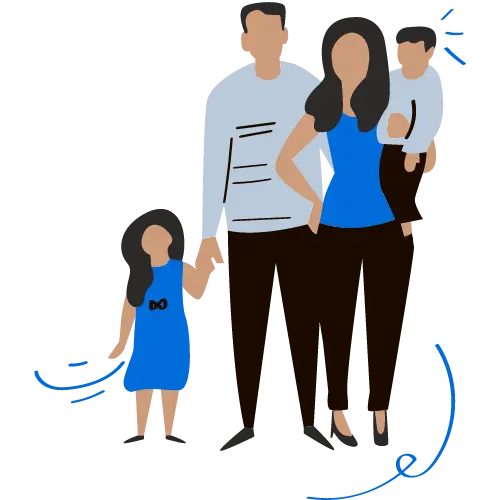 Looking For An Inmate At This Prison?
Use our inmate locator resources to find a loved one and discover how to reach them. Look for an inmate using state inmate locators and search for their legal name.