United States Penitentiary, Hazelton

United States Penitentiary Hazelton is a high-security US penitentiary in Preston County, West Virginia. According to BOP, it currently holds 1,395 male offenders. The facility also has a minimum security satellite camp right next to it.
Spanning about 15 acres, the facility has 768 general housing cells. It also has 120 special housing units where violent and dangerous inmates are kept. The entire area is surrounded by a triple security fence, a taut wire system, and 6 guard towers.
Aside from the housing units, the prison also has a UNICOR factory where inmates work. These factories are run by the Federal Prison Industries (FPI) and are meant to prepare inmates for reintegration into society. Among the products they produce are army combat uniforms, diplomatic bags, and GSA Tarps. Working at these factories, however, is voluntary and there's usually a long waiting list.
If they're not working at the factory, inmates have to do other types of work. All of them are required to maintain a regular working assignment. Most of these jobs are paid through the Inmate Performance Pay System.
Besides jobs, USP Hazelton also provides educational opportunities to inmates. The facility's education system is designed to suit an inmate's needs. Inmates are offered individualized competency-based instructions which also include behavioral objectives. They also offer an English as a Second Language (ESL) course for non-native speakers.
But inmates who have stayed at USP Hazelton often refer to it as the "Misery Mountain". A HuffPost article also referred to it as "one of the most dangerous prisons in the US". Unfortunately, this reputation isn't just an exaggeration. Since it opened in 2004, the facility has had its fair share of violent incidents and inmates.
One of the most notable inmates the facility had was Whitey Bulger. He was a notorious fugitive and the leader of Boston's Winter Hill Gang. Unfortunately, he was killed by inmates within hours of his arrival at the facility. Another notable inmate in the facility is Nidal Ayyad. He is currently serving a life sentence for his role in the 1993 World Trade Center bombing.
Contact Information:
Location: 1640 Sky View Dr, Bruceton Mills, WV 26525
Email: [email protected]
Phone: 304-379-5000
Fax: 304-379-5039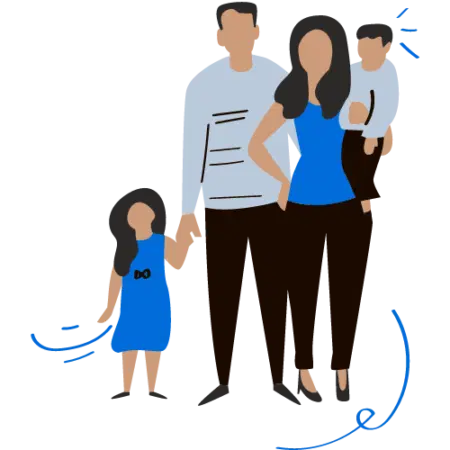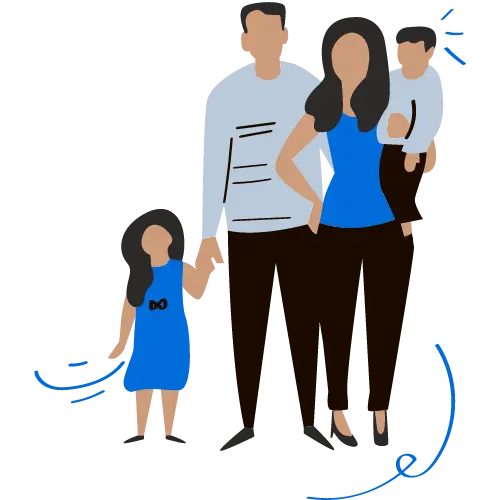 Looking For An Inmate At This Prison?
Use our inmate locator resources to find a loved one and discover how to reach them. Look for an inmate using state inmate locators and search for their legal name.