United States Penitentiary, Leavenworth
United States Penitentiary (USP) Leavenworth is a medium-security US penitentiary in Leavenworth County, Kansas. Opened in 1903, it's the oldest of the three major federal prisons in the country. According to the BOP, it currently houses 1,378 male offenders. It also has an adjacent minimum security satellite camp.
Originally a maximum-security prison, it was downgraded to medium-security in 2005 – more than a century after it first opened. The prison's long and rich history can also be noticed in its architecture.
The facility's cell blocks were built in a large rectangular building that's focused on indoor group labor. They stand back to back facing the 40-feet high walls. The entire prison area covers almost 23 acres.
As a minimum-security prison, USP Leavenworth offers community-based residential programs. These programs are available for inmates who are:
nearing their release date

under community supervision

serving short sentences or community confinement
Like most federal facilities, the prison also houses a Federal Prison Industries (FPI) factory. They produce government forms and calendars, assemble various items, and manufacture T-shirts. All inmates are required to have a regular job assignment either at the factory or elsewhere.
Since USP Leavenworth has been around for more than a century, it has its own share of infamous escapes. The most notable of which happened in 1910. A total of six men escaped the prison by smashing the prison gates. Five of them were recaptured but one managed to flee to Canada and even became a mayor in Alberta.
The prison also housed two Nazi spies during World War II. Other famous prisoners include prohibition-era gangsters George Kelly and George Moran. The latter was known to be Al Capone's rival who battled him for control of Chicago's criminal underworld. James Earl Ray, the guy who killed Martin Luther King Jr., also spent three years here.
Contact Information:
Location: 1300 Metropolitan Ave, Leavenworth, KS 66048
Email: [email protected]
Phone: 913-682-8700
Fax: 913-578-1010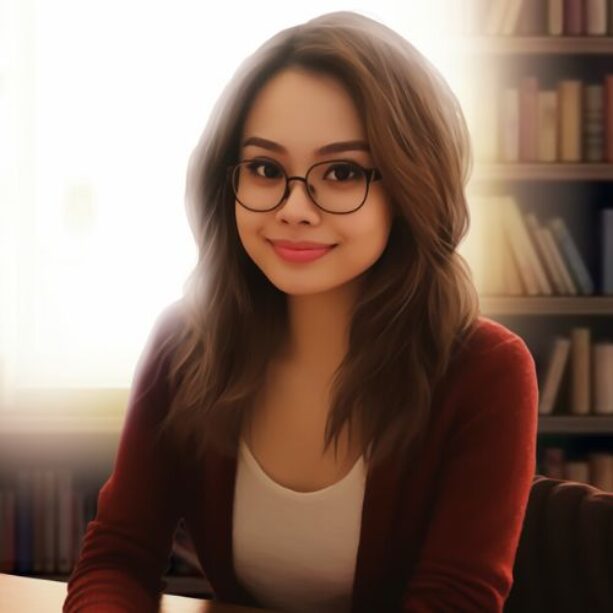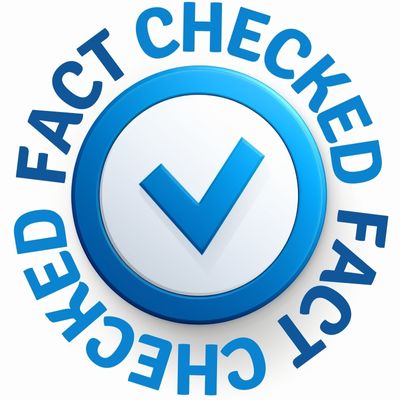 Fact Checked Content
This content has been meticulously fact checked by our internal team. Discover more about the meticulous editorial standard we adhere to on our website.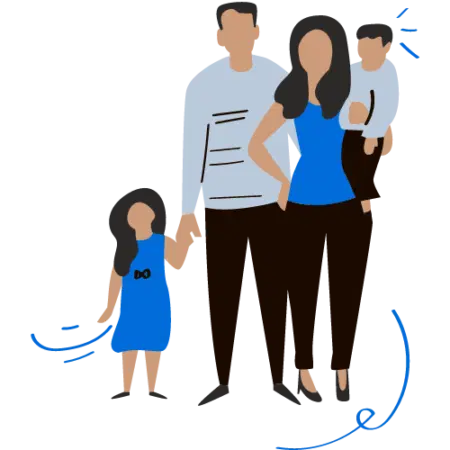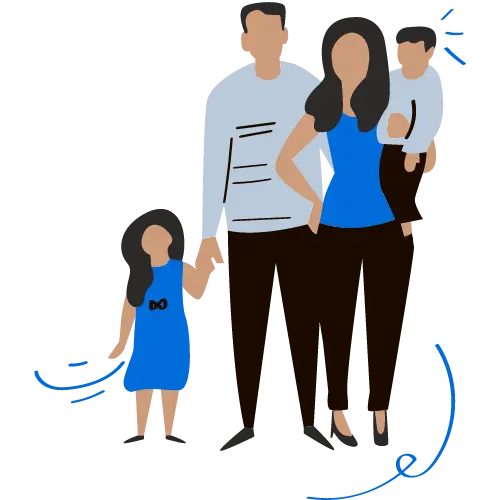 Looking For An Inmate At This Prison?
Use our inmate locator resources to find a loved one and discover how to reach them. Look for an inmate using state inmate locators and search for their legal name.