United States Penitentiary, Coleman II
United States Penitentiary (USP) Coleman II is a high-security federal prison in Sumter County, Central Florida. It's part of the Coleman Federal Penitentiary Complex and currently houses almost a thousand prisoners.
According to former prisoner Nate A. Lindell, USP Coleman II was a so-called "special needs prison". He described it as a safe facility where all types of offenders can walk the yard freely. This includes ex-cops, former gang members, informants, homosexuals, sex offenders, and check-ins. In regular prisons, these inmates are at great risk of being beaten, strangled, or stabbed to death.
Like most federal institutions, all inmates at USP Coleman II are also required to maintain a regular work assignment. Most of these assignments are paid through a performance pay system.
The prison also offers a wide range of education programs suited for varying inmate needs. This includes academic, social, and vocational training programs. Inmates who are sentenced to violent crimes are required to attend a General Education Development (GED) Diploma. Prisoners who complete their GED training will receive $25 in their commissary account. While those awarded as Student of the Month will get $5. For inmates who are non-native English speakers, the prison also offers English as a Second Language (ESL) courses.
Since it's a maximum-security facility, the prison has or is also housing several high-profile inmates. This includes Edgar Valdez Villareal, an American-Mexican drug lord who was extradited to the US in 2015. Ronnie Thomas, the leader of a street gang in Maryland who was convicted of various violent crimes also spent some time there. This prison is also home to some noted terrorists like Mohammed Odeh who is serving a life sentence for participating in the 1998 US Embassy bombings.
Contact Information:
Location: 846 NE 54TH Terrace, Sumterville, FL  33521
Email: [email protected]
Phone: 352-689-7000
Fax: 352-689-7012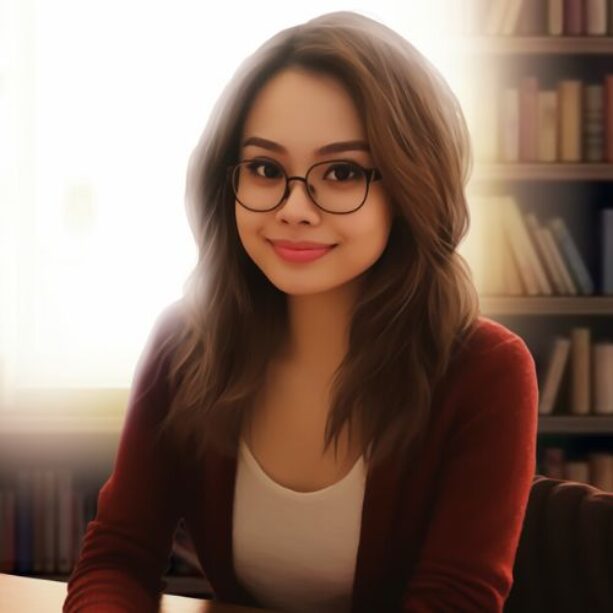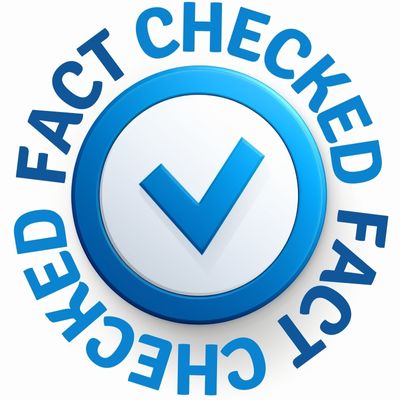 Fact Checked Content
This content has been meticulously fact checked by our internal team. Discover more about the meticulous editorial standard we adhere to on our website.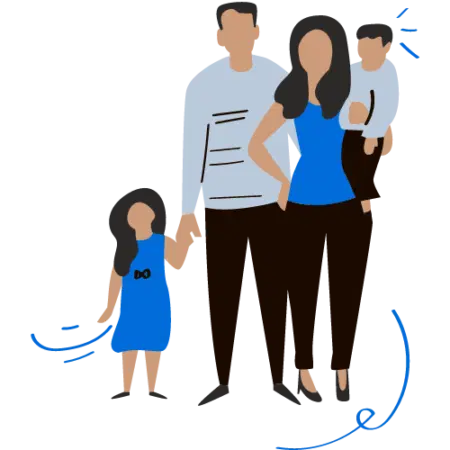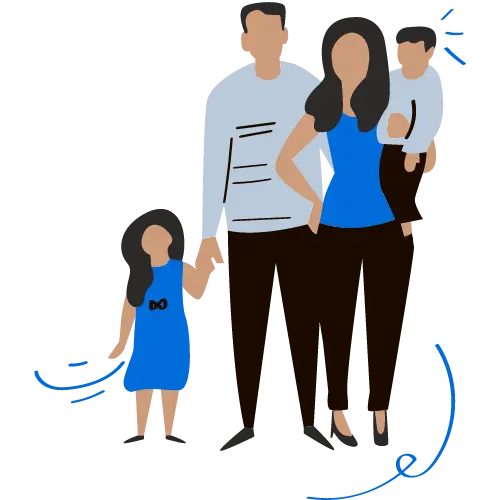 Looking For An Inmate At This Prison?
Use our inmate locator resources to find a loved one and discover how to reach them. Look for an inmate using state inmate locators and search for their legal name.