United States Penitentiary, Florence ADMAX
United States Penitentiary Florence ADMAX is a federal administrative maximum security facility. It's part of the 37-acre Federal Correctional Complex (FCC) located in Fremont County near Florence, Colorado.
Also known as the "Alcatraz of the Rookies", this prison is classified as "supermax". This means that it's a control unit with a higher level of custody than maximum-security prisons.
Though most of the facility is located above ground, it has a subterranean corridor that links cells to the lobby. The entire area is also covered with motion detectors and cameras. It also features remote-controlled cell doors and a centralized command system that includes a "panic button". In case of an escape attempt, the officers can just press the button and every door in the facility will close.
Originally commissioned as a special secure housing for those with extreme violent tendencies, it now houses 358 prisoners. Each inmate is confined in single-cell facilities with walls made of poured concrete. They are monitored 24/7 and are only allowed to go out of their cells an hour each day. Phones are banned and a limited broadcast is the only form of entertainment allowed. To effectively manage this system, the facility has a much higher staff to inmate ratio than average.
Because of its extra tight security, the prison has a reputation for housing some of the country's most-feared criminals. Most of which are terrorists, serial killers, and crime lords. Some were also transferred to the facility for killing prison officers.
Clement Hampton-El, an Al-Qaeda operative involved in the 1993 World Trade Center bombing stayed at this prison for some time. A former Mafia underboss, Salvatore Gravano, also spent several years here. The "American Taliban", John Walker Lindh was also detained here. Many Aryan Brotherhood gang members and leaders are also serving life sentences in this prison.
Due to the prison's very punitive approach, it has received lots of criticisms over the years. A federal class-action lawsuit was even filed against the facility for chronic abuse and lack of mental health support. The lawsuit also alleged that the prison's extreme isolation policy has led many inmates to commit suicide.
Contact Information:
Location: 5880 Highway 67 South Florence, CO  81226
Email: [email protected]
Phone:  719-784-9464
Fax:  719-784-5290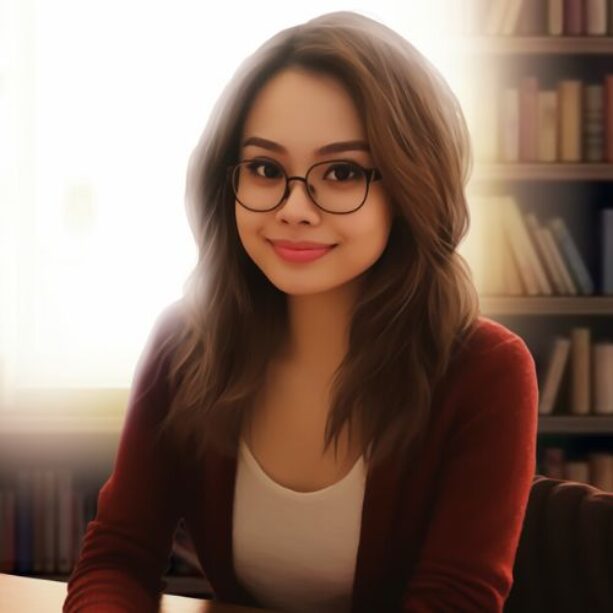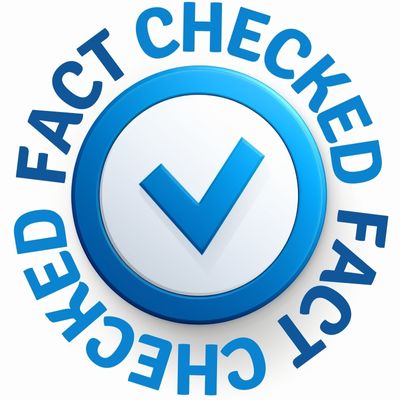 Fact Checked Content
This content has been meticulously fact checked by our internal team. Discover more about the meticulous editorial standard we adhere to on our website.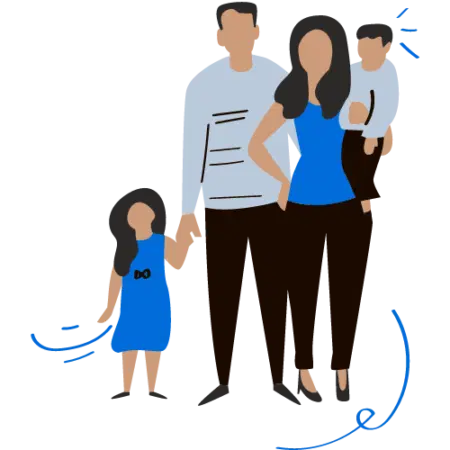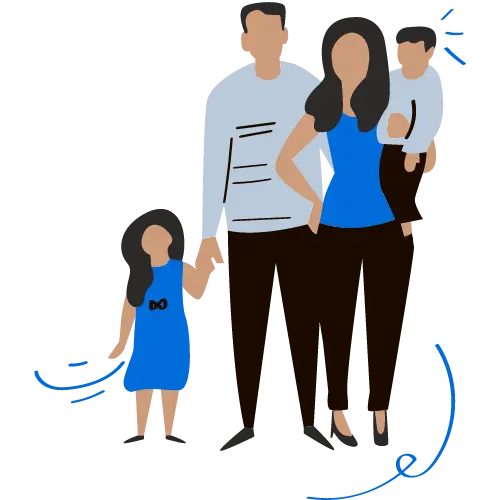 Looking For An Inmate At This Prison?
Use our inmate locator resources to find a loved one and discover how to reach them. Look for an inmate using state inmate locators and search for their legal name.