United States Penitentiary, Coleman I
USP Coleman I is one of the two high-security federal prisons in the Coleman Federal Correctional Complex. It is located in central Florida and under the judicial district of Sumter County. The entire complex is managed by the Federal Bureau of Prisons.
First opened in 2001, it now houses more than 1,000 male inmates. Aside from the high-security prisons, the complex also has a medium-security facility with a satellite camp and a low-security institution.
Like other federal prisons, USP Coleman I also offers a variety of education programs for inmates. This includes basic literacy, vocational training, general education, and even college courses. It also provides mental health services through its own psychology services department. The department also conducts routine psychological evaluations for all inmates in the facility.
In addition to education programs, the prison also requires all inmates to maintain a regular work assignment. Most of the work assignments are paid through a performance pay system. Once assigned to a job, inmates have to stay in that job for 90 days before they can request a new one.
All inmates at USP Coleman I also have their own commissary account with a spending limit of $320 per month. The facility uses fingerprint identification for commissary sales. Inmate calls are also limited to 300 minutes per month. Each call can only last 15 minutes with a 30 minute waiting period between calls.
Aside from its no smoking policy, the prison also operates a drug and alcohol surveillance program. This requires inmates to submit themselves for mandatory and random drug and alcohol testing. Those who refuse to do so are subjected to disciplinary action.
As a high-security facility, USP Coleman I has had its share of notable inmates. The most famous of which is former House Representative Corrine Brown. She was convicted of running a fraudulent charity and embezzlement. Another is Amine El Khalifi, a known Al-Qaeda supporter who admitted to plotting a suicide bombing at the US Capitol in 2012.
Contact Information:
Location: 846 NE 54TH Terrace, Sumterville, FL  33521
Email: [email protected]
Phone: 352-689-6000
Fax: 352-689-6012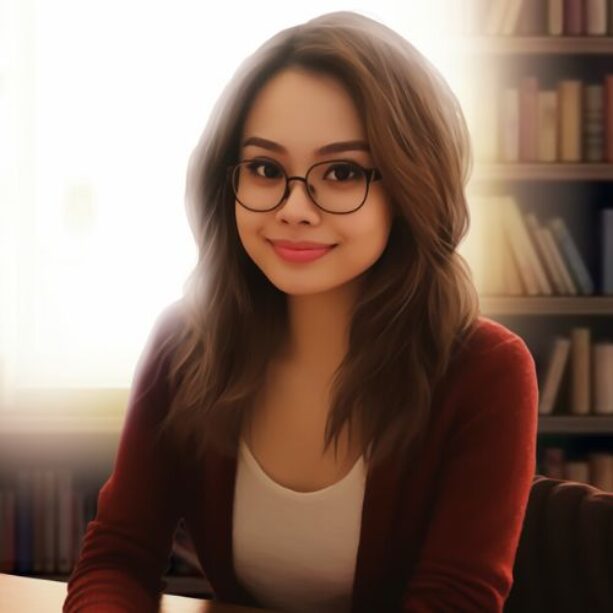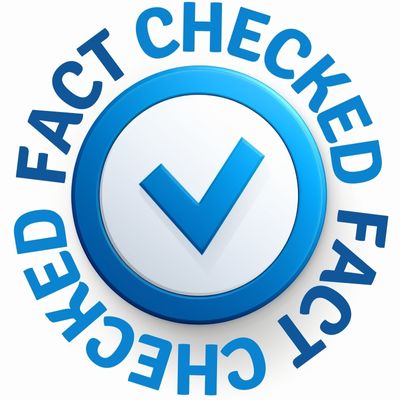 Fact Checked Content
This content has been meticulously fact checked by our internal team. Discover more about the meticulous editorial standard we adhere to on our website.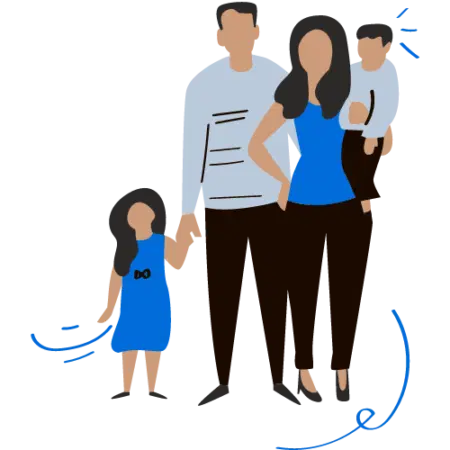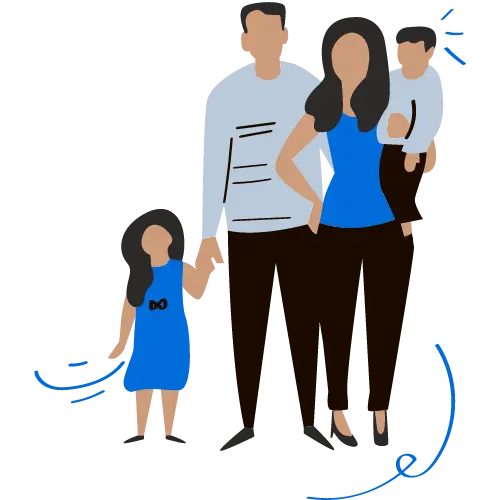 Looking For An Inmate At This Prison?
Use our inmate locator resources to find a loved one and discover how to reach them. Look for an inmate using state inmate locators and search for their legal name.