United States Penitentiary, Canaan
The United States Penitentiary, Canaan is a high-security federal prison located in Waymart, Canaan, Pennsylvania. As of this writing, it can hold up to 1,340 male offenders.
In addition to the central prison, USP Canaan also has a minimum security satellite camp. The camp can hold 160 more offenders. It's made up of six separate housing units and a Special Housing Unit. These housing units are V-shaped and constructed facing each other. It also has a central yard with a tower in the middle, and six more lining the facility. A lethal electrical double fence also surrounds the entire prison.
The facility opened in March 2005. Over the years, it has had its fair share of notable incidents. In June 2011, 300 inmates and staff became ill after eating chicken in the prison's dining area. It was considered one of the largest institutional salmonella poisoning in US history. In March 2013, the prison made it to the headlines again when an inmate murdered an officer.
USP Canaan also held several inmates who were noted for their crimes. Abdul Kadir, for example, is a known Al-Qaeda supporter. He was involved in the foiled plot to bomb John F. Kennedy airport in 2007. Another notable inmate is Paul Manafort, a political consultant who was found guilty of tax fraud and witness tampering.
Inmates at this prison are required to maintain a regular job assignment. Most of these jobs are paying as they fall under the Inmate Performance Pay (IPP) System. Those working in Federal Prison Industries may also receive a gratuity.
Aside from jobs, the prison also offers a wide variety of activities and opportunities for self-improvement. They offer well-rounded programs incorporating academics, technical-vocational training, recreation, and leisure activities. Inmates who haven't completed high school or can't submit GED requirements must also attend a literacy program.
Contact Information:
Location: 3057 ERIC J. WILLIAMS, MEMORIAL DRIVE, WAYMART, PA 18472
Email: [email protected]
Phone: 570-488-8000
Fax: 570-488-8130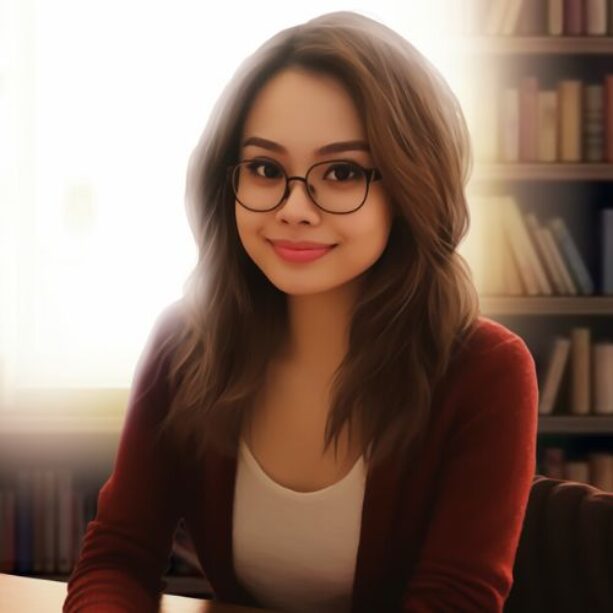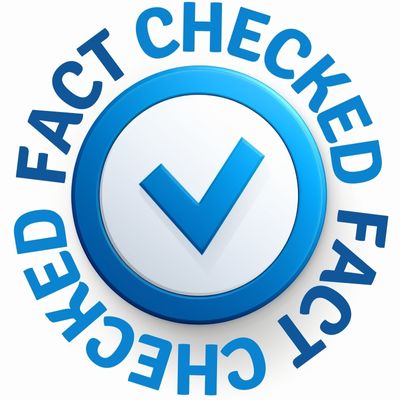 Fact Checked Content
This content has been meticulously fact checked by our internal team. Discover more about the meticulous editorial standard we adhere to on our website.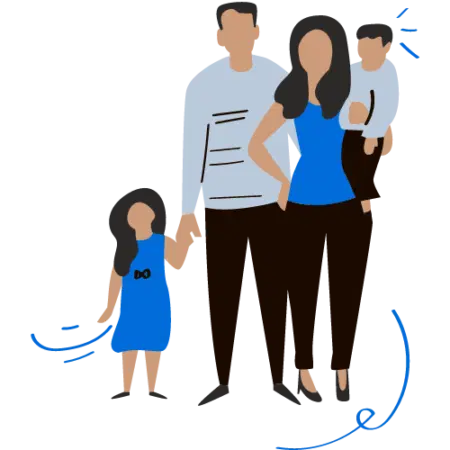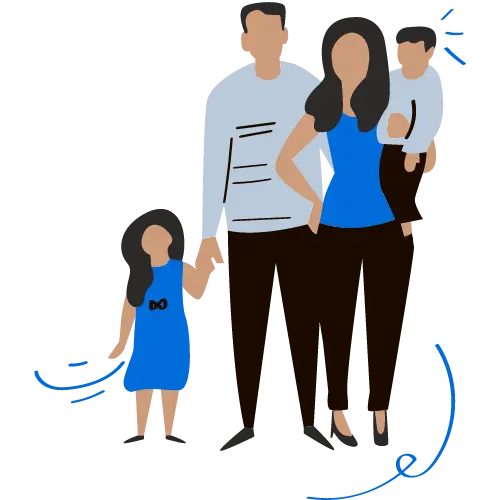 Looking For An Inmate At This Prison?
Use our inmate locator resources to find a loved one and discover how to reach them. Look for an inmate using state inmate locators and search for their legal name.