United States Penitentiary, Beaumont
The United States Penitentiary, Beaumont, is a high-security federal prison located in Beaumont, Texas, which is part of Jefferson County. It opened in 1998 and was originally designed to house approximately 960 inmates. Today, the Penitentiary holds over a thousand male offenders.
The prison also operates a minimum security satellite camp that houses an additional 560 inmates located adjacent to the main facility.  The inmates at the base provide a labor support force to all facilities in the correctional complex.
The labor provided includes grounds-keeping, food services, janitorial work, maintenance, laundry, and warehouse work. The security satellite camp is minimum security and consists of two buildings with two open-dormitory-style units.
The prison houses inmates in three four-story buildings, with four units in each building.  These twelve units comprise around 760+ general population cells.
Additionally, the prison designates a housing unit as a Residential Drug Abuse Unit that utilizes the residential drug abuse program (RDAP). The Penitentiary inmates have an average sentence of five years and range from 18 to 81 years old.
They also call the prison "Bloody Beaumont" since this prison has seen two inmate murders in the last ten years. However, they consider the prison relatively safe as they secure it with double perimeter fences, electronic detection devices, razor wire, guard towers, and roving patrols.
The facility inmates have access to multiple educational programs that consist of literacy, adult continuing education, and General Educational Development (GED) during their incarceration. Inmates who already possess a GED or a high school diploma can opt to take vocational training.
They can learn new skills such as basic diesel engine repair, welding, and desktop publishing. There are also electrical, carpentry,  plumbing, painting, HVAC, industrial sewing, commercial driver's license courses, and even culinary arts. The facility also provides psychological services and includes self-help courses, mental health consultations, and comprehensive treatment programs.
Contact Information:
Location: 6200 KNAUTH ROAD, BEAUMONT, TX  77705
Email: [email protected]
Phone: 409-727-8188
Fax: 409-626-3700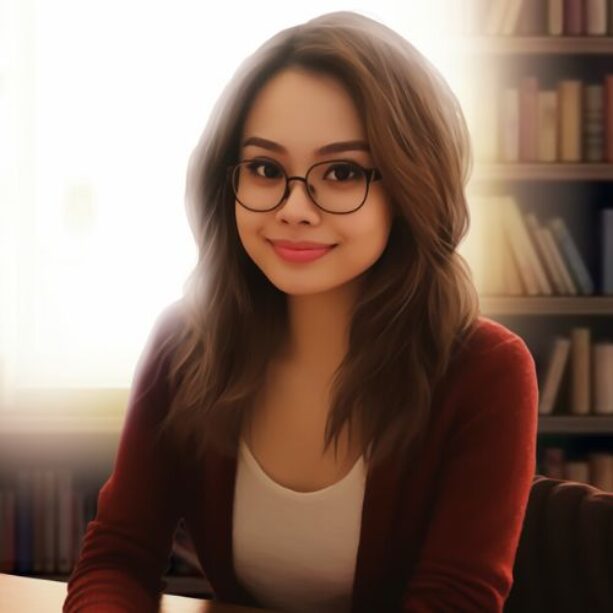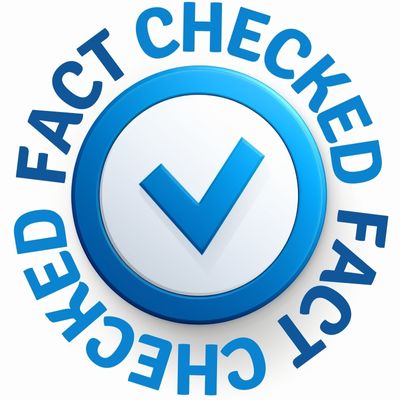 Fact Checked Content
This content has been meticulously fact checked by our internal team. Discover more about the meticulous editorial standard we adhere to on our website.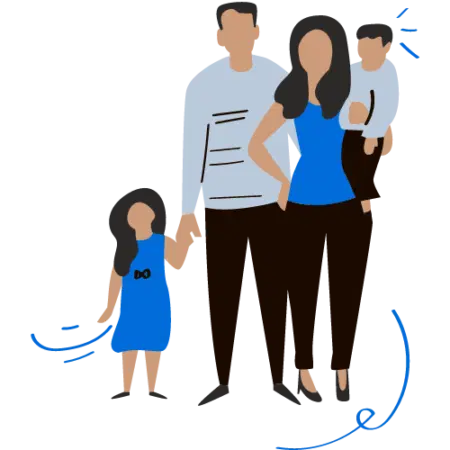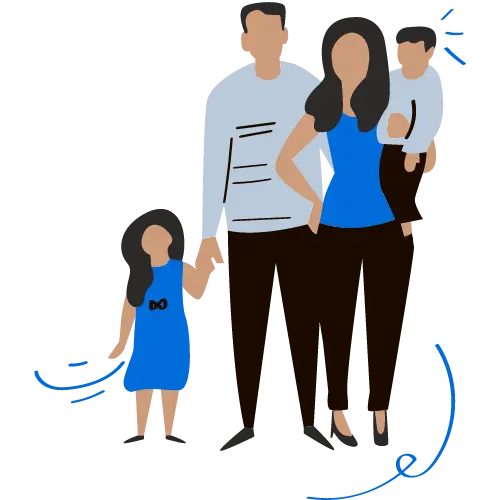 Looking For An Inmate At This Prison?
Use our inmate locator resources to find a loved one and discover how to reach them. Look for an inmate using state inmate locators and search for their legal name.