United States Penitentiary, Atwater
The United States Penitentiary Atwater (USP Atwater) is a high-security prison located in Atwater, California. It is part of Merced County and is 130 miles from San Francisco.
It houses high-security inmates and operates a minimum security satellite camp located just outside of the primary institution.  This camp houses 115 inmates, while the central unit houses over a thousand offenders.
The Penitentiary houses inmates in six units that have double-bunked cells that house 256 inmates. The Penitentiary secures itself with video surveillance systems, electrified perimeter fences, and multiple armed guard towers.
Additionally, the facility utilizes a Laser Voice system that monitors all inmate phone calls. The Penitentiary inmates range from ages 20 to 86 years old, having an average age of 36.
The inmates serving in the facility have an average sentence of 168 months or 14 years.  Plenty of inmates at the prison are considerably serving more time for severe crimes, such as murder, and have life sentences.
You can consider Atwater as one of the more dangerous facilities due to its type of criminals. United States Penitentiary, Atwater, has only been around for a short period, and it already has had multiple murder incidents and inmate-to-inmate violence. In 2008, two inmates attacked and murdered a corrections officer in prison.
Despite this, Atwater USP also provides inmates with plenty of educational programs that include parenting courses, adult continuing education, and the ability to earn a GED (General Education Development). General Educational Development is a mandatory subject for inmates who did not achieve a high school diploma.
A few vocational training helps teach inmates a new skill that includes cooking, computer graphics, and construction trades. The prison also operates a UNICOR computer recycling factory and employs many inmates, providing wages from .23 cents to $1.15 per hour.
Contact Information:
Email: [email protected]
Phone: 209-386-0257
Fax: 209-386-4635
Location: 1 FEDERAL WAY, ATWATER, CA  95301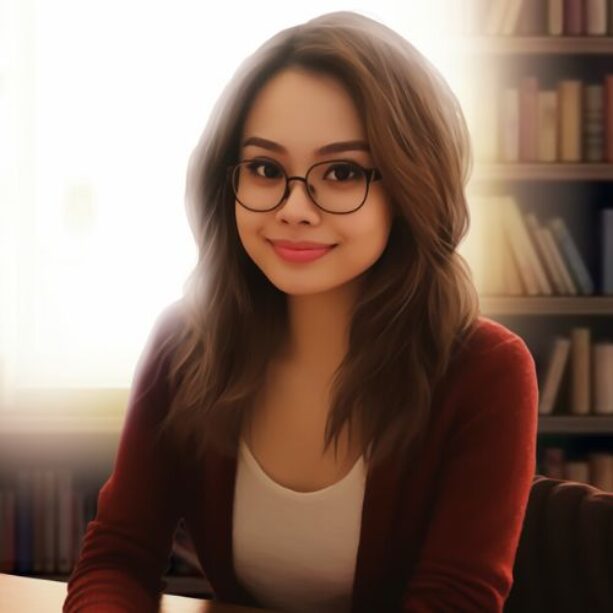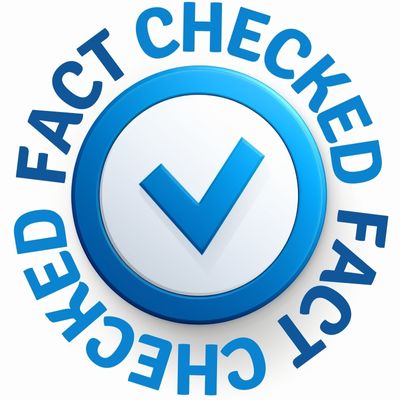 Fact Checked Content
This content has been meticulously fact checked by our internal team. Discover more about the meticulous editorial standard we adhere to on our website.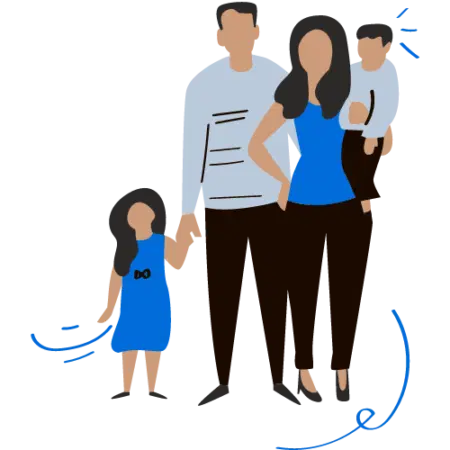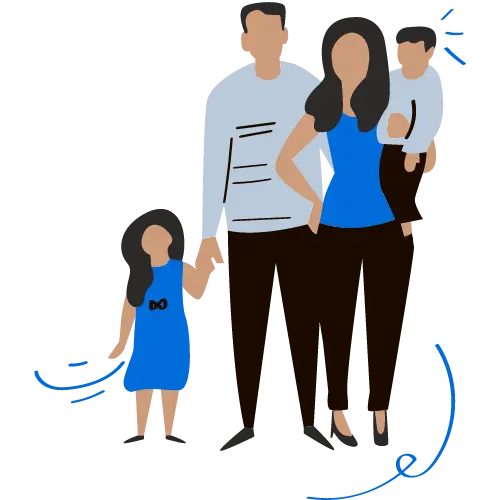 Looking For An Inmate At This Prison?
Use our inmate locator resources to find a loved one and discover how to reach them. Look for an inmate using state inmate locators and search for their legal name.