United States Penitentiary, Atlanta
The United States Penitentiary (USP), Atlanta, is located at 60 McDonough Blvd. SE
Atlanta, GA 30315. It is a medium-security federal prison operated by the Federal Bureau of Prisons. The facility also has a detention center for pretrial and holdover inmates and a satellite prison camp for minimum-security male inmates.
President William McKinley in 1899 authorized the construction of this new federal prison in Atlanta, Georgia. They were followed by Georgia Congressman Leonidas F. Livingston advocating placing the penitentiary in Atlanta.
Construction for USP Atlanta was finished in the January of 1902 and was once called the Atlanta Federal Penitentiary (AFP). Following that, six convicts from the Sing Sing Correctional Facility in New York transferred to AFP.
These convicts were the beneficiaries of the Three Prisons Act of 1891, which established prisons in Leavenworth, Kansas; Atlanta, Georgia; and McNeil Island, Washington. Although the jail in McNeil Island closed in 1976, the first two are still open today.
The Atlanta Federal Penitentiary was the biggest Federal prison that had a capacity of 3,000 inmates. It was a marvel created by William S. Eanes, an architect from St. Louis, Missouri.
He and his colleague U.S. Attorney General John W. Griggs traveled to Atlanta to select the prison site on April 18, 1899. It was Eanes that also designed the main building at the United States Penitentiary, Leavenworth. It encompassed 1.2 square kilometers (300 acres) and had a capacity of around 1200 inmates. 
They then renamed Atlanta Federal Penitentiary to the United States Penitentiary, Atlanta, when the US government created the Federal Bureau of Prisons in 1930. In the 1980s, authorities used it as a detention center for Cuban refugees from the Mariel Boatlift who were ineligible for release into American society.
USP Atlanta is currently one of several facilities, including the Federal Transfer Center, Oklahoma City, to house prisoners that are fit for transfer to other prisons.
Contact Information:
Email: [email protected]
Phone: 404-635-5100
Fax: 404-331-2403
Location: 601 MCDONOUGH BLVD SE, ATLANTA, GA  30315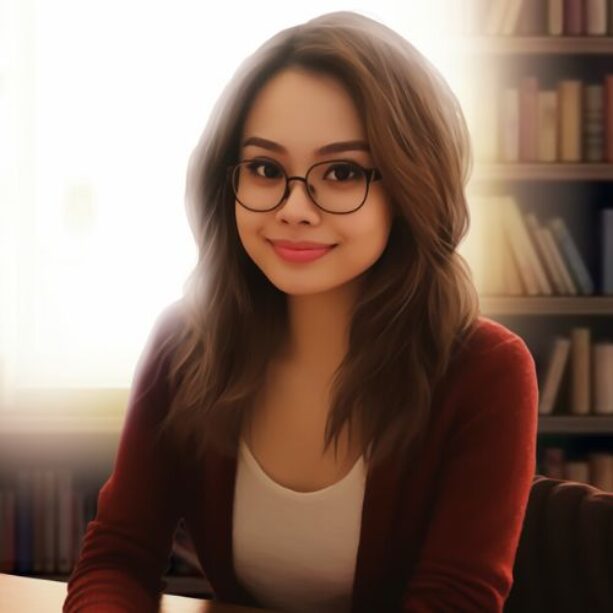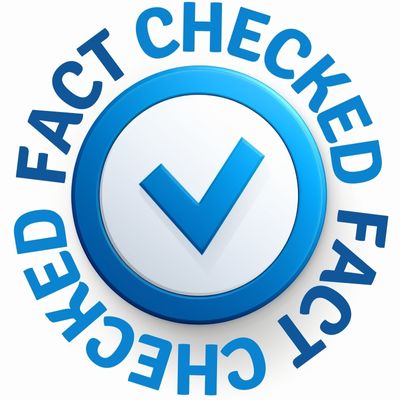 Fact Checked Content
This content has been meticulously fact checked by our internal team. Discover more about the meticulous editorial standard we adhere to on our website.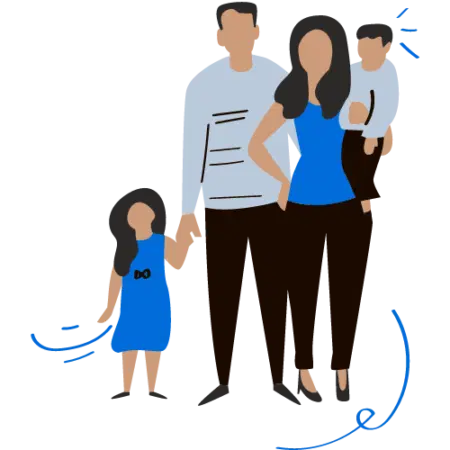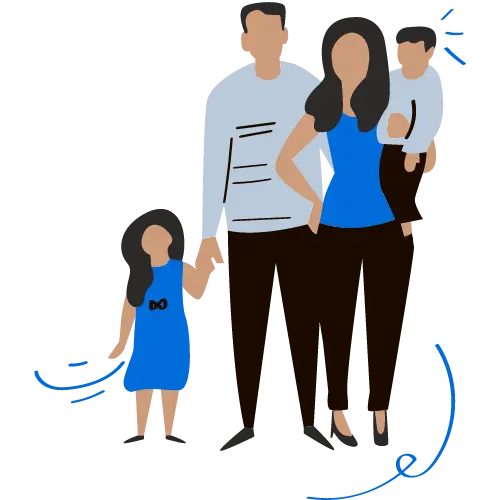 Looking For An Inmate At This Prison?
Use our inmate locator resources to find a loved one and discover how to reach them. Look for an inmate using state inmate locators and search for their legal name.