United States Penitentiary, Allenwood
The United States Penitentiary (USP), Allenwood, is located on US Route 15 in White Deer, PA, approximately halfway between Williamsburg and Lewisburg's cities. It is a high-security federal prison operated by the Federal Bureau of Prisons.
USP Allenwood has four two-story housing units that consist of 16 cells that can house two inmates per cell. These housing units make up a central dayroom where inmates can congregate and interact during the times they are allowed outside their cells.
Recreational and counseling facilities are available and located adjacent to the housing units. Educational programs are available and consist of General Education Development (GED), English as a Second Language (ESL), Adult Continuing Education, Vocational Training, Correspondence Class, and evening college classes. 
Inmates work at a UNICOR upholstery factory and also institutional maintenance jobs like food service and building repair. Medical, psychological, and drug treatment services are available and given to the inmates.
USP Allenwood was once part of the Allenwood Federal Correctional Complex (FCC) in 1993. USP Allenwood houses a multi-level program to teach self-discipline, pro-social values and coexists with members of other geographical, cultural, and religious backgrounds called a Special Management Unit (SMU).
There are a few notable incidents as well as prisoners at USP Allenwood. In 1996 there was the murder of Andrew Hunt Marti with a piece of homemade cord.
In 2005, there was the murder of 50-year-old Alvin Allery by being stabbed ten times with a homemade knife by fellow inmates Ritz Williams and Shawn Cooya. In 2020, two correctional officers were injured after one was stabbed in the neck and eye at the hands of convicted terrorist Abdulrahman El Bahnasawy.
Contact Information:
Email: [email protected]
Phone: 570-547-0963
Fax: 570-547-9201
Location: RT 15,2 MILES N OF ALLENWOOD, ALLENWOOD, PA  17810
Notable prisoners:
Howard Mason

Louis Daidone

Mohamud Salad Ali

Jorge A. Martinez

John Knock

Esteban Santiago-Ruiz

James Eagan Holmes

El Sayyid Nosair

Ahmed Ajaj

James Alex Fields Jr.

Paul Anthony Ciancia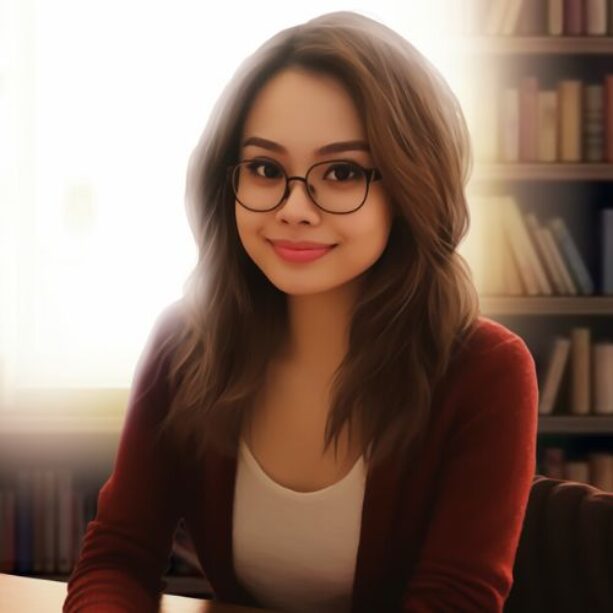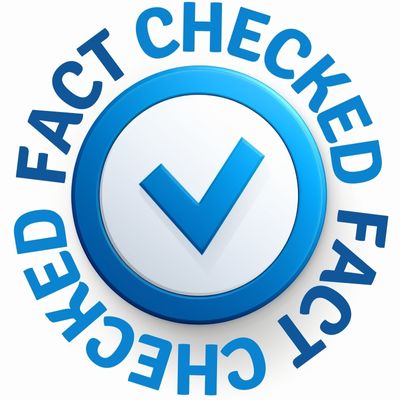 Fact Checked Content
This content has been meticulously fact checked by our internal team. Discover more about the meticulous editorial standard we adhere to on our website.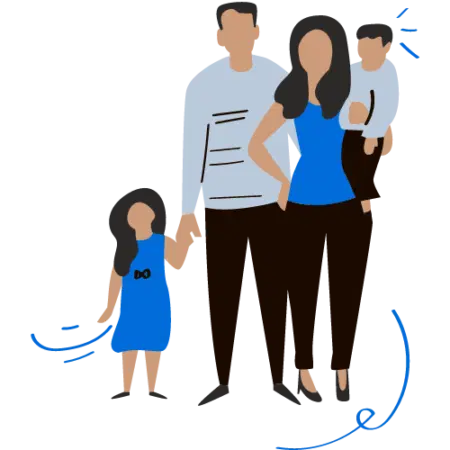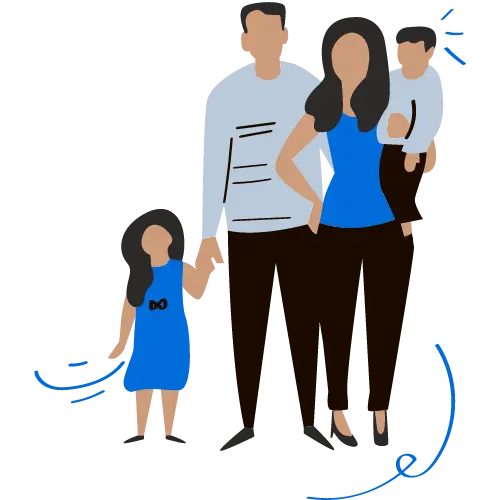 Looking For An Inmate At This Prison?
Use our inmate locator resources to find a loved one and discover how to reach them. Look for an inmate using state inmate locators and search for their legal name.