Giles W. Dalby Correctional Institution
Since its establishment in 1930, the Federal Bureau of Prisons (BOP) has supervised over 122 prisons in the United States. In addition, it operates a number of private prisons throughout the state. Giles W. Dalby Correctional Institution has been under the supervision of the Management and Training Corporation (MTC) since 1999, under an agreement between the BOP and the former.
Located in Post, Texas, Giles W. Dalby Correctional Institution is a low-security institution that can hold up to 1492 adult male inmates. Under MTC, now the facility can house up to 912 male pre-trial and pre-sentenced inmates.
MTC is dedicated to delivering excellent care, which includes visitation, medical services, recreation, healthy meals, and legal communications. The facility currently employs 270 devoted MTC employees who ensure safety and security while promoting the residents' health and well-being.
Visitation is permitted on Saturdays and Sundays between the hours of 8 a.m. and 5 p.m., but only by appointment. A special visit option is offered for those traveling more than 250 miles, provided it is documented. Giles W. Dalby Correctional Institution also offers video visits, permitted from Monday to Sunday between the hours of 10 a.m. and 9 p.m.
When sending care packages or mail, note that stationery is not permitted. Care packages should adhere to their facility's guidelines. Also, staff will open and inspect all mail before delivering it to the inmate. Sending money is allowed, but funding an inmate's JPay is the easiest way to do so.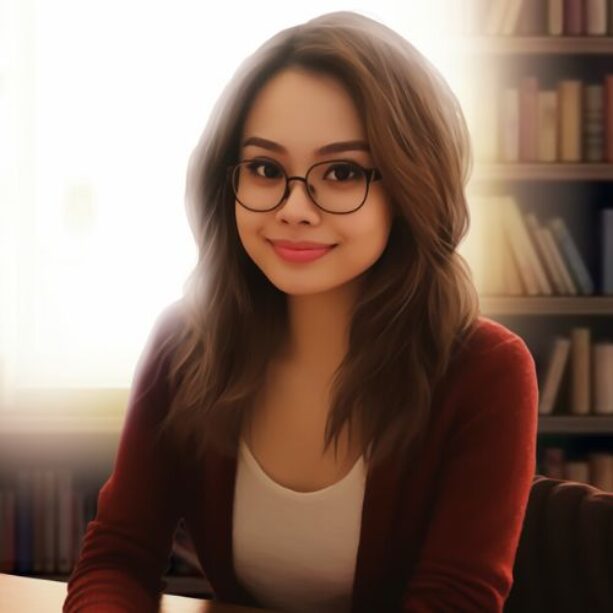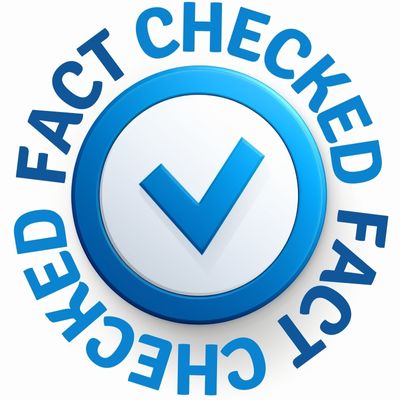 Fact Checked Content
This content has been meticulously fact checked by our internal team. Discover more about the meticulous editorial standard we adhere to on our website.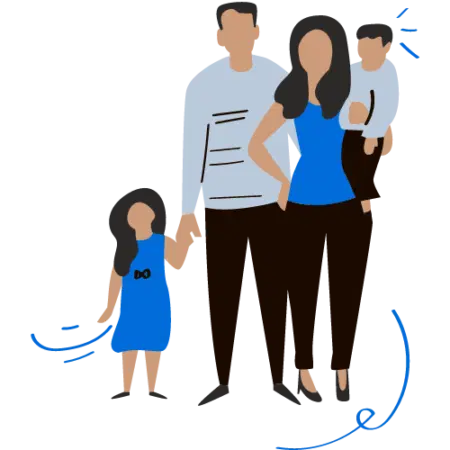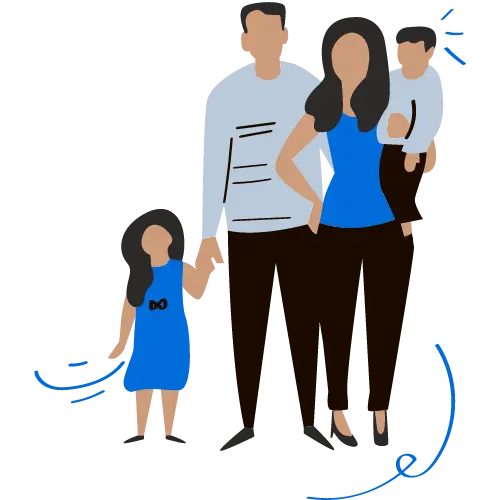 Looking For An Inmate At This Prison?
Use our inmate locator resources to find a loved one and discover how to reach them. Look for an inmate using state inmate locators and search for their legal name.