Federal Prison Camp, Alderson
Along the Greenbrier River, the Alderson Federal Prison Camp was established in 1927 as the Federal Industrial Institution for Women. It was the first federal penitentiary designed exclusively for female inmates. The prison concentrates on reform rather than punishment and has earned a reputation for being a comfortable institution. Most female inmates at Alderson are there for nonviolent and white-collar offenses.
Prior to the construction of Alderson, there was no federal women's jail, and Alderson stayed the only federal women's prison until 1955. Before Alderson, the majority of female offenders were imprisoned in parts of men's prisons around the nation. This was frequently risky for women, as they were susceptible to sexual harassment in prisons controlled by men. The Federal Industrial Institution for Women was established due to Mabel Walker Willebrandt's efforts. Willebrandt was the first female Assistant Attorney General, and she advocated for a prison tailored to women's needs. Willebrandt is honored with a leisure hall in Alderson. Alderson's grounds resemble a college campus in layout and design. The prison's name was changed to the Federal Reformatory for Women, and then in November of 1988, it was renamed the Alderson Federal Prison Camp.
Dr. Mary Belle Harris was designated the first superintendent of Alderson in 1925 after the plans for the jail were approved. Harris also believed that a woman's criminal behavior was linked to her reliance on men. This belief led her to transform Alderson into a reform jail and a model for upcoming federal prisons. Martha Stewart, the jazz singer Billie Holiday, and the World War II propagandists Axis Sally and Tokyo Rose are among the notable detainees at FPC Alderson. The facility is administered by the Federal Bureau of Prisons. It remains the largest facility with minimal security in the Federal Prison System. The establishment of Alderson was a significant development in the history of women's prisons, providing a secure environment for female inmates. Newer prisons throughout the United States have embraced Alderson and its rehabilitation programs as a model.
OUR ADDRESS
Glen Ray Rd, Alderson, WV 24910
TELEPHONE
304-445-3300
FAX
304-445-3320
EMAIL
WEB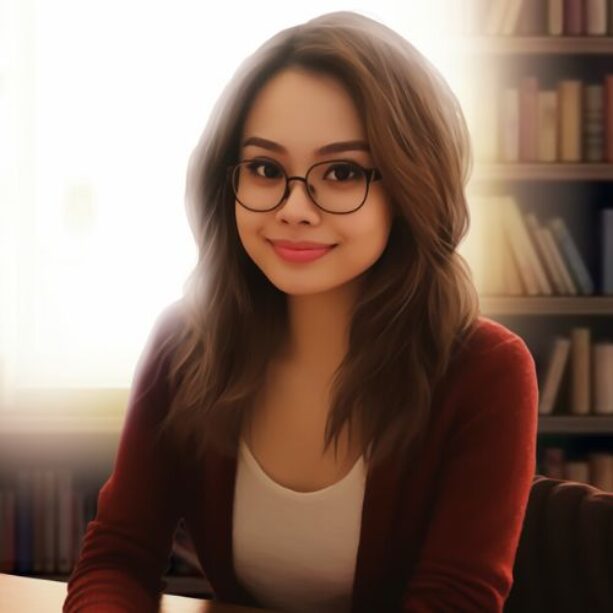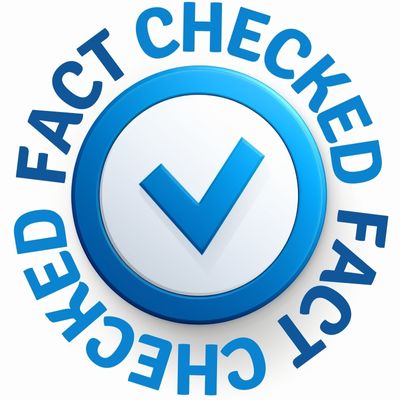 Fact Checked Content
This content has been meticulously fact checked by our internal team. Discover more about the meticulous editorial standard we adhere to on our website.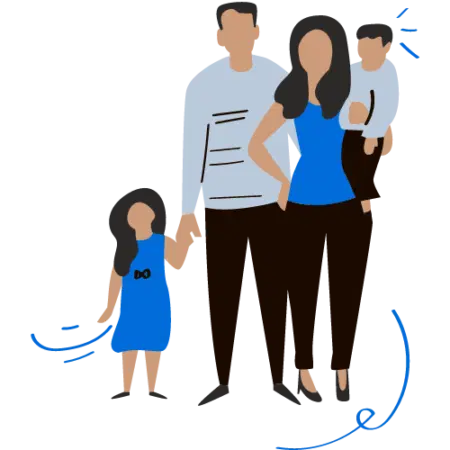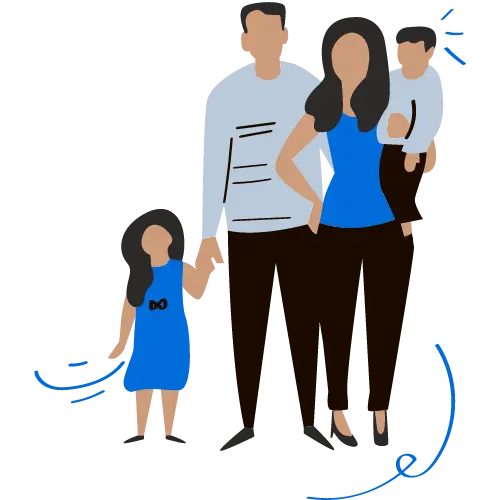 Looking For An Inmate At This Prison?
Use our inmate locator resources to find a loved one and discover how to reach them. Look for an inmate using state inmate locators and search for their legal name.