Federal Correctional Institution, Yazoo City Medium
Federal Correctional Institution, Yazoo City Medium (FCI Yazoo City Medium)
 is a medium-security federal correctional institution, hence the name. It's part of the Federal Correctional Complex (FCC) in Yazoo City.
The institution first opened its gates in 2005 in Yazoo County, Mississippi, around 36 miles north of Jackson, Mississippi. It's less than a kilometer away from FCI Yazoo City Low, which is also part of FCC Yazoo City.
Inmates live in two-person cells, unlike Yazoo City Low where they live in dorms. As of January 2023, FCI Yazoo City Medium currently has a total of 1,494 male inmates residing inside the institution. One notable inmate serving their time in FCI Yazoo City Low is Philip Giordano, the former mayor of Waterbury, Connecticut.
Like most prisons, FCI Yazoo City Medium has a Health Services staff consisting of nurses, practitioners, dentists, physicians, and a pharmacist. Inmates can enjoy basic medical services, including, but not limited to:
routine medical and dental care,

annual physical examination,

vaccination

immunization

prescription eyeglasses, and

medications.
According to their handbook, staff members take shifts. In doing so, they're able to provide emergency medical care to inmates at all times. Needless to say, FCI Yazoo City Medium has sufficient medical capabilities.
In addition to healthcare, inmates also have access to a variety of educational programs. These include:
General Educational Development (GED)

English as a Second Language (ESL)

Correspondence courses

Parenting courses

Vocational training programs, and

Adult Continuing Education (ACE).
These educational programs are one way for inmates to spend their free time. Another way is to engage in recreational activities and programs like:
intramural sports (basketball, softball, soccer, etc.),

fitness programs,

hobby craft programs,

board games, and

movie watching.
Inmates are also free to purchase items from the prison commissary. They can buy everyday items like snacks or relatively luxurious items like radios and MP3 devices. However, each inmate can only spend at most $290.00 a month, which is actually lower than the standard $320 monthly spending limit in most federal prisons. Nevertheless, This monthly spending limit is revalidated once per month.
Those who wish to visit inmates in FCI Yazoo City Medium can do so on Saturdays and Sundays from 5:00 PM to 8:30 PM or on Federal Holidays from 8:00 AM to 3:00 PM. However, inmates can only receive visitors five times a month, and each time, there can only be at most four adults and four children under the age of 16.
Location: 2225 Haley Barbour Parkway, Yazoo City, Mississippi 39194, United States
Email: [email protected]
Phone: 662-716-1020
Fax: 662-716-1036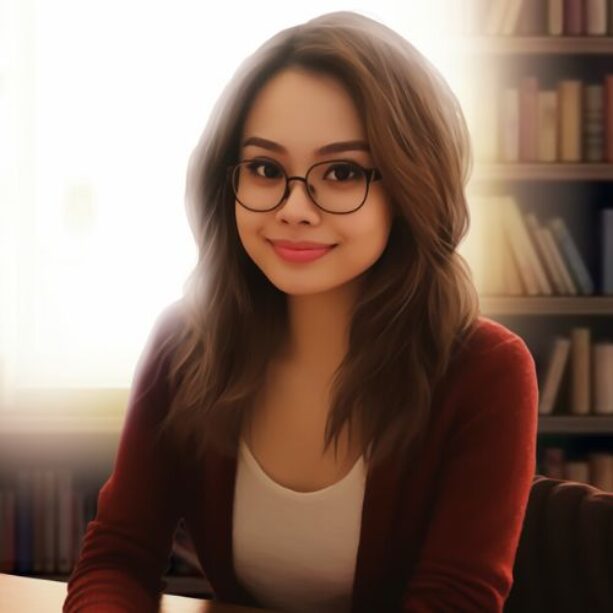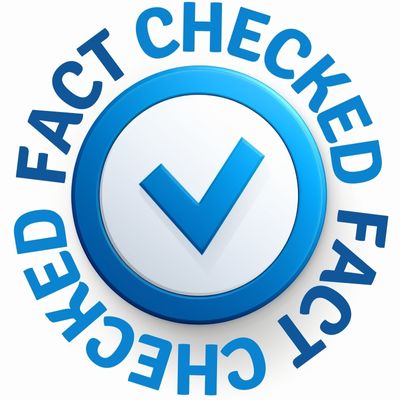 Fact Checked Content
This content has been meticulously fact checked by our internal team. Discover more about the meticulous editorial standard we adhere to on our website.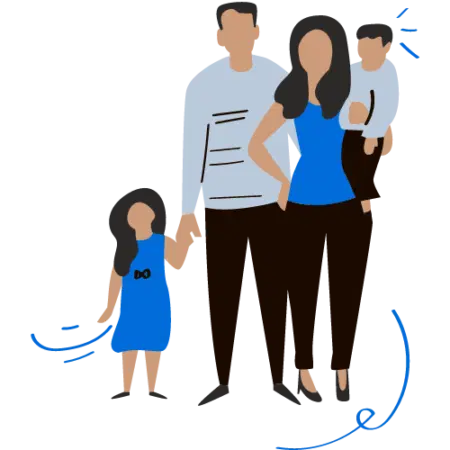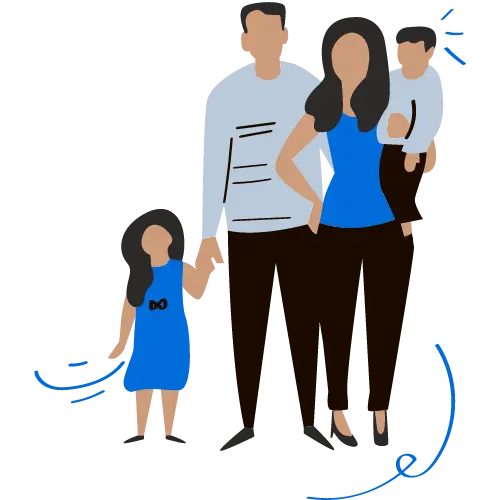 Looking For An Inmate At This Prison?
Use our inmate locator resources to find a loved one and discover how to reach them. Look for an inmate using state inmate locators and search for their legal name.