Federal Correctional Institution, Yazoo City Low
Federal Correctional Institution, Yazoo City Low (FCI Yazoo City Low) is a low-security federal correctional institution, hence the name. The institution is part of the Federal Correctional Complex in Yazoo City.
The prison and its adjacent minimum-security satellite camp are in Yazoo County, Mississippi, approximately 36 miles north of Jackson, Mississippi. The correctional institution opened its gates in 2005.
According to the Federal Bureau of Prisons' site, FCI Yazoo City Low currently (December 2022) has 105 inmates residing at the satellite camp and 1,298 inmates living in the correctional institution, all of which are males. In total, there are 1,403 inmates in the institution, which is relatively higher than the average population of FCIs. However, that's not to say the prison is cramped, as inmates live in dormitories instead of cells.
Notable inmates currently serving their time in FCI Yazoo City Low include Dino Bouterse, the son of the former president of Suriname. The institution also once housed Larry Lawton, now a motivational speaker, and Karey Lee Woolsey, known for writing and releasing relatively popular songs while in prison. Needless to say, the institution isn't as strict as other prisons, and inmates still have a level of freedom while serving their sentence.
In addition, all inmates in the institution have access to the basic medical services that most FCIs have, as their Health Services staff consists of physicians, nurses, dentists, a pharmacist, and a couple more practitioners.
Like most prisons, FCI Yazoo City Low provides the following medical services to inmates: routine medical and dental care and annual physical examination, and vaccination/immunization. The staff may also give certain inmates special care items like prescription eyeglasses and medications. Staff members take shifts to ensure there's always someone to provide emergency medical care to inmates.
As far as education goes, FCI Yazoo City Low allows inmates to participate in the following: General Educational Development (GED) Program, English as a Second Language (ESL) Courses, Correspondence, and Parenting Courses, Vocational Training Programs, and several Adult Continuing Education (ACE) Courses.
To ensure inmates can use their free time, the institution occasionally conducts intramural programs like tournaments for basketball, softball, and soccer, to name a few. In addition, inmates can also engage in hobby craft programs, fitness programs, and other leisure activities like board games and movie watching.
FCI Yazoo City Low can obtain items that are otherwise unavailable inside the prison, like radio and earplugs, by purchasing them from the commissary. Each inmate can spend at most $290.00 per month, which is lower than the standard monthly limit of $320 in most FCIs. The system revalidates the limit once per month.
Visitors can visit with inmates on Saturdays, and Sundays, from 5:00 PM to 8:30 PM, and on Federal Holidays, from 8:00 AM to 3:00 PM. If the inmate resides in the satellite camp, the Visiting Room is open for visitors on Saturdays, Sundays, and Federal Holidays from 10:00 AM to 5:00 PM. Inmates can have five visiting sessions per month, and each session can have at most four adults and four children (under 16).
Location: 2225 Haley Barbour Pkwy, Yazoo City, Mississippi 39194, United States
Email: [email protected] 
Phone: 662-751-4800
Fax:662-751-4958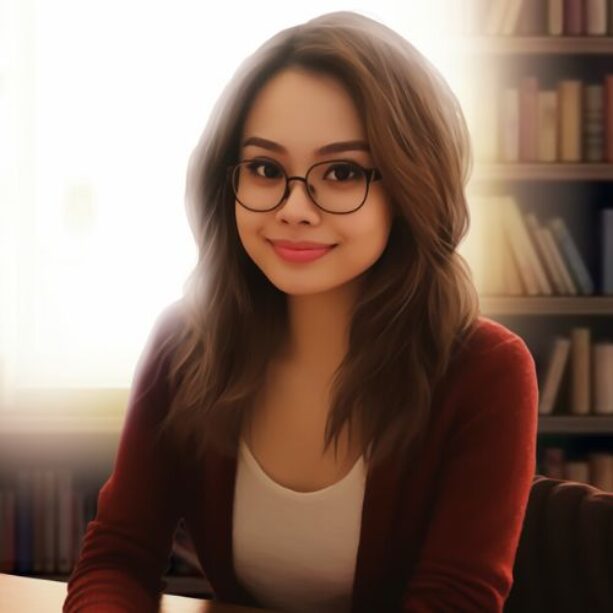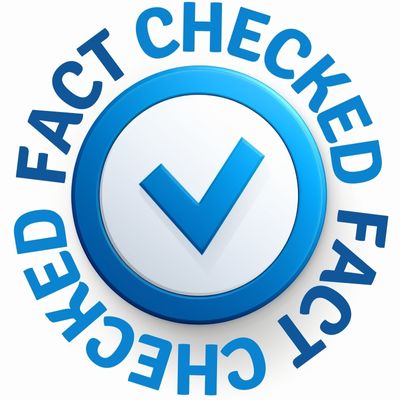 Fact Checked Content
This content has been meticulously fact checked by our internal team. Discover more about the meticulous editorial standard we adhere to on our website.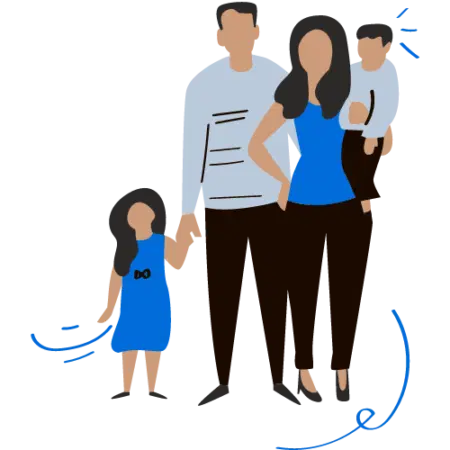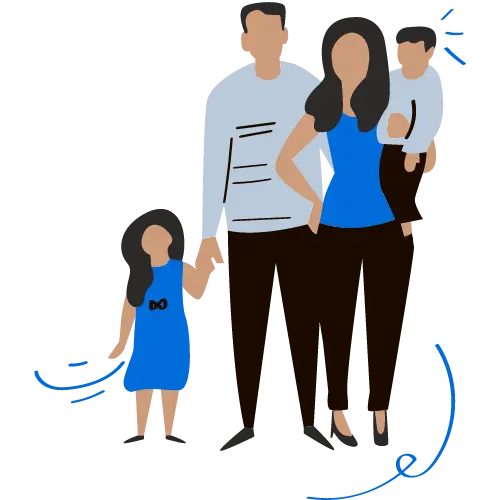 Looking For An Inmate At This Prison?
Use our inmate locator resources to find a loved one and discover how to reach them. Look for an inmate using state inmate locators and search for their legal name.