Federal Correctional Institution, Williamsburg
Federal Correctional Institution, Williamsburg consists of a medium-security prison and a minimum-security prison camp. The institution is located in Salters, South Carolina, 90 miles southeast of Columbia.
Currently (December 2022), FCI Williamsburg has 1,552 male inmates, 1,453 of which are at the correctional institution while the remaining 99 are at the camp. The inmates are housed in two- and three-person cells.
The institution provides various medical services to all inmates. Regular health services include sick calls, which are done every weekday except Wednesday at 10:30 AM, and chronic care treatment, where a physician meets with all inmates assigned to the program every twelve months. Inmates may also enjoy clinical and dental care at their convenience, though they must schedule an appointment with the staff days in advance.
Emergency treatments are, of course, given, but it's the inmate's responsibility to seek medical attention. There are also initial exams that inmates will take only once upon incarceration. These include physical exams and TB screening. Lastly, inmates can seek medications and prescription eyeglasses as they wish.
As for education, the institution also doesn't fail to deliver the appropriate programs to inmates. At the moment, FCI, Williamsburg offers inmates the chance to participate in the following programs: General Educational Development (GED) Program, English as a Second Language (ESL) Course, Post-Secondary Education, Vocational Education, Social Education, Adult Continuing Education (ACE) Courses, and Parenting Courses.
For recreation, FCI Williamsburg ensures inmates have access to various recreational activities. There are programs scheduled to provide recreation to inmates and activities that inmates can freely access.
Examples of recreation programs in the institution include intramural sports, hobby craft programs, movie viewing, and physical fitness and wellness programs. Meanwhile, there's a gymnasium that inmates can access in their free time to participate in recreational activities like soccer, handball, workouts, jogging tracks, and basketball. Inmates can also visit the library for either recreational or educational purposes.
FCI Williamsburg has a commissary where inmates can purchase items that are otherwise not available in the institution. Examples of such items include watches, radios, snacks, and clothing. The commissary is open only on all five weekdays, but every inmate can shop on a day specifically assigned to them. Each inmate can spend a maximum of $320 a month, but this monthly spending limit goes up to $370 in December.
Family and friends can visit inmates in FCI Williamsburg on Saturday, Sunday, and Federal Holidays from 8:00 AM to 3:00 PM. They may also visit on Friday, but the schedule is tight as the institution is only open from 5:00 PM to 8:00 PM. There can only be five adult visitors at a time for each inmate, and they must have an ID.
Location: 8301 Highway 521, Salters, South Carolina 29590, United States
Email: [email protected]
Phone: 843-387-9400
Fax: 843-387-6961
Website: https://www.bop.gov/locations/institutions/wil/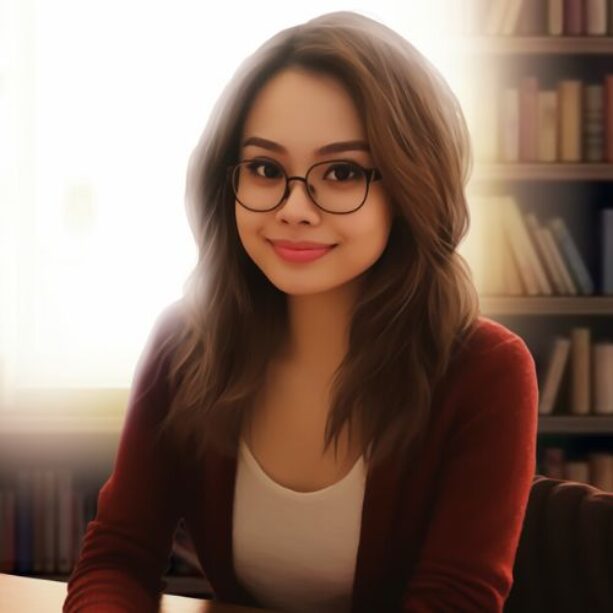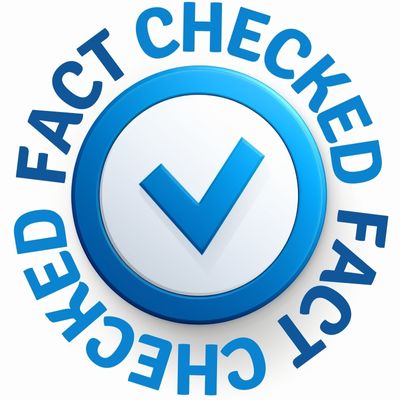 Fact Checked Content
This content has been meticulously fact checked by our internal team. Discover more about the meticulous editorial standard we adhere to on our website.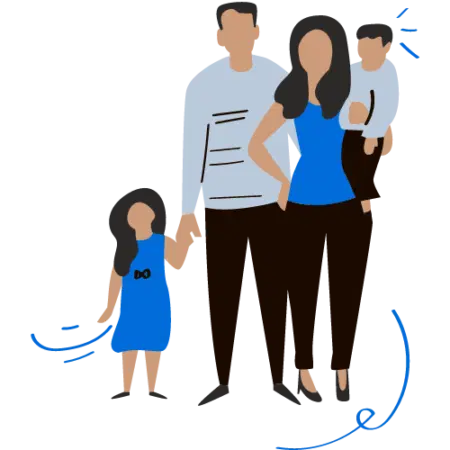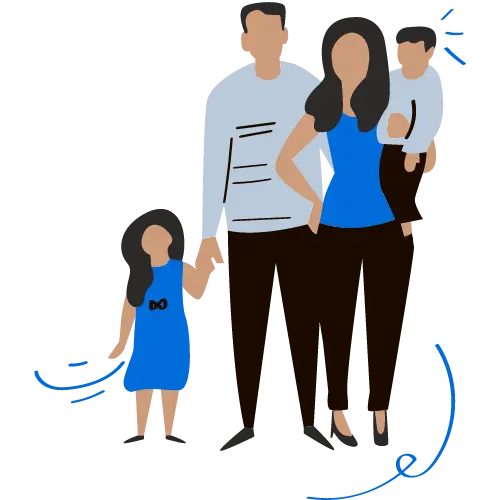 Looking For An Inmate At This Prison?
Use our inmate locator resources to find a loved one and discover how to reach them. Look for an inmate using state inmate locators and search for their legal name.