Federal Correctional Institution, Waseca
Federal Correctional Institution, Waseca is a low-security federal prison in Minnesota, 75 miles from Minneapolis. It was formerly a campus until it was converted into a prison in 1992 and opened in 1995.
As of December 2022, FCI Waseca has a total of 827 inmates, all of which are female, but not until 2008, it was an all-male prison. The housing is primarily a dormitory consisting of two- and four-person cubicles and rooms.
All inmates in the institution can go to the Health Services Department for a variety of medical services. These include sick calls, emergency treatments, routine dental services, and pharmacy services. There are also regular tests done at different intervals for tuberculosis, physical examinations, and HIV and AIDS. The facility may also provide medications, eyeglasses, and vaccines for immunization that the inmate requires. If the inmate has a specific illness, they may book an appointment for chronic care services.
Federal Correctional Institution, Waseca offers the same educational programs as other federal prisons. These include a literacy program, a General Educational Development (GED) Program, an English as a Second Language (ESL) course, and a bunch of Adult Continuing Classes (ACE) and Adult Occupational Education (AOE) Programs. One of the unique programs that FCI Waseca offers is the Cosmetology Program.
As for recreation, FCI Waseca ensures inmates can enjoy several leisure activities. For starters, inmates can go to the gymnasium for indoor workouts. There are also outdoor activities like tennis, racquetball, and basketball, to name a few. There are also programs for Hobby Craft, Arts, and Gardening. Inmates may also bide their time in the library, where they can read books for leisure purposes.
Like most prisons, FCI Waseca has a commissary where inmates can purchase items that are otherwise not accessible in the institution ordinarily. These include items like MP3 players and radios. Inmates can buy items from the Commissary at a specific time according to their registry number. Each inmate has a maximum monthly spending of $360.00. Half of this limit ($180.00) is revalidated every fifteen days or two weeks.
Correspondence like family and friends can visit inmates in the facility on Friday from 4:30 PM to 8:30 PM or on Saturday, Sunday, and federal holidays from 8:30 AM to 3:00 PM. Only five adults and five children are allowed to visit, and adults must bring government-issued identification.
Location: 1000 University Dr, SW, Waseca, Minnesota 56093, United States
Email: [email protected]
Phone: 507-835-8972
Fax: 507-837-4547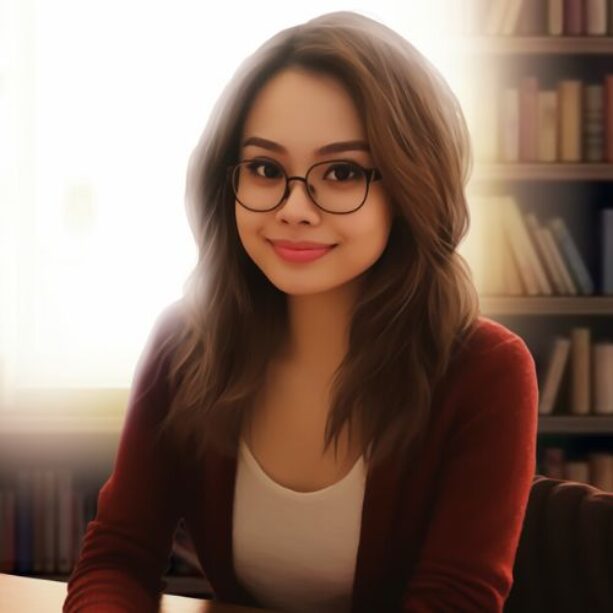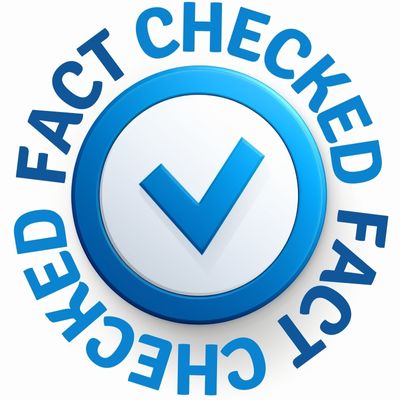 Fact Checked Content
This content has been meticulously fact checked by our internal team. Discover more about the meticulous editorial standard we adhere to on our website.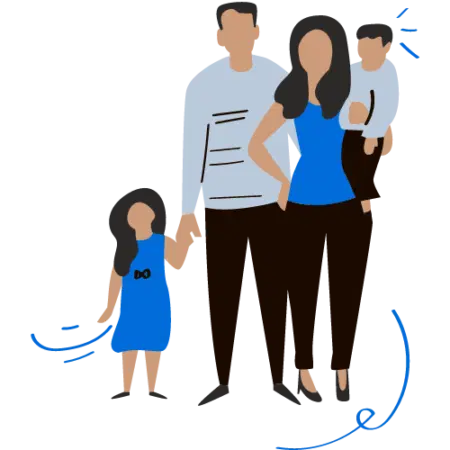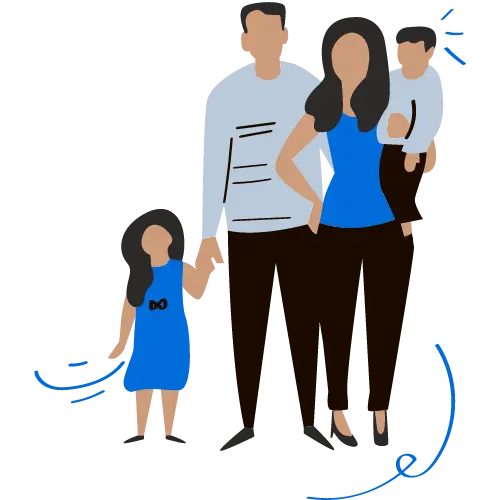 Looking For An Inmate At This Prison?
Use our inmate locator resources to find a loved one and discover how to reach them. Look for an inmate using state inmate locators and search for their legal name.