Federal Correctional Institution, Tucson
Federal Correctional Institution, Tucson (FCI Tucson) is a medium-security federal prison with an adjacent detention center. The facility, along with the United States Penitentiary, is part of the Tucson Federal Correctional Complex. The institution opened in March 1982, one mile from Interstate 10.
As of November 2022, FCI Tucson has a total of 318 inmates, some of which are males, while others are females. The prison mainly consists of two-person cells, and it's where some of the male offenders reside. Meanwhile, females, and a number of male inmates, live in the administrative facility or detention center.
Every inmate in FCI Tucson has the right to seek medical and dental care by using sick calls to request appointments. Like most federal correctional institutions, the facility can provide inmates with basic medical and dental services. These include dental care, physical examinations, emergency healthcare, medicines, eyeglasses, and immunizations. The facility also has a chronic care clinic where inmates can seek regular monitoring for conditions like asthma, heart disease, diabetes, infectious disease, and high blood pressure.
Like most facilities, FCI Tucson has educational programs available to inmates. The basic ones include the English as a Second Language (ESL) Program and the General Education Development (GED) Program.
More advanced programs include the Adult Continuing Education (ACE) Program, a Parenting Program, Correspondence Classes, and a bunch of Apprenticeships and Vocational Trades Programs. Inmates can also visit the Law Library, where they may learn about legal subjects and get legal materials to help with their cases.
In their free time, inmates in Federal Correctional Institution, Tucson can also enjoy a variety of leisure and recreational programs. Currently, the facility offers the following leisure activities: sports, physical fitness programs, hobby crafts, music programs, intramural activities, and movies, to name a few.
Like most prisons, FCI Tucson has a commissary where inmates can purchase items that are otherwise unavailable inside the facility. Each inmate has a monthly spending limit of $320.00, half of which the system revalidates every 1st and 15th day of the month. The commissary sells various items, from general goods like coffee, snacks, and shampoo to relatively expensive stuff like electronics, e.g., MP3 player, watch, and radio.
Inmates from FCI Tucson can call family and friends via the telephone system. Each call can only be up to 15 minutes long, and each inmate is allowed a total of 300 minutes of call time with their contacts every month.
As for visiting, the friends and family of inmates can visit them on Saturdays, Sundays, and Federal Holidays, from 8:15 AM to 3:00 PM. Visitors must be on the inmate's list of approved visitors, and each inmate can put up to 12 contacts on this list. For that reason, visitors are advised to contact inmates first before their visit.
Contact Information:
Location: 8901 S Wilmot Road, Tucson, Arizona 85756, United States
Email: [email protected]
Phone: 520-574-7100
Fax: 520-663-4406
Website: https://www.bop.gov/locations/institutions/tcn/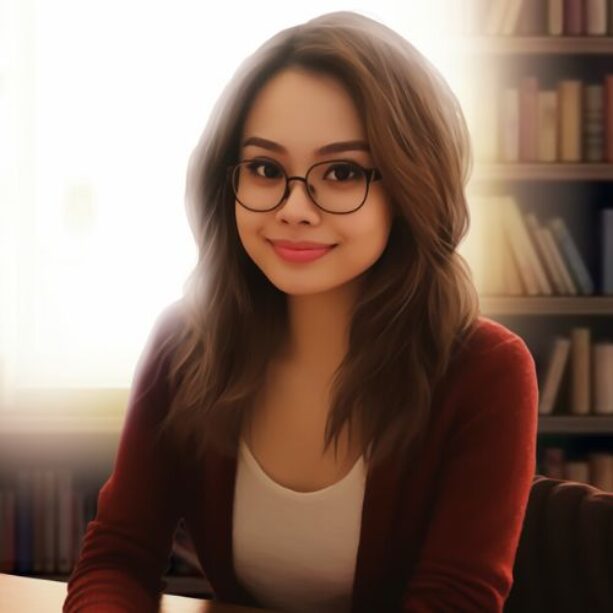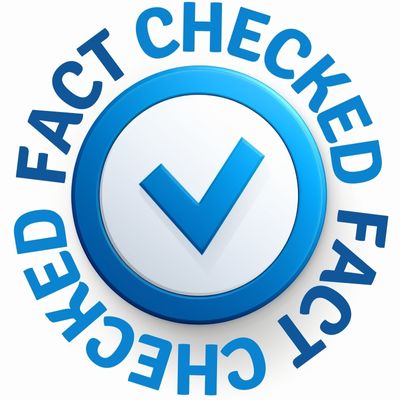 Fact Checked Content
This content has been meticulously fact checked by our internal team. Discover more about the meticulous editorial standard we adhere to on our website.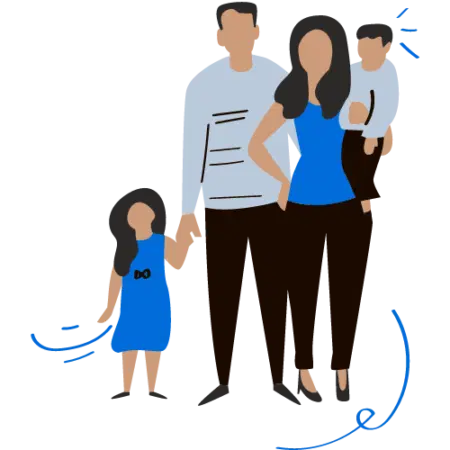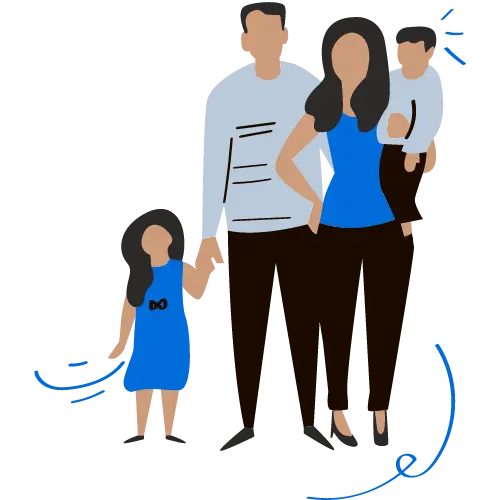 Looking For An Inmate At This Prison?
Use our inmate locator resources to find a loved one and discover how to reach them. Look for an inmate using state inmate locators and search for their legal name.