Federal Correctional Institution, Three Rivers
Federal Correctional Institution, Three Rivers is a federal correctional institution (FCI) for medium security inmates with an adjacent minimum security prison camp. The institution opened in 1990 in an unincorporated area in Live Oak County, 73 miles northwest of Corpus Christi and 80 miles south of San Antonio. 
As of October 2022, FCI Three Rivers houses a total of 1,313 male offenders, 1,087 of which live at the federal correctional institution in mostly two-person cells, and 226 are at the prison camp, living in dormitories.
Like most federal prisons, FCI Three Rivers provides basic health services, including routine calls, emergency services, dental care, prescription glasses, physical examinations, and the commissary sells over-the-counter medications. Since the institution is a Care Level One institution, they have the necessary facilities for chronic medical conditions. If an inmate requires intensive medical care, outside treatments are available. Apart from the basic services, FCI Three Rivers also provides immunization for PPD and tetanus to inmates and HIV tests.
As far as Psychology Services go, the institution offers the following mental health programs: Drug Treatment Program, Crisis Intervention, Relapse Prevention Groups, Psycho-Educational Programs, and group therapies.
FCI Three Rivers also provides the basic education programs most federal prisons have. These include a General Educational Development (GED) Program, an English as a Second Language (ESL) course, vocational training, Adult Continuing Education (ACE), and a parenting program. Outside of these basic programs, inmates in FCI Three Rivers have access to Employment Preparation Classes and Correspondence Courses. The library consists mostly of legal materials and books and DVDs for recreational purposes.
Speaking of recreation, inmates in FCI Three Rivers can enjoy a variety of recreation programs. Examples of such programs are intramural sports (basketball, soccer, racquetball, volleyball), board and card games, fitness/wellness programs (yoga, Climber Club, Bike Club, Run Club, Walk Club), and arts and hobby crafts.
Inmates can go to the commissary and purchase otherwise inaccessible items, from general goods like candies and sodas to electronics like earbuds and MP3s. The monthly spending limit is $320.00, which is relatively lower than the national standard ($320.00). Nevertheless, the system revalidates $160.00 every two weeks.
Friends and family can visit inmates in the institution on weekends or holidays from 8:15 AM to 3:00 PM. They must be on the premises by 2:00 PM. Every inmate can only receive a maximum of six visitors at one time, and these visitors must be on their visiting list.
Contact Information:
Location: US Highway 72 West, Three Rivers, Texas 78071, United States
Email: [email protected]
Phone: 361-786-3576
Fax: 361-786-5051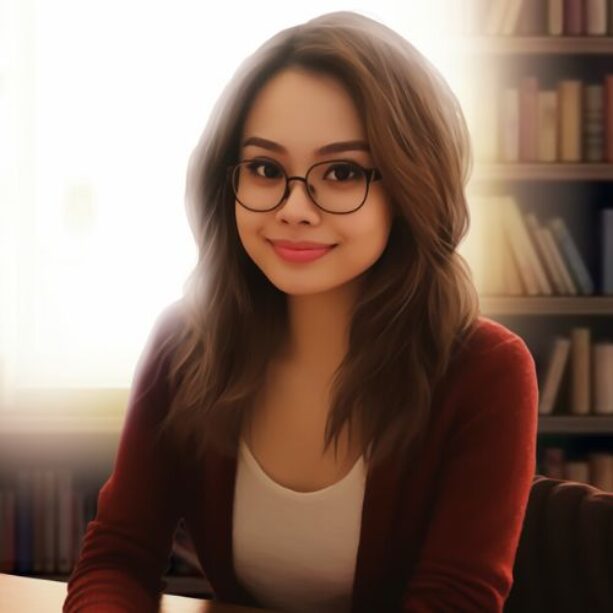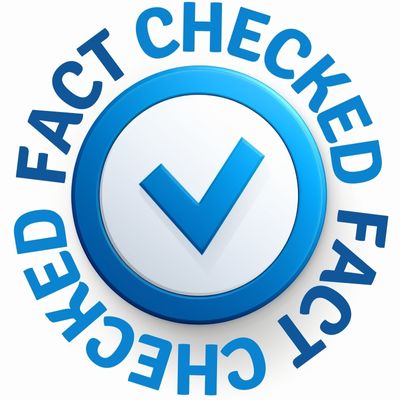 Fact Checked Content
This content has been meticulously fact checked by our internal team. Discover more about the meticulous editorial standard we adhere to on our website.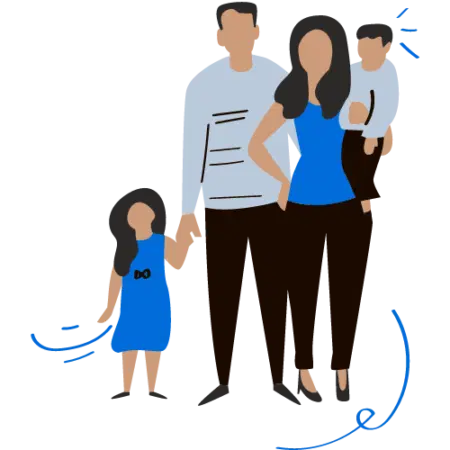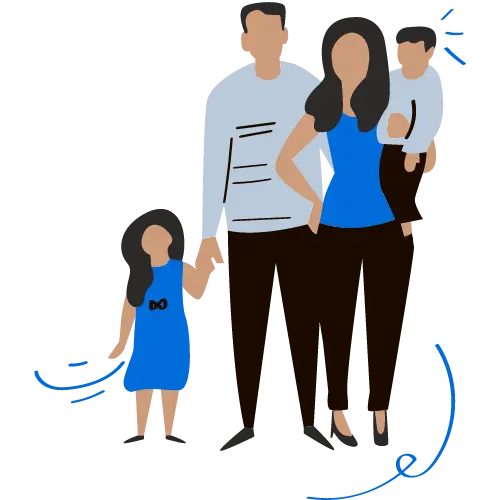 Looking For An Inmate At This Prison?
Use our inmate locator resources to find a loved one and discover how to reach them. Look for an inmate using state inmate locators and search for their legal name.