Federal Correctional Institution, Victorville Medium I
Federal Correctional Institution, Victorville Medium I is a medium security federal correctional institution. The facility is part of the Victorville Federal Prison Complex, along with two other facilities: the Federal Correctional Institution, Victorville Medium II, and a low-security camp for female inmates. FCI Victorville Medium I was opened in 2004 in what was formerly known as George Air Force Base in Victorville, California.
As of November 2022, there are a total of 1,842 inmates composed of both male and female offenders in the Federal Correctional Institution, Victorville Medium I. The facility houses the inmates in two-person cells.
FCI Victorville Medium I offers the basic health services all federal prisons in the US have. These include sick calls, emergency medical care, physical examinations, prescription eyeglasses, medications, and dental services. Apart from the basic health services, the facility also conducts annual TB testing for its inmates.
The facility, just like other federal prisons, also provides psychological services in the form of programs. Such programs include smoking cessation, a drug abuse program, and a values enhancement program.
The institution offers the same educational services as any other federal prison. There's a literacy program, a General Educational Development (GED) Program, an English as a Second Language (ESL) course, a parenting program, Adult Continuing Education (ACE) courses, and a bunch of occupational programs.
To provide inmates with something to blow off steam, the facility, much like most federal prisons, also has recreational activities. Inmates can participate in activities like sports, hobby crafts, and fitness programs.
Inmates can purchase items that are otherwise not available in prison through the commissary. Items like a radio, a watch, and snacks are available in the commissary. Each inmate is allowed a monthly spending limit of $360.00, which is revalidated on a specific day in each month, depending on the inmate's number.
FCI Victorville Medium I follows the national standard for their telephone system: inmates can call their contacts for 30 minutes at a time. Each inmate is limited to a total of 300 minutes of call time per month.
Unfortunately, as of November 2022, visiting is prohibited in FCI Victorville Medium I. However, normally, friends and families of inmates can visit from 8:30 AM to 3:00 PM on Saturdays, Sundays, Mondays, and on federal holidays. Inmates have 40 visiting points available. Two points are deducted per hour for visits on weekends and holidays, and one point is deducted per hour for visits on Mondays. A maximum of four visitors can enter the visiting room at a time – children over the age of two are included in this count.
Location: 13777 Air Expy, Victorville, California 92394, United States
Email: [email protected]
Phone: 760-246-2400
Fax: 760-246-2461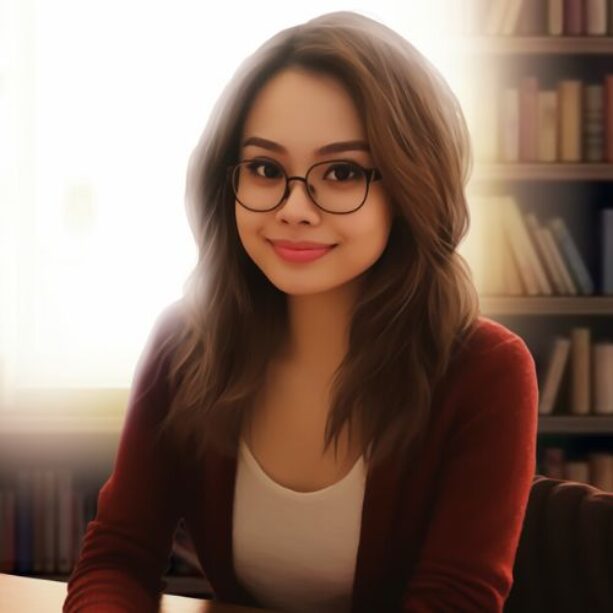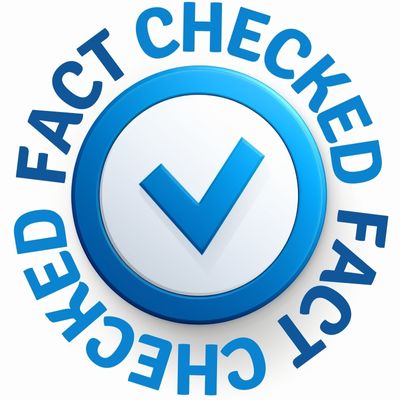 Fact Checked Content
This content has been meticulously fact checked by our internal team. Discover more about the meticulous editorial standard we adhere to on our website.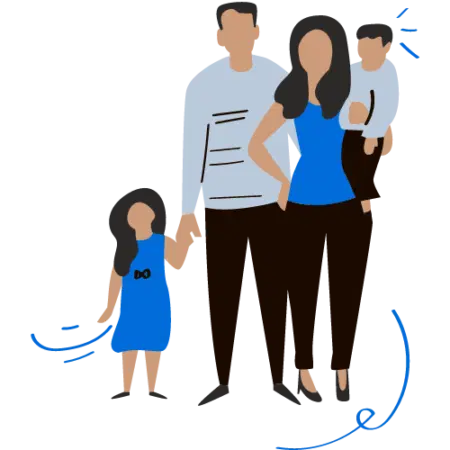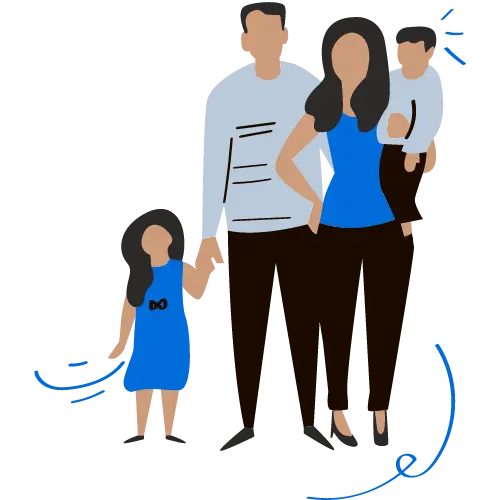 Looking For An Inmate At This Prison?
Use our inmate locator resources to find a loved one and discover how to reach them. Look for an inmate using state inmate locators and search for their legal name.