Federal Correctional Institution, Texarcana
Federal Correctional Institution, Texarkana consists of two facilities: (1) a low-security federal correctional institution or FCI and (2) a minimum-security satellite camp. The institution opened its gates in 1940 in an unincorporated area of Bowie County, Texas, 175 miles east of Dallas and 70 miles north of Shreveport. 
FCI Texarkana has a total of 1,254 inmates, 1,092 of which reside in the FCI and 162 reside in the camp, all of which are male offenders. There are two-, four-, and ten-person cells in the FCI and dormitories in the camp.
Just like most federal prisons, Federal Correctional Institution, Texarkana provides both psychological and medical services to inmates. That includes basic medical services like emergency medical care, preventive health care, chronic care, dental care, and physical examinations. Inmates can also purchase medications from the commissary. FCI Texarkana is one of the federal prisons offering annual tuberculosis testing.
As for psychological services, the Psychology Department in the institution provides several programs to inmates, like Drug Abuse Treatment, Mental Health Needs Consultations, Coordinate Services, and Psychotropic Medication. Unfortunately, FCI Texarkana doesn't offer the Residential Drug Abuse Program that most federal prisons do. However, it should be available to the inmates that reside in the prison camp.
The institution also provides academic, occupational, and employment programs. There's a General Educational Development (GED), an English as a Second Language (ESL) course, Vocational Training, and a bunch of Adult Continuing Education (ACE) Programs. Examples of ACE subjects include a Resume Writing Workshop, Language Lab, and Parenting. Examples of Vocational Training are HVAC, Auto Mechanics, and Drafting. Inmates may also visit the Library with college and high school texts and technical books.
Federal Correctional Institution, Texarkana has a number of recreation and leisure options. Intramural sports, exercise programs, music programs, and hobby craft are just a few examples of options inmates can enjoy.
Like most federal prisons, FCI Texarkana has a commissary where inmates can purchase various items, from general goods like snacks and drinks to electronics like MP3 and radio. The commissary is open from Monday to Thursday. Inmates have a monthly spending limit of $360.00, which is the national standard.
Inmates can receive visitations five times a month, though that number may vary depending on the number of holidays in a month. Family and friends can visit inmates in FCI Texarkana on weekends and Federal holidays from 8:00 AM to 3:00 PM, but the visitor must be on the premises by 2:00 PM. Inmates can have four visitors at once, and all of them must be on the inmate's visiting list, and as such, visitors have to provide identification.
Contact Information:
Location: 4001 Leopard Drive, Texarkana, Texas 75501, United States
Email: [email protected]
Phone: 903-838-4587
Fax: 903-223-4424
Website: https://www.bop.gov/locations/institutions/tex/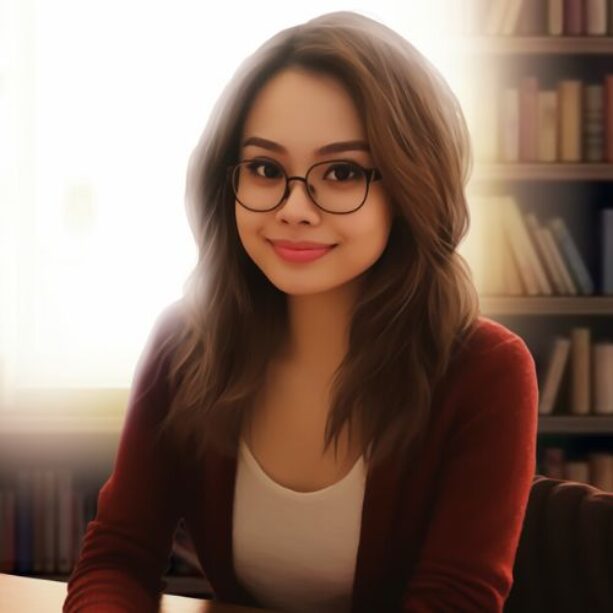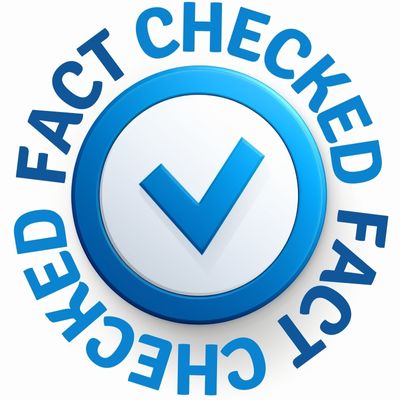 Fact Checked Content
This content has been meticulously fact checked by our internal team. Discover more about the meticulous editorial standard we adhere to on our website.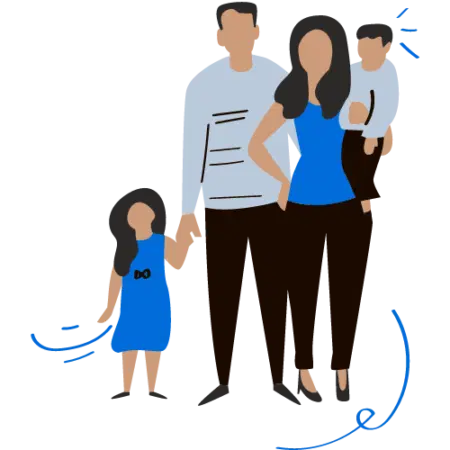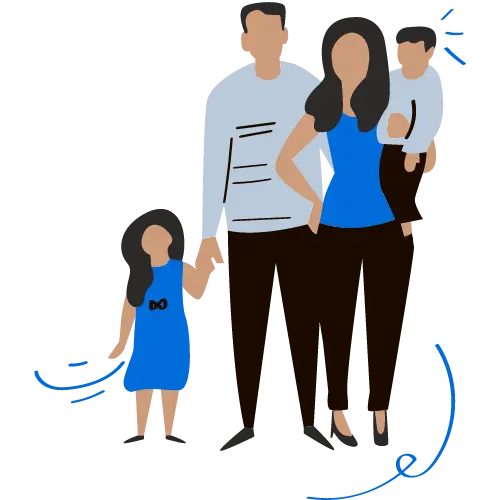 Looking For An Inmate At This Prison?
Use our inmate locator resources to find a loved one and discover how to reach them. Look for an inmate using state inmate locators and search for their legal name.