Federal Correctional Institution, Terre Haute
Federal Correctional Institution, Terre Haute is a medium security federal correctional institute (FCI) with an adjacent satellite prison camp for minimum security level inmates. The facility is part of the Federal Correctional Complex, Terre Haute, along with the United States Penitentiary, Terre Haute. FCI Terre Haute was established and opened in 1960. The facility is 70 miles west of Indianapolis and two miles south of the City of Terre Haute.
Federal Correctional Institution, Terre Haute is exclusively for male offenders. As of October 2022, the facility houses a total of 1,405 male inmates – 1,210 in the correctional institution and 195 in the satellite prison camp. 
The correctional institution and the prison camp have at least three medical practitioners each on stand-by, including a Registered Nurse, a Mid-Level Practitioner, and a Paramedic or a Licensed Practical Nurse. They are responsible for the daily sick call movement that goes on every weekday. They're also available for medical and dental emergencies. Each inmate can seek a yearly physical examination, but it's not mandatory. If a medical service is unavailable in the facility, the inmate may be eligible for an escorted trip outside the prison.
The facility offers a variety of educational courses to inmates. These include the Financial Responsibility Program (FRP), a mandatory General Educational Development (GED) Program (for inmates with no high school diploma), an English as a Second Language (ESL) course, and an Adult Continuing Education (ACE), to name a few. Inmates also have access to libraries (online and offline) for recreational or educational purposes.
As far as recreation goes, inmates can participate in a variety of activities. Examples of leisure activities available in the FCI Terre Haute are sports, intramural activities, movies, table games, arts, and hobbycrafts.
Correspondence (e.g., family, relatives, and friends) can send inmates to FCI, Terre Haute publications like books, newspapers, and magazines. They may also send money, though it'll go straight to the inmate's deposit fund, which the inmate can then use to purchase items from the prison commissary. The commissary sells all sorts of things, from general goods like snacks and drinks to electronics like MP3 players and radios. Each inmate may only spend up to $360 a month. $180 is revalidated to the limit every two weeks of the month.
Inmates can either contact correspondence via text messaging or telephone calls from 6:00 AM until 9:30 PM. Telephone calls are limited to 15 minutes, and each inmate only has 300 minutes of call time per month.
Federal Correctional Institution, Terre Haute accepts visitors on Saturday, Sunday, Monday, and any legal holiday. Visiting hours are 8:00 AM to 3:00 PM, though the staff will not accept visitors from 2:00 PM onwards. There can only be five visitors per inmate for each visit. The inmate must include the names of their visitors in the visiting list. The facility requires two pieces of identification per visitor, one of which must have their image.
Contact Information:
Location: 4200 Bureau Road North, Terre Haute, Indiana 47802, United States
Email: [email protected]
Phone: 812-238-1531
Fax: 812-238-3301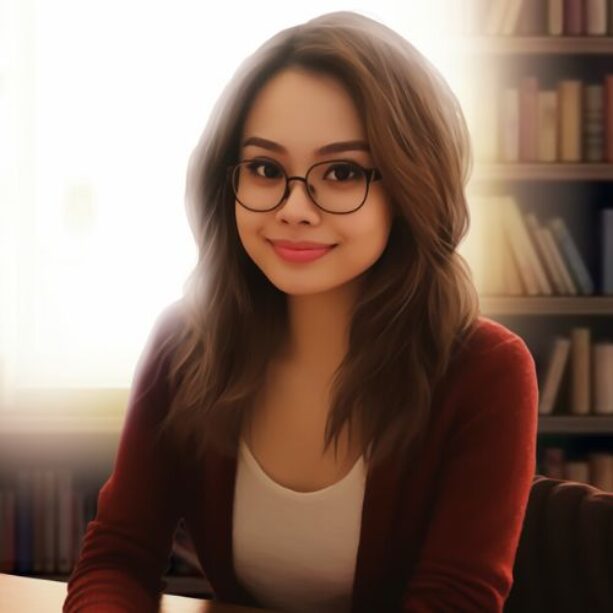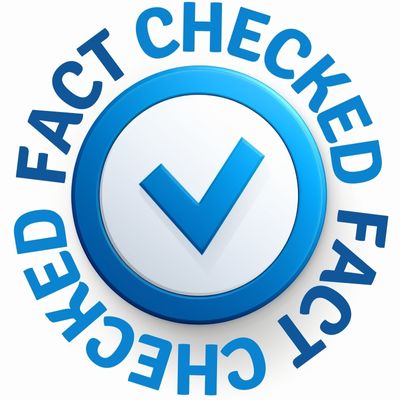 Fact Checked Content
This content has been meticulously fact checked by our internal team. Discover more about the meticulous editorial standard we adhere to on our website.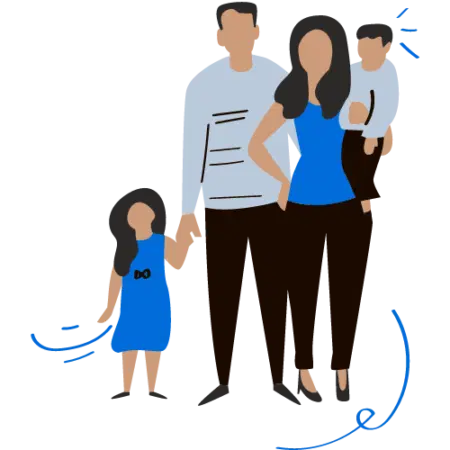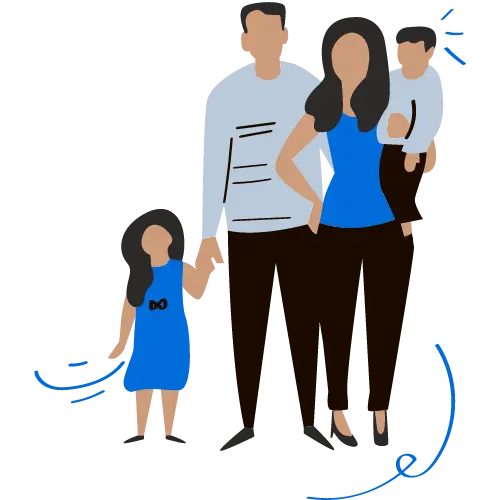 Looking For An Inmate At This Prison?
Use our inmate locator resources to find a loved one and discover how to reach them. Look for an inmate using state inmate locators and search for their legal name.