Federal Correctional Institution, Terminal Island
Federal Correctional Institution, Terminal Island is a low-security federal correctional institution in Los Angeles, California. The facility has been around since 1938 and is located between Long Beach and San Pedro. FCI Terminal Island only houses male offenders and has a total population of 973 inmates as of October 2022.
The facility has a Health Services staff that handles routine medical and dental care for inmates on weekdays except for Wednesdays. There are also psychological services available for inmates who suffer from non-physical disorders. In an emergency medical matter, the staff will prioritize the affected inmate/s. 
Inmates in FCI Terminal Island have access to a variety of educational programs, like the Financial Responsibility Program (FRP), the General Educational Development (GED) Program, which is mandatory for inmates who lack a high school diploma, the Release Preparation Program (RPP), an English as a Second Language (ESL) course, occupational education programs, and Adult Continuing Education (ACE), among other things. Inmates can also visit the law library (online and offline) to look for legal materials for their cases.
In addition to these programs, Federal Correctional Institution, Terminal Island also gives inmates access to recreational activities. Examples of such activities include sports, intramural activities, movies, and hobbycrafts.
The prison commissary sells a variety of things, from general goods like chips and juice to clothing like athletic shirts and baseball caps. Each inmate in FCI Terminal Island has a monthly spending limit of $360. The limit is revalidated every month. To purchase from the commissary, the inmate must carry their commissary card.
Inmates can contact their family, relatives, and friends either through text messaging or telephone calls. Both are available in the general housing units of each inmate and have a cost per minute. The telephone system is available from 6:00 AM to 11:30 PM, but inmates cannot use the system while on their work assignments. Telephone calls can only be as long as 15 minutes, and each inmate has a limit of 300 minutes per month.
FCI Terminal Island accepts visitors on Saturday, Sunday, Monday, and any day that falls on a legal holiday. Visiting hours start at 8:00 AM and end at 3:00 PM, though the staff won't accept any more visitors from 2:PM onwards. To prevent overcrowding, inmates can only accept visitors on odd-numbered days if their last name starts with letters A to L and on even-numbered days if it starts with M to Z. Mondays and holidays are for all inmates. In addition, there can only be five visitors for each inmate at a time, and this includes children.
Contact Information:
Location: 1299 Seaside Avenue, San Pedro, California 90731, United States
Email: [email protected]
Phone: 310-831-8961
Fax: 310-732-5325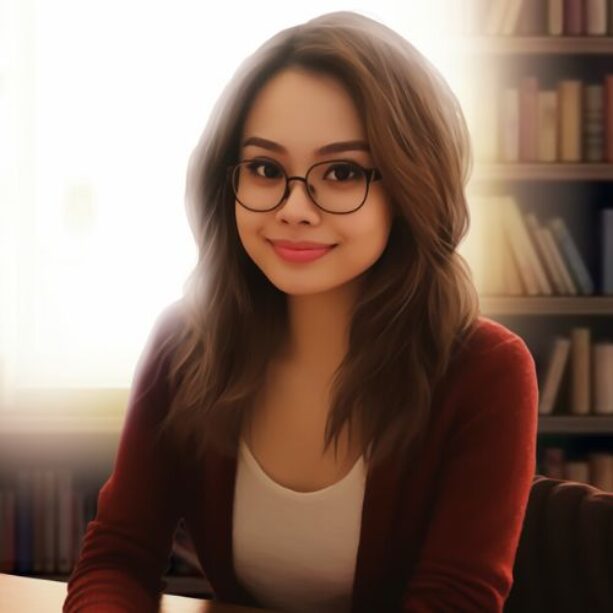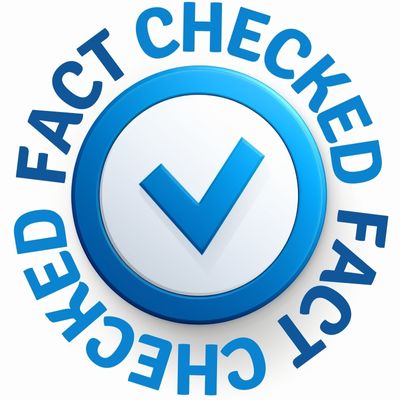 Fact Checked Content
This content has been meticulously fact checked by our internal team. Discover more about the meticulous editorial standard we adhere to on our website.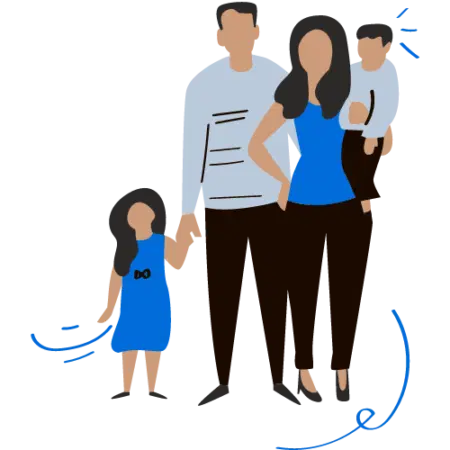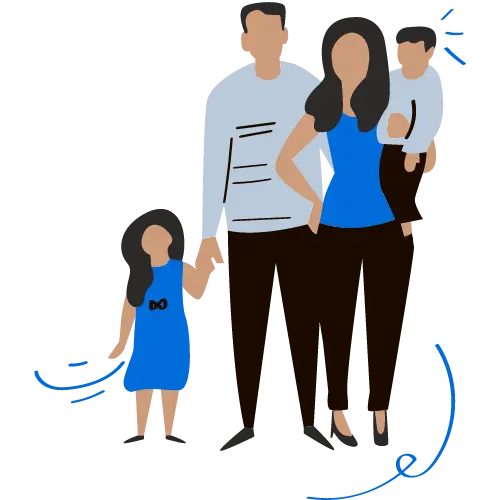 Looking For An Inmate At This Prison?
Use our inmate locator resources to find a loved one and discover how to reach them. Look for an inmate using state inmate locators and search for their legal name.