Federal Correctional Institution, Tallahassee
Federal Correctional Institution, Tallahassee includes a low-security federal correctional institution and an administrative security detention center. It's three miles east of downtown Tallahassee along U.S. Route 319, midway between Mahan Drive and Apalachee Parkway. FCI Tallahassee opened in January 1938.
As of October 2022, FCI Tallahassee houses a total of 849 inmates, both male and female. The correctional institution houses female inmates in dormitories, while the detention center houses male inmates in cells.
The institution assigns a physician and a Primary Care Provider (PCP) to each inmate. Inmates may see them regularly for checkups, depending on their condition. In addition, there will always be a physician on standby to provide emergency medical services. Though it's not mandatory, female inmates may also enjoy breast exams and pap smears. As for dental services, inmates may request them, and then they must wait for a schedule.
The institution offers several educational programs, including, but not limited to, Literacy, General Educational Development (GED) Programs, English as a Second Language (ESL) Programs, Adult Continuing Education (ACE), and Occupational Training for areas like woodworking and construction. Other programs include Parenting Programs, Counseling Activities, Smoking Cessation, and Psychology and Psychiatry Programs.
In the Recreation Area, inmates can engage in a variety of activities. For example, they can play instruments, participate in intramural sports, attend physical fitness programs, and take up arts and crafts programs.
Inmates can purchase various items in the commissary, where they sell items like snacks, cosmetics, and even shoes. They do impose a monthly spending limit of $320. The limit resets on the day of the month specific to each inmate. The commissary is also where they can purchase over-the-counter medication for illnesses.
Lastly, inmates can make calls using telephones in their corresponding housing units. Each call has a time limit of fifteen minutes. Correspondence (family and friends) may only visit on Friday, Saturday, and Sunday, 8:30 AM to 3:00 PM. A maximum of four adults and eight children can enter the Visiting Room at a time. Only those on the inmate's approved visiting list can visit. Hence, visitors must inform the inmates of their visit. Visitors must also bring identification. While there's no limit to the number of visits one can make in a week or month, they can only visit once a day. If a visitor leaves the Visiting Room, the visit is terminated.
Contact Information:
Location: 501 Capital Circle, NE, Tallahassee, Florida 32301
Email: [email protected]
Phone: 850-878-2173
Fax: 850-671-6105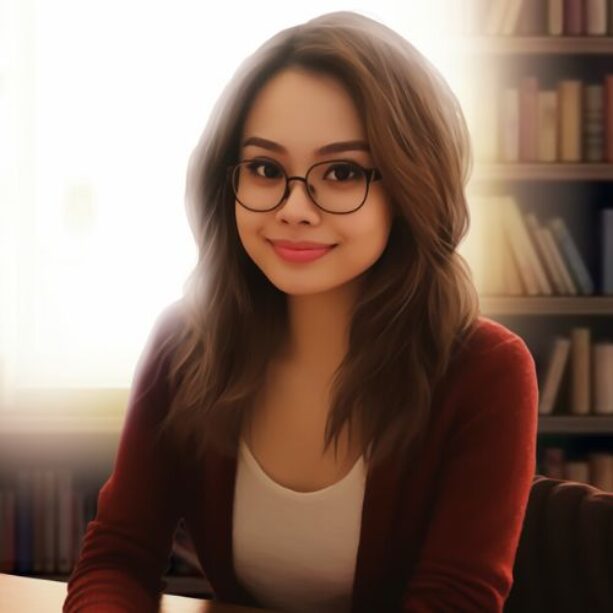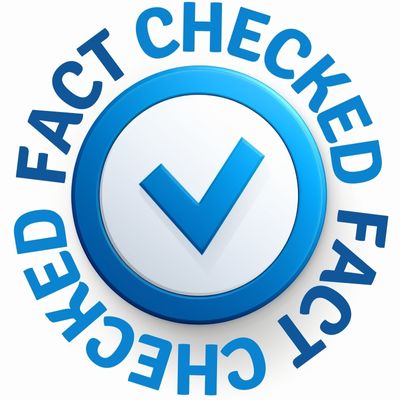 Fact Checked Content
This content has been meticulously fact checked by our internal team. Discover more about the meticulous editorial standard we adhere to on our website.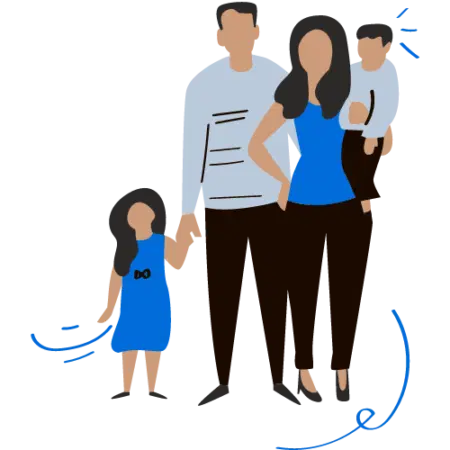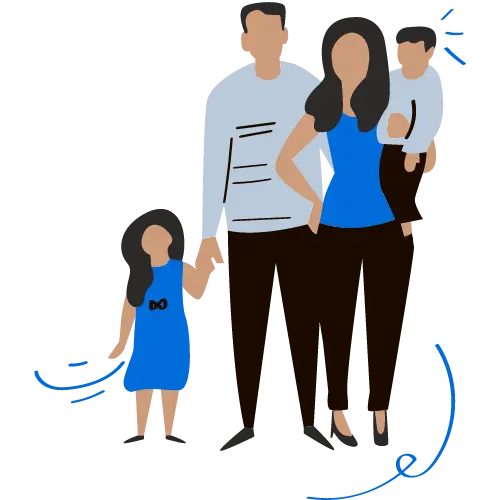 Looking For An Inmate At This Prison?
Use our inmate locator resources to find a loved one and discover how to reach them. Look for an inmate using state inmate locators and search for their legal name.