Federal Correctional Institution, Sheridan
Federal Correctional Institution, Sheridan consists of a medium security correctional institution, a minimum security prison camp, and a detention center. The institution is located 25 miles northwest of Salem and 50 miles southwest of Portland. In short, the institution is on the outskirts of Sheridan. Until its opening in 1989, there were no federal prisons in Oregon. FCI Sheridan is still the only federal prison in the state to this date.
All the three facilities only house male inmates. Currently (October 2022), FCI Sheridan has a population of 1,495 — 1,171 from the FCI and the detention center combined in addition to 324 from the prison camp.
To ensure inmates are healthy and sound, the institution holds a sick call every weekday except Wednesdays. Since there may be too many inmates, they will assign priority according to urgency, so those with no or minor conditions might be seen later than others. The inmate must have an ID card to receive treatment or be seen for the sick call. Furthermore, a variety of medical services are offered to the inmate population. Examples include substance abuse treatment, patient education, psychological services and counseling programs. In the event of an emergency, medical or not, inmates can press the distress button found in each housing unit.
Federal Correctional Institution Sheridan also provides a wide array of academic and vocational programs to inmates. These include a General Education Development (GED) Program, an English-as-a-Language (ESL) Program, and optional classes like parenting and correspondence programs. The institution also has a law library that inmates can go to if they wish to seek legal reference materials when preparing legal papers.
As for recreation, there's a leisure reading library in the same area as the law library. Moreover, every inmate can use the community television, which is available for the most part of the day. Other sources of recreation include the fitness equipment in the gymnasium, organized intramural sports and games, and a Hobby Shop.
FCI Sheridan, much like other federal prisons, has a commissary. They sell a variety of items, from goods like snacks and beverages to sports accessories like Nike shoes and sweatshirts. The commissary also sells a wide array of over-the-counter medications—these purchases are not counted to the monthly spending limit. They sell items in the commissary starting from 5:30 PM on weekdays. The monthly spending limit is $325
Correspondence (family and friends) may visit inmates in FCI Sheridan on Friday, Saturday, Sunday, and Federal holidays, from 8:30 AM to 3:00 PM. However, entrance to the institution will not be allowed after 2:00 PM. In addition, only six visitors can enter the Visiting Room at a time, and that includes adults and children.
Contact Information:
Location: 27072 Ballston Road, Sheridan, Oregon 97378
Email: [email protected]
Phone: 503-843-4442
Fax: 503-843-6645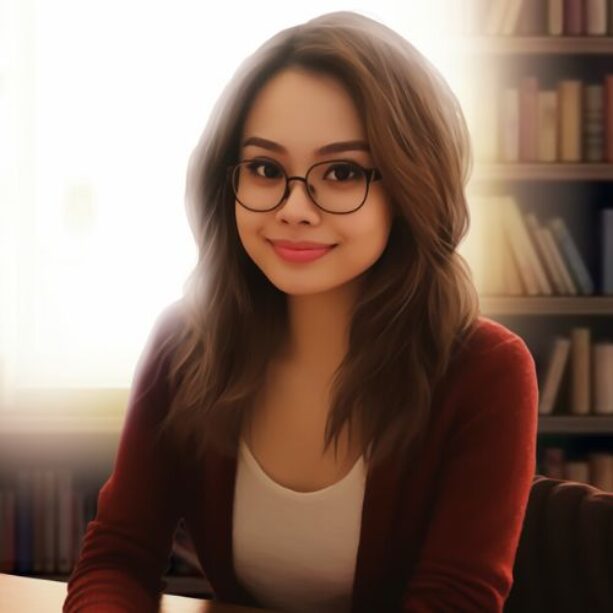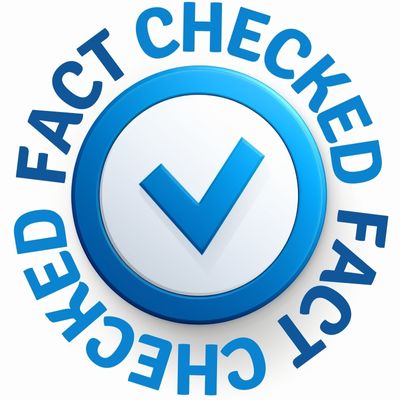 Fact Checked Content
This content has been meticulously fact checked by our internal team. Discover more about the meticulous editorial standard we adhere to on our website.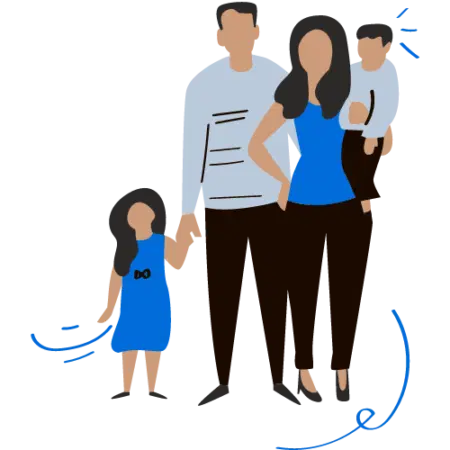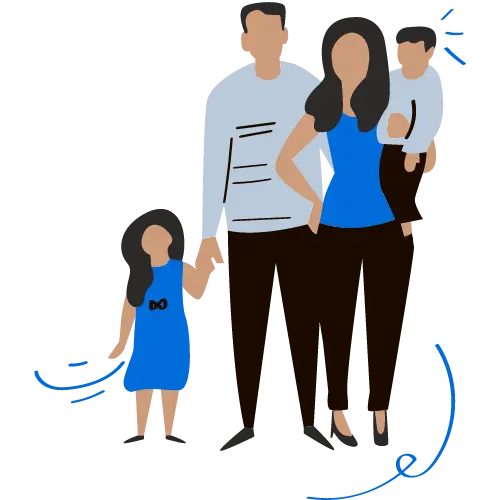 Looking For An Inmate At This Prison?
Use our inmate locator resources to find a loved one and discover how to reach them. Look for an inmate using state inmate locators and search for their legal name.