Federal Correctional Institution, Talladega
The Federal Correctional Institution, Talladega, consists of two facilities: (1) a medium security federal prison and (2) a minimum security satellite camp (SCP). The institution is approximately 50 miles east of Birmingham, Alabama. The federal prison opened in 1979, while the adjacent prison camp opened in 1989—both facilities house male inmates.
As of October 2022, the FCI Talladega houses 1,048 inmates — 943 at the correctional institution and 105 at the satellite camp. Apart from the Special Housing Units, the institution has four different housing units with either two- or three-person cells. In addition, inmates in the satellite camp live in dormitories consisting of two-person cells.
The inmate population of FCI Talladega has access to a variety of medical, mental, and dental services. They can seek services like physical exams and routine dental care. To do so, inmates must first submit a sick call.
The Talladega Federal Correctional Institution offers numerous educational opportunities to inmates. These include General Educational Development (GED) tests, a wide array of literacy tests, an English-as-a-Second Language (ESL) program, and Adult Continuing Education (ACE) activities. The institution also offers vocational and occupational training programs for inmates seeking marketable entry-level employment skills like woodworking and . masonry. In addition, the facility has both a law and a leisure library for recreational and educational purposes.
For recreation, inmates in FCI Talladega can enjoy the hobby craft program if they wish to work with wood, art, and leather. If not, the institution also offers other activities like intramural sports, music programs, and fitness programs.
The institution's commissary sells a variety of things, from general goods like soy sauce to luxury items like a G SHOCK watch band. The commissary has a monthly spending limit of $360.00. Every first and fifteenth day of the month revalidates $180.00 to the limit. Every inmate can only shop on a specific day according to their housing unit.
Inmates can access the telephone units and receive or make calls for the most part of the day as long as a staff member is present to approve the request form. Each inmate is limited to 15 minutes per call and a total of 300 minutes per month. For family and friends who wish to visit an inmate, you can do so on Federal holidays, Friday, Saturday, and Sunday, from 8:30 AM to 3:00 PM. There's no limit to visiting time, but only four adults are allowed at a time. Every visitor must be on the inmate's approved list, so you must inform the inmate of your visit beforehand.
Contact Information:
Location: 565 East Renfroe Road, Talladega, AL 35160
Email: [email protected]
Phone: 256-315-4100
Fax: 256-315-4495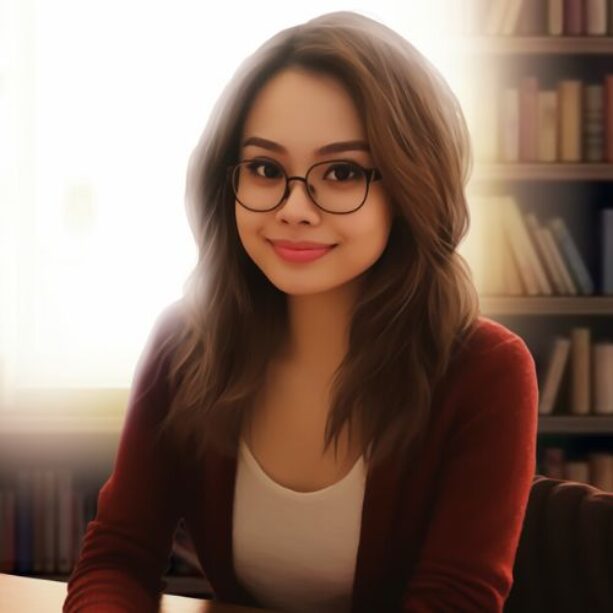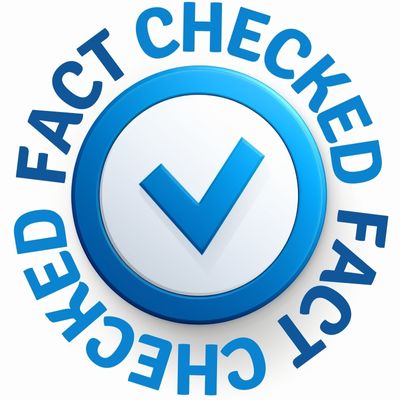 Fact Checked Content
This content has been meticulously fact checked by our internal team. Discover more about the meticulous editorial standard we adhere to on our website.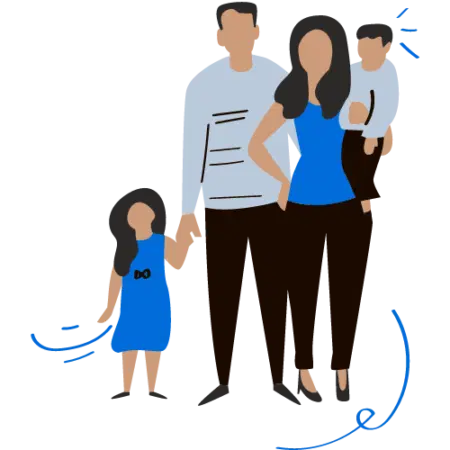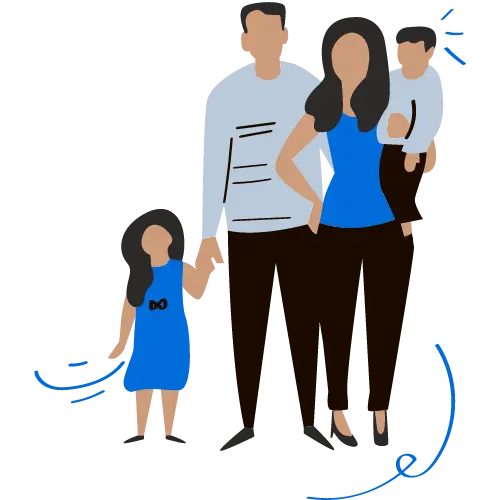 Looking For An Inmate At This Prison?
Use our inmate locator resources to find a loved one and discover how to reach them. Look for an inmate using state inmate locators and search for their legal name.