Federal Correctional Institution, Seagoville
FCI Seagoville is a low-level federal correctional facility that's got an adjacent minimum-security camp and a detention center. As of writing, the entire complex has a total population of 1,824.
This all-male facility is located in Seagoville, Texas. It was opened way back in 1938 to serve as a low-security female prison. However, when Japan bombed Pearl Harbor, the facility became a detention center that housed German, Japanese, and Italian families who were believed to be a risk to national security.
In 1945, the facility was converted to what it is today – an all-male federal prison. Now with that said, FCI Seagoville isn't your ordinary low-security prison. It's designated as a Sex Offender Management Program (SOMP) institution, meaning that 40% of its population is there due to previous or current sexual offenses.
Since it's a low-security prison, the housing units of FCI Seagoville are much better than those of other federal prisons. In fact, some of them are even fully airconditioned.
Now given that FCI Seagoville is a low-security prison, it should not be surprising to know that it isn't a dangerous place. While violent altercations do happen in the facility, they occur on a very rare basis. Even vulnerable inmate populations can roam the prison's yard without having to get concerned about their safety.
Like most prisons in the United States, there are educational and recreational programs in FCI Seagoville. Aside from that, the facility also has leisure as well as a law library.
Another thing to know about FCI Seagoville is that it offers medical, dental, and psychological care for its inmates. Furthermore, inmates can purchase OTC medications as well as other essentials at the facility's commissary which has a $360 monthly spending limit per inmate.
Contact Information:
Location: 2113 North HWY 175, Seagoville, TX 75159
Email: [email protected]
Phone: 972-287-2911
Fax: 972-287-5466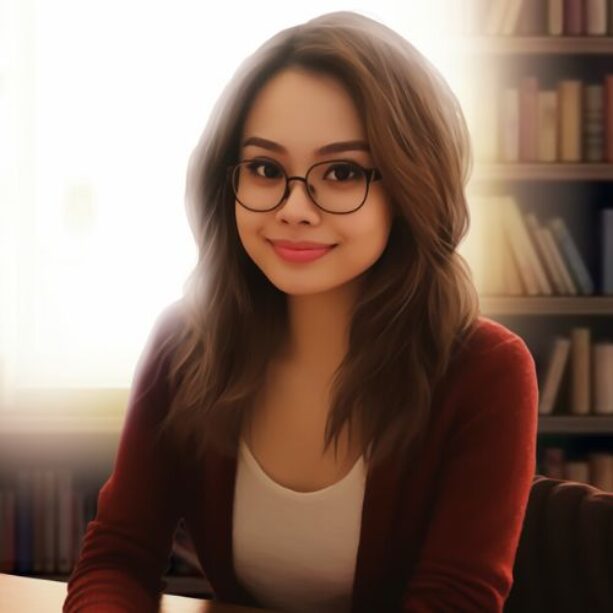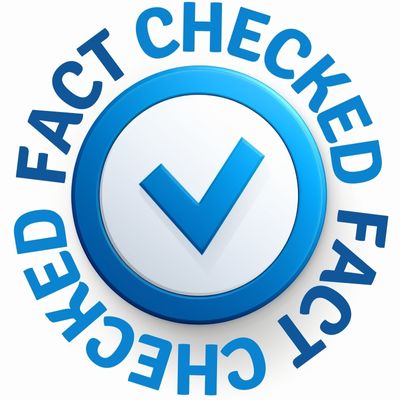 Fact Checked Content
This content has been meticulously fact checked by our internal team. Discover more about the meticulous editorial standard we adhere to on our website.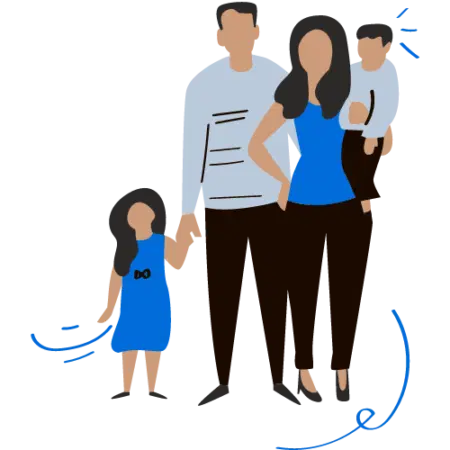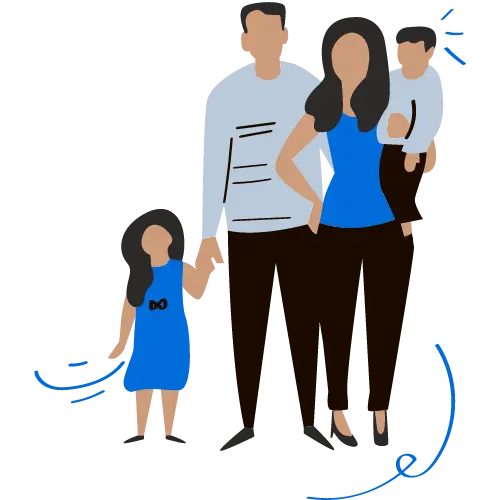 Looking For An Inmate At This Prison?
Use our inmate locator resources to find a loved one and discover how to reach them. Look for an inmate using state inmate locators and search for their legal name.