Federal Correctional Institution, Schuylkill
FCI Schuylkill near Gordon, Pennsylvania is a medium-security federal correctional facility with an adjacent minimum-security camp. It primarily houses male offenders who have committed their crimes in the BOP's northeast region, which comprises all the New England states and Ohio. Of course, because of the U.S prison system, there are a few exceptions to this fact.
The prison was opened in 1991 to create 250 prison jobs as well as 144 non-prison jobs. As it was being planned out, many people were against its construction. However, things still pulled through thanks to the lobbying of several prominent politicians.
All inmates in FCI Schuylkill reside in one of the prison's 4 housing units. Each of these units has prison cells that accommodate 2 people. Meanwhile, those residing in the low-security camp are placed in more hospitable dormitories with cubicles that each house 2 inmates.
The facility has a plethora of educational and vocational programs. Furthermore, it provides both mental and psychological care to its inmates. Last but not least, the facility has a Residential Drug Abuse Program (RDAP) that can those with substance abuse issues become sober.
Speaking of education, the inmates of FCI Schuylkill can also educate themselves by heading to the prison's two libraries. You see, the facility has a leisure library as well as a law library. The former and the latter both play host to a myriad of books that'll surely stimulate and educate.
The 1,110 inmates of FCI Schuykill definitely won't get bored as the facility offers a wide range of recreational facilities. It has a gymnasium, an outdoor recreation yard, and a leisure center. Due to that, inmates can partake in a plethora of sports, personal fitness activities, and hobby craft programs.
One last thing to mention about FCI Schuykill is its commissary. There, all inmates can buy the basic necessities of everyday life. On top of that, they can also purchase some basic luxuries that can ease their life in prison. Sadly though, there's a monthly $360 spending limit for each inmate in the facility, meaning they can't spend to their heart's content.
Contact Information:
Location: Interstate 81 & 901 W, Minersville, PA 17954
Email: [email protected]
Phone: 570-544-7100
Fax: 570-544-7224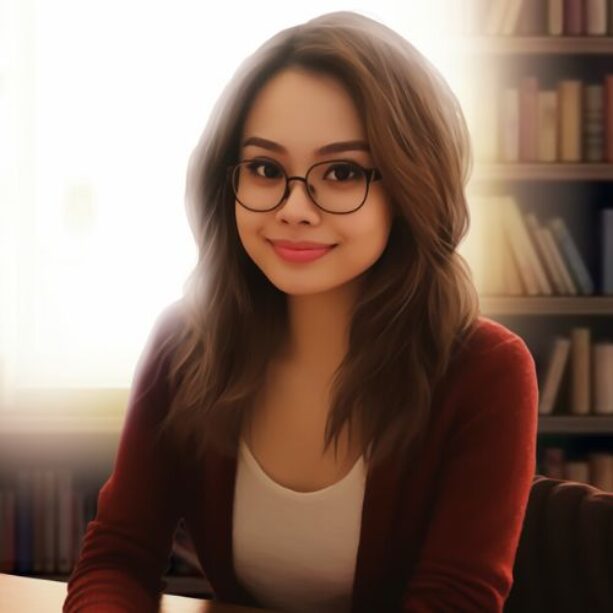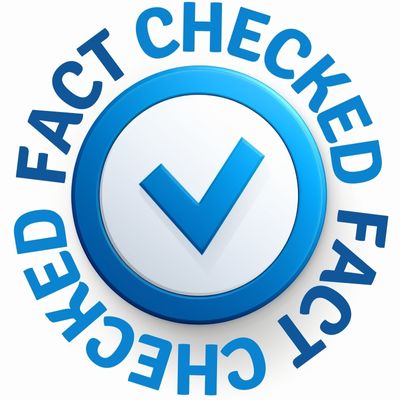 Fact Checked Content
This content has been meticulously fact checked by our internal team. Discover more about the meticulous editorial standard we adhere to on our website.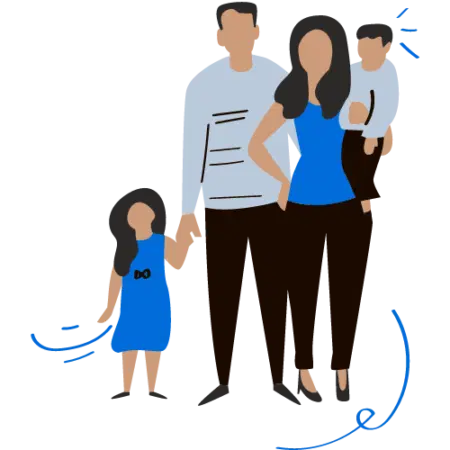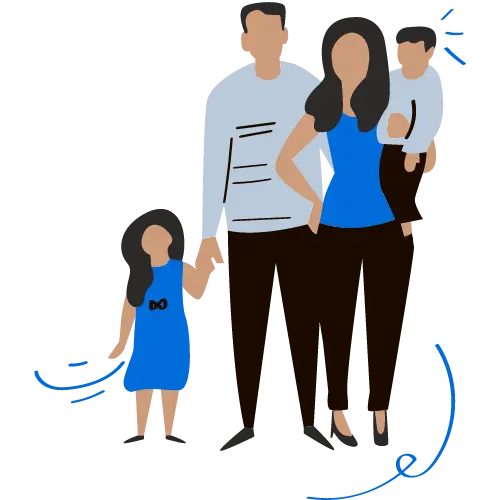 Looking For An Inmate At This Prison?
Use our inmate locator resources to find a loved one and discover how to reach them. Look for an inmate using state inmate locators and search for their legal name.