Federal Correctional Institution, Sandstone
FCI Sandstone is a federal low-security prison for male offenders that is located in Sandstone, Minnesota. It first opened its doors way back in 1939 and then closed in 1949. However, it resumed operations in 1959 to accommodate the rapidly growing U.S prison population.
As of writing, Federal Correctional Constitutional Institution, Sandstone houses 1,192 inmates that stay in dormitories divided up into 2 or 4-person cubicles. These inmates live in relative comfort as the facility is considered by many publications to be one of the best in the U.S.
You see, there's almost zero violence in FCI Sandstone. In fact, even vulnerable inmates may freely roam around the prison's yard without issues.
In case an inmate in Federal Correctional Institution, Sandstone needs medical attention, then they can freely access the prison's many medical, dental, and psychological services. Also, they've got the option to embrace sobriety with the help of several drug abuse programs.
Education is something that FCI Sandstone takes very seriously. It has excellent ESL, GED, and literacy programs. Furthermore, the prison offers vocational training courses for construction as well as automotive trades. Last of all, it has apprenticeships for culinary arts along with welding.
Like most correctional institutions, this prison is home to a library and a chapel. Aside from that, it also has an electronic law library so that inmates can educate themselves about the law.
During their free time, the inmates of FCI Sandstone can engage themselves in a wide array of outdoor and indoor recreational activities. For example, they can take up sports or hobby craft activities. Moreover, they may also play music and watch television and a selection of movies.
The commissary of FCI Sandstone sells all the essentials an inmate would need. However, all inmates there have a spending limit of $360 per month or $180 every 2 weeks.
Contact Information:
Location: 2300 County RD 29, Sandstone, MN 55072
Email: [email protected]
Phone: 320-245-2262
Fax: 320-245-0385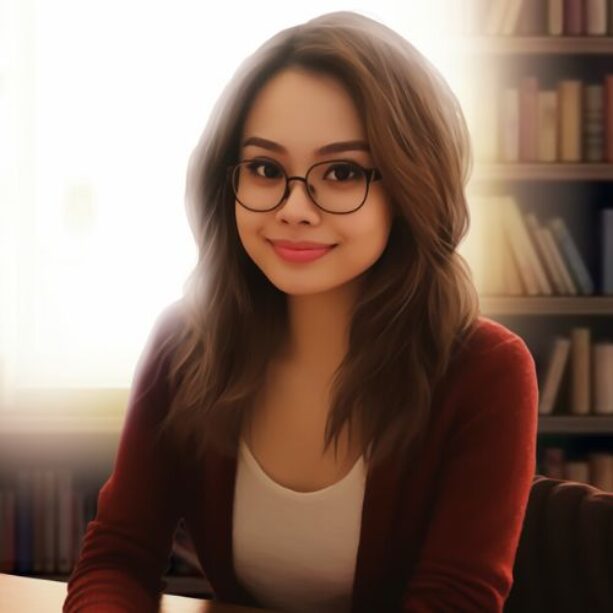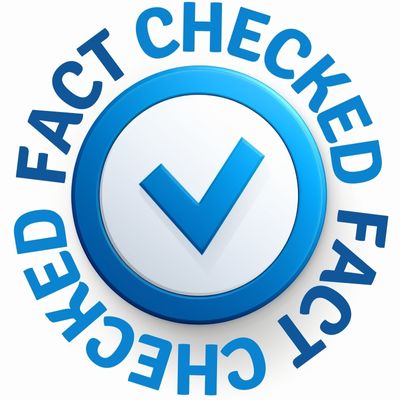 Fact Checked Content
This content has been meticulously fact checked by our internal team. Discover more about the meticulous editorial standard we adhere to on our website.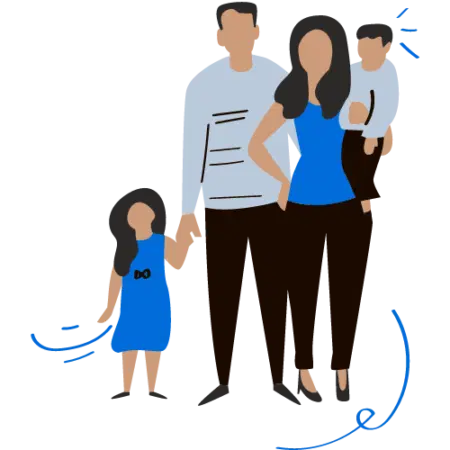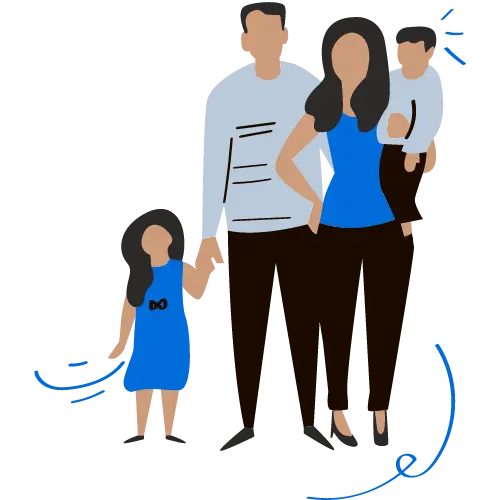 Looking For An Inmate At This Prison?
Use our inmate locator resources to find a loved one and discover how to reach them. Look for an inmate using state inmate locators and search for their legal name.