Federal Correctional Institution, Safford
FCI Safford is a low-security federal correctional institution for males located near Safford City, Arizona. It was built in 1974 and is currently home to a total of 760 inmates. These inmates reside in 3 housing units with dormitories consisting of cubicles that accommodate 6 to 8.
Life in the facility is good in comparison to most federal prisons.
There's almost no violence, and vulnerable populations can freely walk FCI Safford's yard with no consequence. However, this does not mean that they aren't treated differently, as reports have stated that they are ostracized not only by co-inmates but also by the prison's guards.
Federal Correctional Institution, Safford takes education seriously. It has GED, ESL, and literacy programs. In addition, parenting as well as ACE classes are available. The prison even has a computer lab that inmates can use to take a typing course or access an electronic law library.
Meanwhile, the FCI Safford also has its fair share of recreational options. Inmates there can get themselves engaged in a wide array of indoor as well as outdoor activities. For instance, they may partake in hobby craft programs, work out, or play sports such as soccer and volleyball.
Like most prisons in the United States, FCI Safford has a commissary that sells OTC medicine, snacks, and other things that an inmate would need. With that said, inmates in the facility can't spend to their heart's content as there's a monthly $360 purchasing limit.
Finally, it should be mentioned that FCI Safford also offers a wide variety of medical services for its inmates. Emergency medical care is available 24/7, and those with psychological problems can address their problems by simply asking the prison's staff for assistance. Moreover, any person with drug issues can partake in a residential drug abuse program to become sober.
Contact Information:
Location: 1529 West Highway 366, Safford, AZ 85546
Email:[email protected]
Phone: 928-428-6600
Fax: 928-348-1331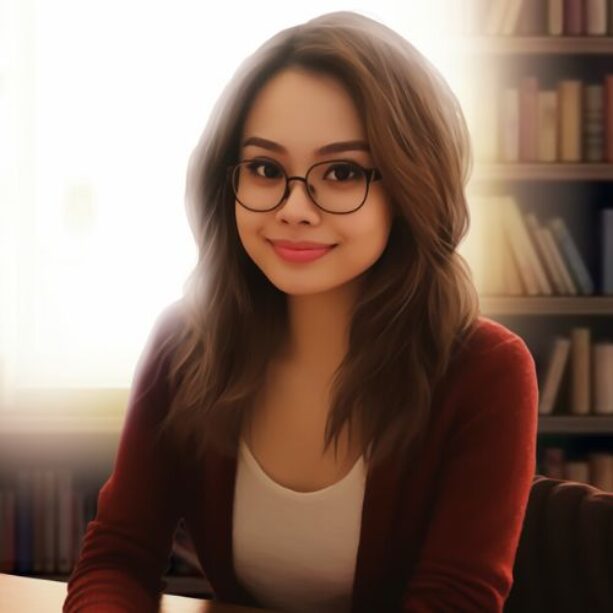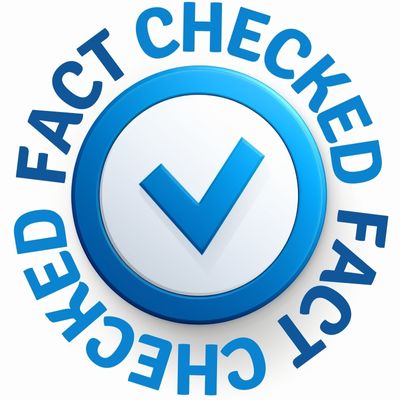 Fact Checked Content
This content has been meticulously fact checked by our internal team. Discover more about the meticulous editorial standard we adhere to on our website.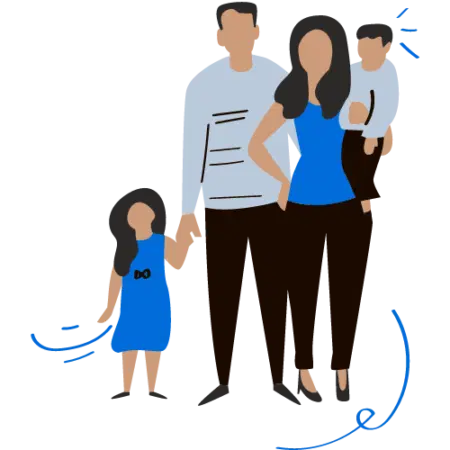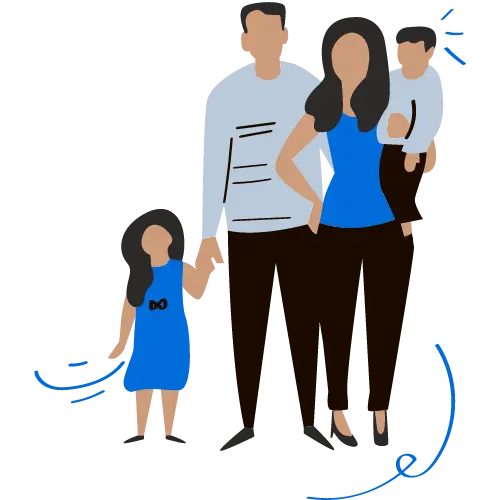 Looking For An Inmate At This Prison?
Use our inmate locator resources to find a loved one and discover how to reach them. Look for an inmate using state inmate locators and search for their legal name.