Federal Correctional Institution, Petersburg Medium
Federal Correctional Institution, Petersburg Medium is a medium-level security federal prison in Hopewell, Virginia. It opened in 2002 and is a component of the FCI Petersburg complex that was established way back in 1931. As of writing, the facility houses a total of 1671 inmates.
Interestingly, this institution is a Sex Offender Management Program (SOMP) facility. 
Due to that, a whopping 40% of the inmates there are incarcerated due to sexual offenses. In addition, FCI Petersberg medium also houses male-to-female transgender individuals who've committed non-violent crimes.
With all that being said, it wouldn't be right to dub FCI Petersburg Medium as a safe haven for vulnerable inmate populations. After all, while the prison was designated to hold vulnerable populations, it is not 100% free of violent altercations, corruption, and self-harm incidents.
Inmates in Federal Correctional Institution, Petersburg Medium have complete access to health and psychology services. Also, they can enter a Residential Drug Abuse Program (RDAP) or join a drug education class that'll teach them about the dangers of taking illicit substances.
Speaking of education, you should know that FCI Petersburg Medium has ESL, GED, as well as literacy and parenting programs. On top of that, it offers ACE classes. Last of all, the prison has a general library along with vocational training and apprenticeships for those willing to join them.
Meanwhile, inmates in the facility can buy their basic necessities at the prison's commissary on their designated purchase dates. Sadly though, a monthly spending limit of $360 exists.
Now we all know that prison life can get extremely boring. To keep inmates from getting bored, Federal Correctional Institution, Petersburg Medium offers a wide array of recreational services.
Inmates in the facility can partake in a myriad of sports. Besides that, they can get engaged in various hobby craft activities such as painting, crochet, and drawing.
Contact Information:
Location: 1100 River Road Hopewell, VA 23860
Email: [email protected]
Phone: 804-504-7200
Fax: 804-504-7204
Website: https://www.bop.gov/locations/institutions/pet/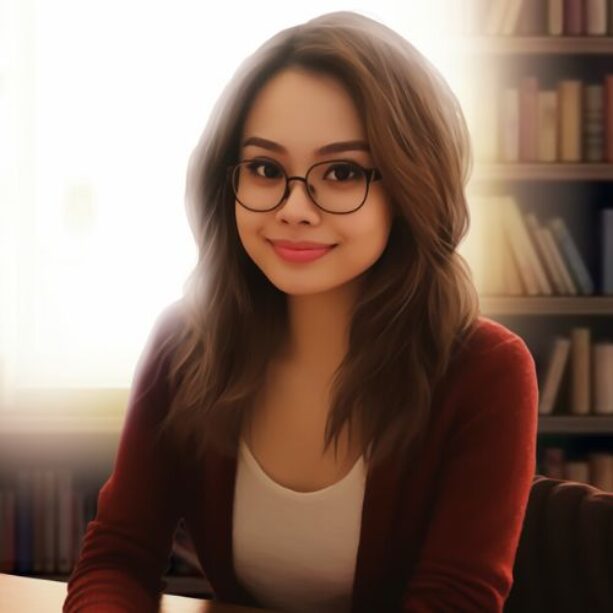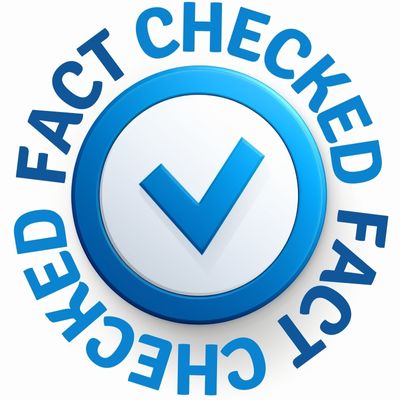 Fact Checked Content
This content has been meticulously fact checked by our internal team. Discover more about the meticulous editorial standard we adhere to on our website.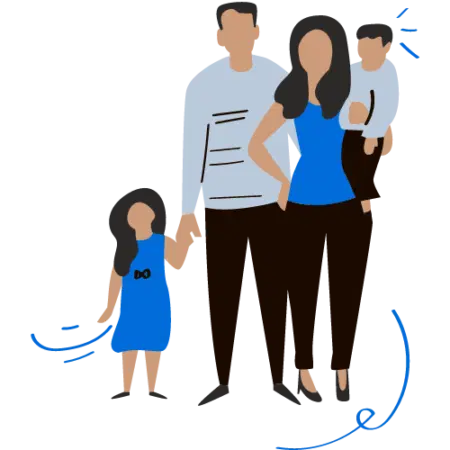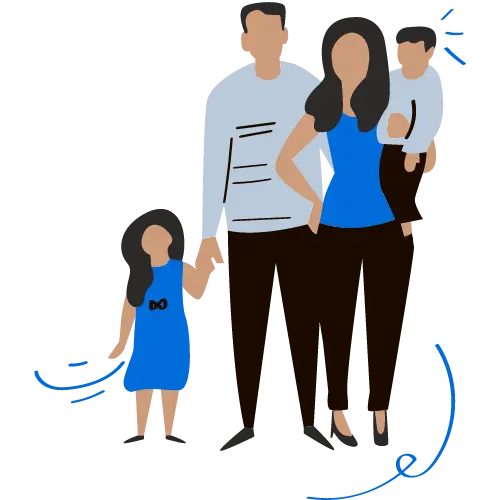 Looking For An Inmate At This Prison?
Use our inmate locator resources to find a loved one and discover how to reach them. Look for an inmate using state inmate locators and search for their legal name.