Federal Correctional Institution, Ray Brook
FCI Ray Brook is a medium-security federal prison located in Ray Brook, New York. It was built in 1981 on the site of the Olympic Village for the 1980 Winter Olympics. As you might've expected, the facility's construction generated lots of controversy during the time.
As of writing, Federal Correctional Institution, Ray Brook has 903 inmates. They are housed in 2, 4, or 6-person cells. Each of which has beds and storage space, with some having desks.
Over the years, the Department of Justice has received many complaints about the conditions in FCI Ray Brook. Media reports have even indicated that at least one of the prison's guards has been indicted for accepting bribes from a few prisoners to smuggle contraband into the facility.
In addition, a significant level of violence is present in FCI Ray Brook. As a result, sex offenders, LGBT inmates, and police informants aren't allowed to roam the prison's yard.
With all that said, life in Federal Correctional Institution, Ray Brook isn't pleasant. On the bright side, there is a silver lining since the prison has many facilities and educational programs that can help its inmates get rehabilitated. Furthermore, it grants inmates access to medical care.
The commissary in FCI Ray Brook sells all the basic necessities that one would need. However, it has a spending limit of $360 per month per inmate. In addition to that, the commissary doesn't allow its inmates to buy items except on their allotted purchasing dates.
Meanwhile, Federal Correctional Institution, Ray Brook has a wide array of indoor and outdoor recreational programs. Inmates there can do everything from playing basketball to creating ceramics or beadwork. Also, they've got access to television, ellipticals, and pool tables.
Contact Information:
Location: 128 Ray Brook Road, Ray Brook, NY 12977
Email: [email protected]
Phone: 518-897-4000
Fax: 518-897-4216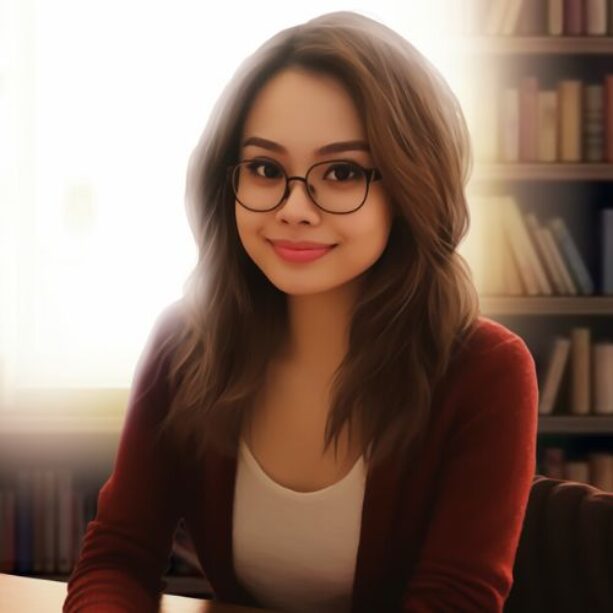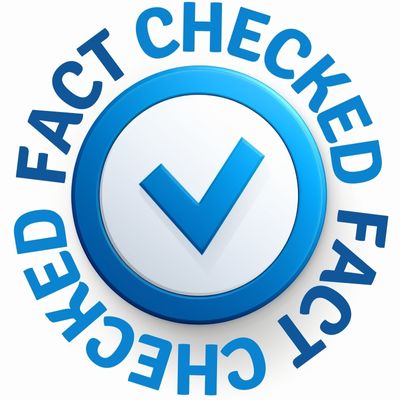 Fact Checked Content
This content has been meticulously fact checked by our internal team. Discover more about the meticulous editorial standard we adhere to on our website.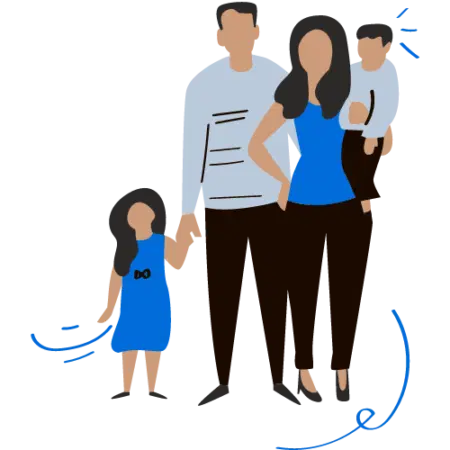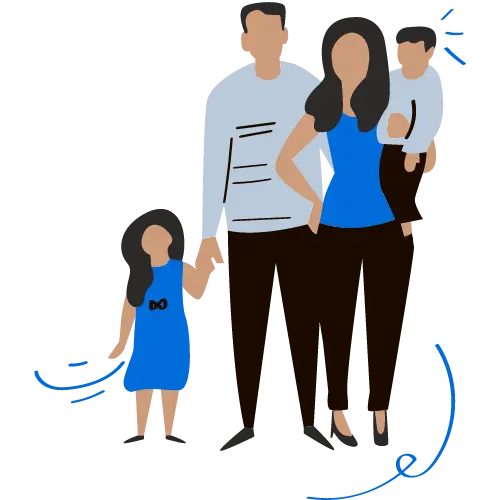 Looking For An Inmate At This Prison?
Use our inmate locator resources to find a loved one and discover how to reach them. Look for an inmate using state inmate locators and search for their legal name.