Federal Correctional Institution, Pollock
Federal Correctional Institution, Pollock is a medium-level federal prison located in Grant Parish, which is near Pollock, Louisiana. The facility is relatively new, with it being opened in 2007. 
As of now, it currently houses 1,610 inmates who come from all over the U.S. 
It even held Gene Gotti, who is the younger brother of John Gotti – one of the most famous mafia bosses ever.
The inmates of FCI Pollock are housed in two-person cells. Upon their arrival at the facility, they are subjected to a medical checkup. Following that, they may seek medical, dental, and psychological treatments upon request. Medicine is also available when needed.
Unfortunately, there has yet to be a Residential Drug Abuse Program to be established in FCI, Pollock. As an alternative though, inmates can partake in a drug abuse residential class.
Aside from what's stated above, Federal Correctional Institution, Pollock's educational program also lets inmates engage themselves in GED and ESL programs. On top of that, it offers advanced educational courses for business, culinary arts, sewing, and other things.
Inmates in FCI Pollock can also educate themselves via the facility's two libraries. That's right. Federal Correctional Institution, Pollock boasts two libraries. It has a recreational library and a special law library dedicated to books about the law.
Everyone who's incarcerated in Federal Correctional Institution, Pollock can shop once a week in the prison's commissary on their designated days. Like most federal prisons, the monthly spending limit is $360. Furthermore, every inmate can only spend $180 every two weeks.
When it comes to recreation, the inmates of FCI Pollock have a lot to do. For instance, they can create art and engage in other hobbies. Moreover, they can also take up outdoor sports.
Unfortunately, life in Federal Correctional Institution, Pollock is not easy. The prison has a rather high level of violence. LGBT and sex offenders, in particular, are high-risk targets.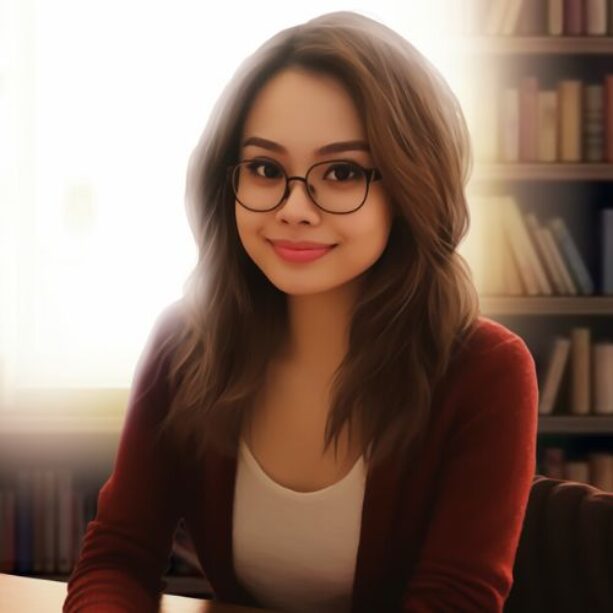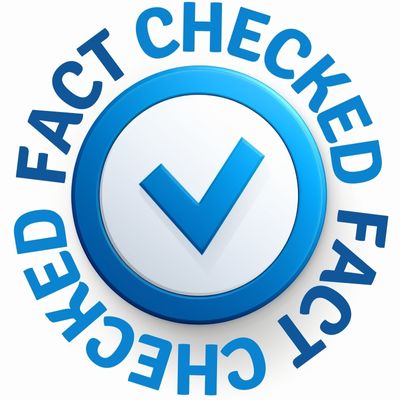 Fact Checked Content
This content has been meticulously fact checked by our internal team. Discover more about the meticulous editorial standard we adhere to on our website.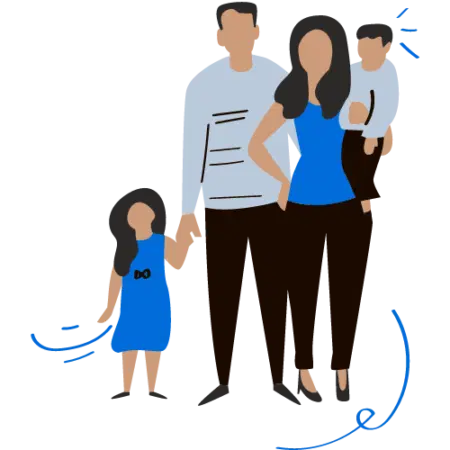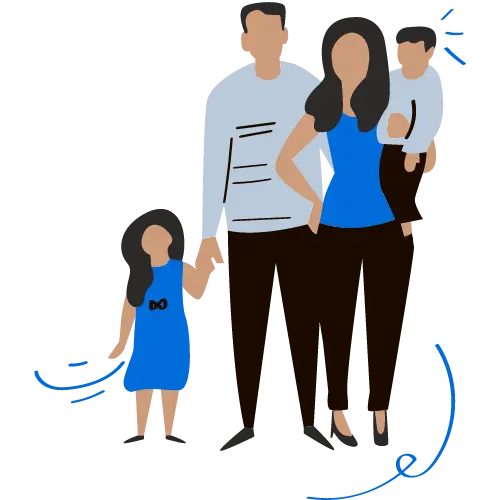 Looking For An Inmate At This Prison?
Use our inmate locator resources to find a loved one and discover how to reach them. Look for an inmate using state inmate locators and search for their legal name.