Federal Correctional Institution, Phoenix
Federal Correctional Institution, Phoenix (FCI Phoenix) is a medium-security federal institution that was built in 1985. The facility originally had 2 housing units that each had 66 rooms. As of writing, it has grown significantly and now houses a population of 1,177 inmates. However, the facility once housed an even larger number of inmates in the past.
Another thing to know about FCI Phoneix is that it's located within the city limits of Phoenix and is approximately 25 miles from downtown. Furthermore, it has a satellite camp for females.
Life in Federal Correctional Institution, Phoenix is pretty good in comparison to other facilities of its kind. Violence among inmates is almost nonexistent. On top of that, inmates are housed in decent two and three-person cells that are a bit more spacious than your average prison cell.
Every inmate in FCI Phoenix has access to an array of medical, psychological, and substance rehabilitation services. In addition, they can partake in GED and ESL programs. On top of that, they've got the option to undergo vocational or apprenticeship courses. Lastly, inmates can go and visit the prison's library, which is full of interesting books.
The commissary in FCI Phoenix is equipped with all the basic necessities one would need. It's got a $360 per month spending rule. Furthermore, inmates can only make purchases on designated dates, between Mondays and Thursdays when the commissary is open.
One last thing worth discussing is Federal Correction Institution, Phoenix's recreational services. You see, it's certain that inmates housed in the facility won't get bored. That's because they can engage themselves in a plethora of hobbies and sporting activities.
Contact Information:
Location: 37900 N 45Th Ave, Phoenix, AZ 85086
Email: [email protected]
Phone: 623-465-9757
Fax: 623-465-5199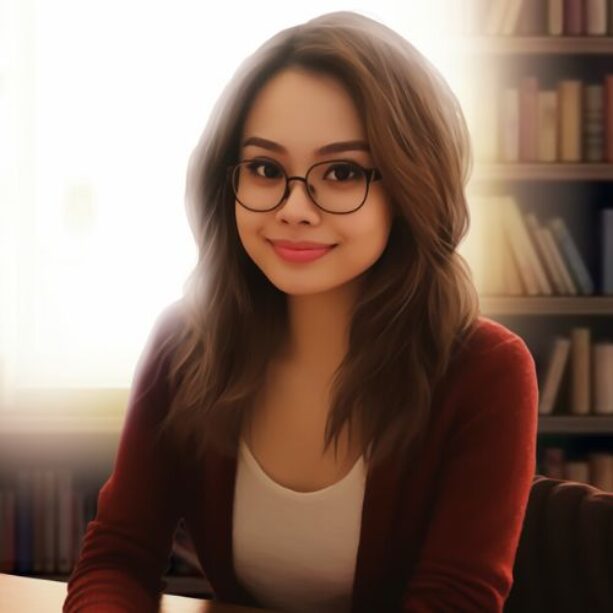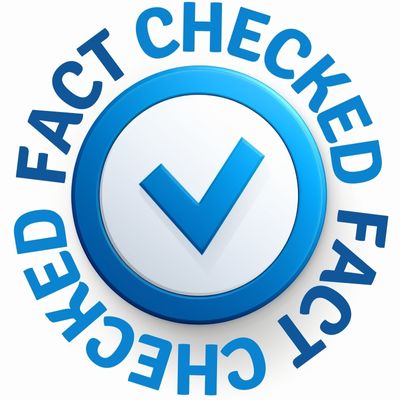 Fact Checked Content
This content has been meticulously fact checked by our internal team. Discover more about the meticulous editorial standard we adhere to on our website.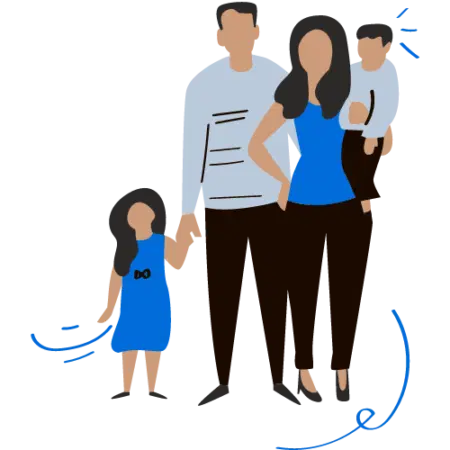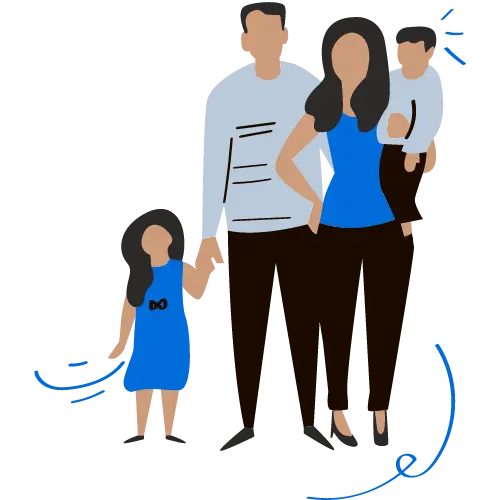 Looking For An Inmate At This Prison?
Use our inmate locator resources to find a loved one and discover how to reach them. Look for an inmate using state inmate locators and search for their legal name.