Federal Correctional Institution, Petersburg Low
Federal Correctional Institution, Petersburg Low is the low-security facility that's part of a larger complex known as FCI Petersburg. The penitentiary is located approximately 25 miles southeast of Richmond, Virginia – the state capital, and is adjacent to Hopewell.
Quite interestingly, Federal Correctional Institution, Petersburg Low was opened in 1931. In 1978, it was integrated into the wider PCI Petersburg complex.
Petersburg Low currently houses low-security 783 inmates. Meanwhile, the medium-security section of FCI Petersberg Low has 1,671 inmates.
Due to its location, this facility holds inmates who've committed crimes in the Mid-Atlantic region of the U.S. Notable former and current low-security inmates incarcerated there include; Sabri Benkahla, Deric Lostutter, Sharpe James, Tarik Shah, Mark Siljander, and Noah McHugh.
Federal Correctional Institution, Petersburg Low's inmates are housed in cells that fit 2 to 4 people. However, the older housing units have larger rooms that accommodate 10 to 12.
Life in FCI Petersburg Low is good in comparison to other prisons in the United States. 
Inmates have access to many medical services, including psychology and drug rehabilitation programs. Also, they can engage in all sorts of recreational activities. Lastly, inmates may engage themselves in the prison's educational programs and read books in its library.
The level of violence in Federal Correctional Institution, Petersburg Low is surprisingly low. It is a rare occurrence for inmates to get into violent altercations with each other. As a matter of fact, even "vulnerable inmates" like sex offenders can roam around the prison freely without worries.
However, the laid-back nature of the prison also has its downsides. It's pretty easy for inmates to get their hands on contraband by establishing good relations with the guards. In fact, there have been two notable incidences where guards helping out the prisoners have been caught.
Contact Information:
Location: 1100 River Road Hopewell, VA 23860
Email: [email protected]
Phone: 804-733-7881
Fax: 804-863-1510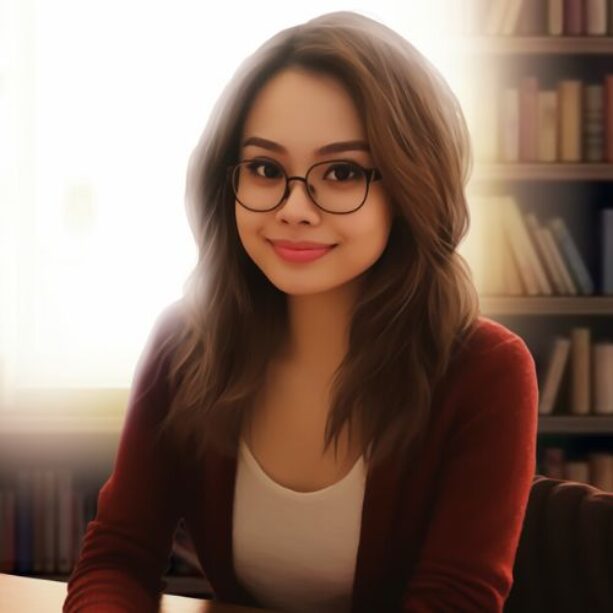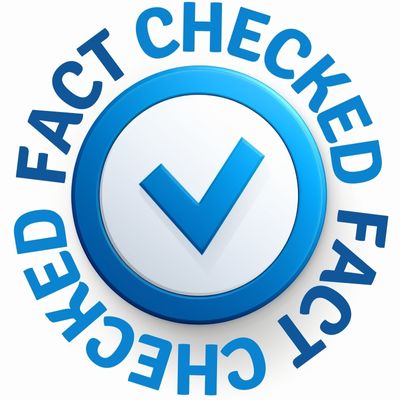 Fact Checked Content
This content has been meticulously fact checked by our internal team. Discover more about the meticulous editorial standard we adhere to on our website.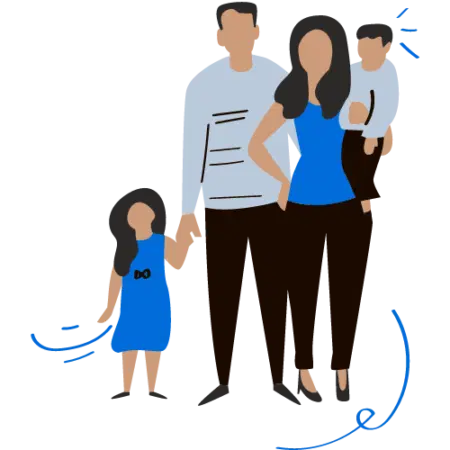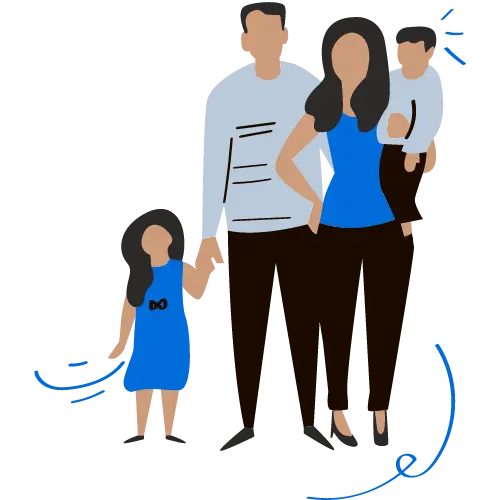 Looking For An Inmate At This Prison?
Use our inmate locator resources to find a loved one and discover how to reach them. Look for an inmate using state inmate locators and search for their legal name.