Federal Correctional Institution, Pekin
Federal Correctional Institution, Pekin or Pekin FCI, is a medium-security federal prison for male inmates. Quite interestingly, there's an adjacent camp to the prison that houses low-security female inmates. In addition to that, the institution is located just 180 miles from Chicago.
As you might've guessed, FCI Pekin is operated by the Federal Burau of Prisons – a subdivision of the Department of Justice. Current and former notable inmates that it has housed include Tony Rezko, John Tomkins, Shon Hopwood, Joseph Miedzianowski, and Rita Crundwell.
Prisoners in FCI Pekin are housed in 2 x 10, 4 x 10, and 8 x 10 cells. The facility has a total of 4 housing dormitories. Meanwhile, its low-security camp places inmates in two-person cubicles. Due to that, you can safely state that FCI Pekin is among the comfier prisons within the U.S.
Like other prisons, Federal Correctional Institution, Pekin has medical, dental, and mental healthcare facilities for its inmates. 
On top of that, it boasts a residential drug rehabilitation program along with a GED and English ESL program for the education of its inmates.
On top of all that, the facility has advanced educational courses, vocational training, as well as apprenticeships that can help inmates find work once they get released. Also, FCI Pekin maintains a library to further entice its inmates to get educated and rehabilitated.
FCI Pekin has both indoor and outdoor recreational facilities to ease the lives of the hundreds of inmates that it houses. Prisoners can choose to engage in an array of activities ranging from creating art to watching TV. Of course, they can also partake in many physical activities.
Since its establishment in 1998, FCI Pekin has had only one notable incident. Back in 2009, an inmate named Adam Montoya was found lifeless inside his cell. He had arrived in the facility 18 days before to serve a 27-month sentence. According to an autopsy, he died due to a combo of complications brought upon by cancer, hepatitis, and HIV.
On the other hand, many inmates have successfully gotten rehabilitated within the FCI Pekin. A prime example of which is Shon Hopwood, who became a successful U.S Supreme Court practitioner following his release from Federal Correctional Institution, Pekin in 2008.
Contact Information:
Location: 2600 S. Second St, Pekin, IL  61554
Email: [email protected]
Phone: 309-346-8588
Fax: 309-477-4670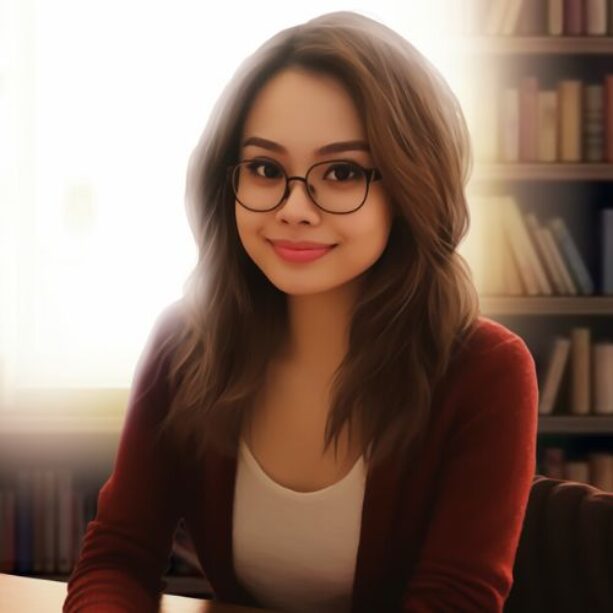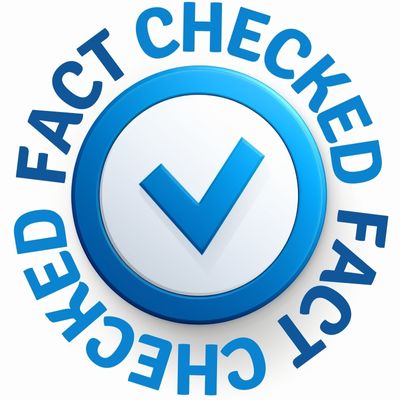 Fact Checked Content
This content has been meticulously fact checked by our internal team. Discover more about the meticulous editorial standard we adhere to on our website.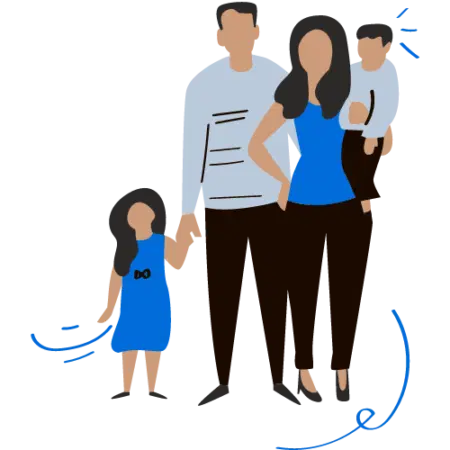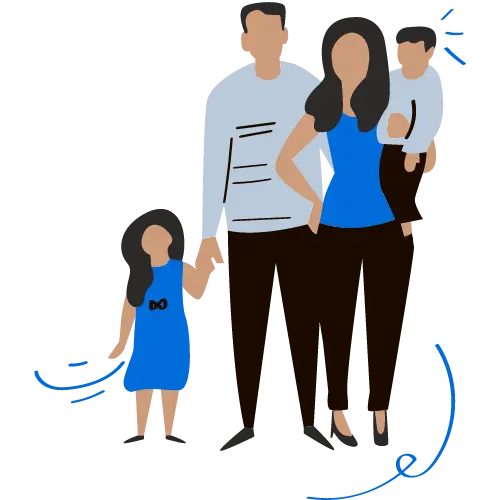 Looking For An Inmate At This Prison?
Use our inmate locator resources to find a loved one and discover how to reach them. Look for an inmate using state inmate locators and search for their legal name.