Federal Correctional Institution, Oxford
FCI Oxford is a medium-security federal correctional institution for male offenders in Oxford, Central Wisconsin. It currently has more than a thousand inmates and has an adjacent minimum security satellite camp with less than a hundred detainees.
Prisoners at the FCI are housed in two-person cells. While inmates at the camp are assigned to dormitories with cubicles that can fit up to four people. Each cell are provided with beds, chair, table, locker, and a bulletin board. They also have access to recreational and law libraries as well as other recreational facilities.
To help them reintegrate better into society, inmates are assigned and are expected to maintain a regular job assignment. Some types of jobs offer monetary compensation, especially institution job assignments. 
Aside from jobs, the prison also offers various educational and rehabilitation programs. This includes pre-GED and advanced GED classes. Inmates with no highschool credentials and agreed to take GED classes stand to earn Good Conduct Time (GCT). If they pass the GED test, they can also receive a GED diploma in addition to a $25 monetary reward. The facility also offers English-as-a-Second-Language (ESL) and Drug Abuse Education programs.
The prison also made headlines for several notable incidents. One of which is when an inmate stabbed another inmate with a homemade prison weapon. The victim suffered multiple stab wounds but, fortunately, survived the attack. The perpetrator pleaded guilty and was sentenced to an additional 33 months in prison.
Several notable inmates also served their sentences in FCI Oxford. Dan Rostenkowski, the former Illinois congressman convicted of mail fraud was held here for 17 months before securing a pardon. A member of former President Trump's campaign team, George Papadopoulos, also did a short stint here after pleading guilty of lying to FBI investigators.
Contact Information:
Location: 350 Elk Ave, Oxford, WI 53952, United States
Email: [email protected] 
Phone: 608-584-5511
Fax: 608-584-6314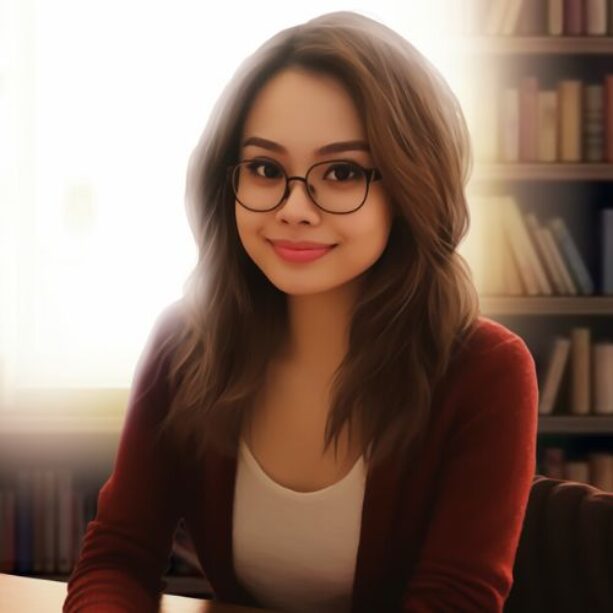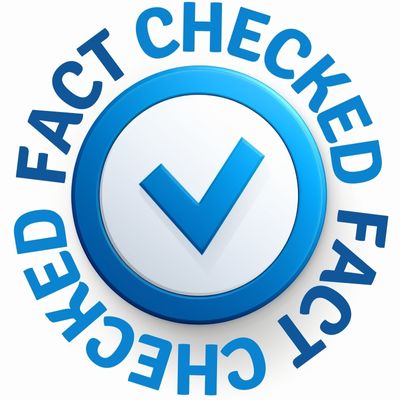 Fact Checked Content
This content has been meticulously fact checked by our internal team. Discover more about the meticulous editorial standard we adhere to on our website.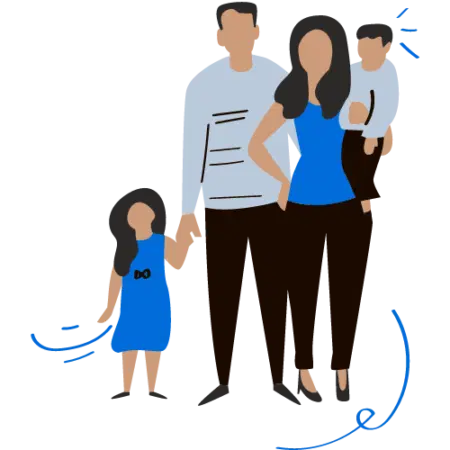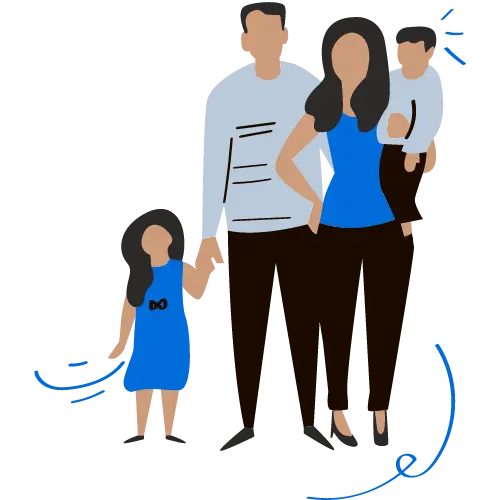 Looking For An Inmate At This Prison?
Use our inmate locator resources to find a loved one and discover how to reach them. Look for an inmate using state inmate locators and search for their legal name.