Federal Correctional Institution, Otisville
FCI Otisville is a medium-security federal correctional institution for male inmates in Southern New York. It's located adjacent to a minimum security satellite camp and detention center.
As one of the few federal prisons that offer Kosher food, it's also known for its high number of Jewish inmates. But aside from them, FCI Otisville also gained notoriety for holding a large population of ex-gang members.
The prison itself is composed of 22 buildings, nine of which are inside a secure perimeter. Apart from the prison itself, this network of buildings also houses a barbershop, chapel, laundry, education rooms, and indoor recreation areas. It also has an outdoor recreation area where inmates can play handball and basketball. It even has a baseball field.
Inmates also have access to both medical and dental health services. The prison's medical facilities consist of an emergency room, x-ray room, pharmacy, laboratory, and suicide observation room.
Having hosted several high-profile inmates, FCI Otisville figured in various movies and television shows. In the 2001 film "Blow", the protagonist served time in FCI Otisville before being transferred to another federal facility. Tom Wambsgans, in Season 3 of the show Succession, also referred to FCI Otisville as a "Jewish jail".
Another notable inmate that spent time in FCI Otisville is Billy McFarland, the organizer of the doomed Fyre Festival. Zvonko Bušić, a member of the Croatian independence movement who bombed the Grand Central Terminal in New York, also served more than 30 years here. Former Trump administration lawyer Michael Cohen also served here after pleading guilty to fraud charges in 2018.
In 2009, the prison also made headlines after a prison officer pleaded guilty to helping an inmate escape. Upon investigation, it was found that the two were in a relationship. The said prison officer had also driven the inmate to her home and back in the prison several times.
Contact Information:
Location:  2 Mile Drive, Otisville, NY 10963, United States
Email: [email protected]
Phone:  845-386-6700
Fax:  845-386-6727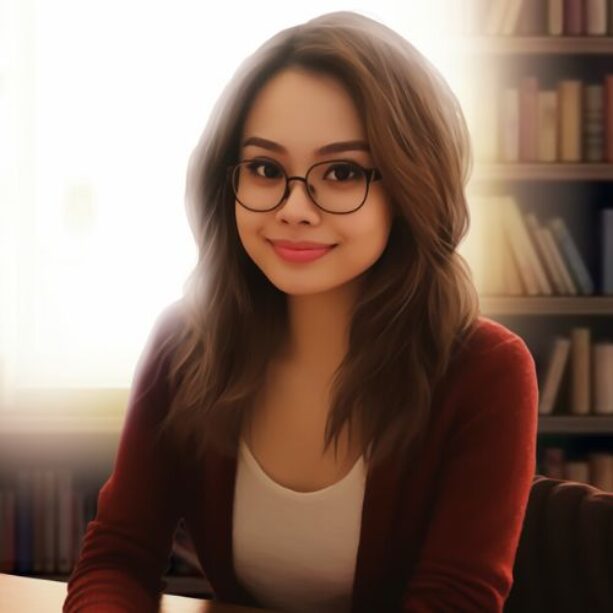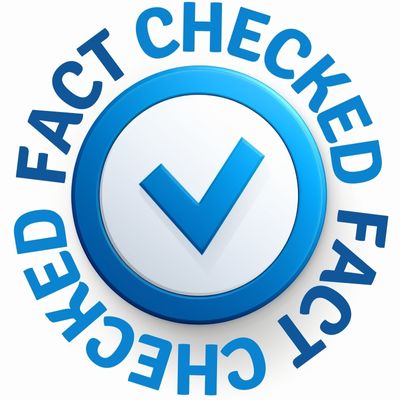 Fact Checked Content
This content has been meticulously fact checked by our internal team. Discover more about the meticulous editorial standard we adhere to on our website.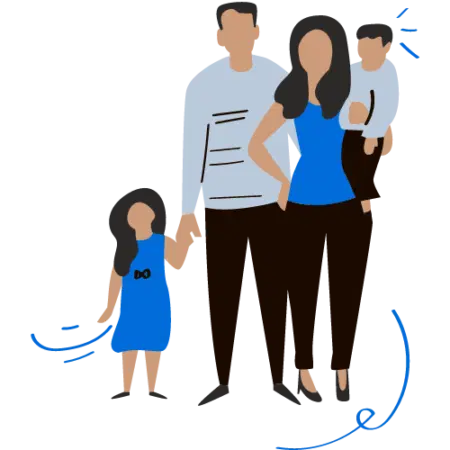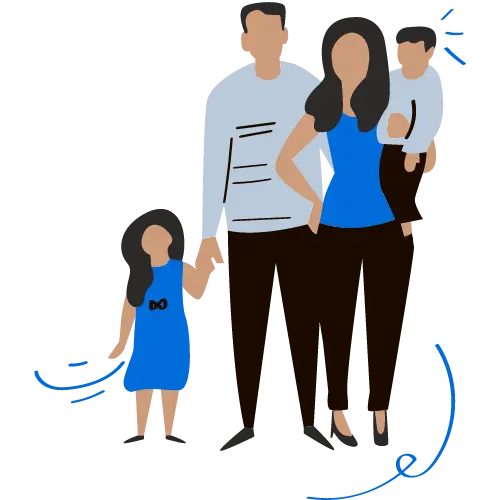 Looking For An Inmate At This Prison?
Use our inmate locator resources to find a loved one and discover how to reach them. Look for an inmate using state inmate locators and search for their legal name.