Federal Correctional Institution, Oakdale II
FCI Oakdale II is a low-security federal correctional institution for male inmates in Allen County, Western Louisiana. It's part of a prison complex with two low-security federal facilities and a minimum security satellite camp. 
Opened in April 1990, the facility was first used to house foreigners who were convicted of crimes in the local, state, and federal jurisdictions. It served as a detention facility not just for those serving their sentences but also for those who are awaiting their hearing or deportation. But in 2013, the facility's main changed. It became a prison designated solely for convicted offenders serving their sentences.
Like most low-security prisons, the entire perimeter of FCI Oakdale II is surrounded by a double fence with a man barrier wire and an electronic alarm system. Armed perimeter patrol vehicles are also roving around guarding the area.
This prison facility consists of three housing units and one special housing unit. Each housing unit has two pods configured in a mezzanine upper and lower construction. These pods consist of cells with two beds each. Aside from having a large window, each cell also has chairs, a locker, bulletin board, toilet, washbasin, mirror, and some kind of dresser. Inmates also have access to television rooms, exercise areas, and law and recreational libraries.
Aside from academic courses like GED, Adult Continuing Education (ACE), and English as a Second Language (ESL), the prison also offers occupational training programs. This includes Business Management, Culinary Arts, Sewing, and Custodial Maintenance. It also offers psychological programming programs like anger management and HIV/AID awareness. They even provide crisis counseling to inmates on an as-needed basis.
One of FCI Oakdale II's claims to fame is a prison riot in November 1987. After the US signed an extradition agreement with Cuba, many Cubans were deported back to their home country which at that time was under the leadership of Fidel Castro. As a response, the prison's Cuban inmates rioted, setting some parts of the prison on fire, and even held some hostages.
Another incident that put the prison on the front pages happened in October 2017 when two inmates tried to escape. Their bodies were later found tangled in a razor wire along the prison's perimeters.
Contact Information:
Location: Oakdale, LA 71463, United States
Email: [email protected]
Phone: 318-335-4466
Fax: 318-215-2185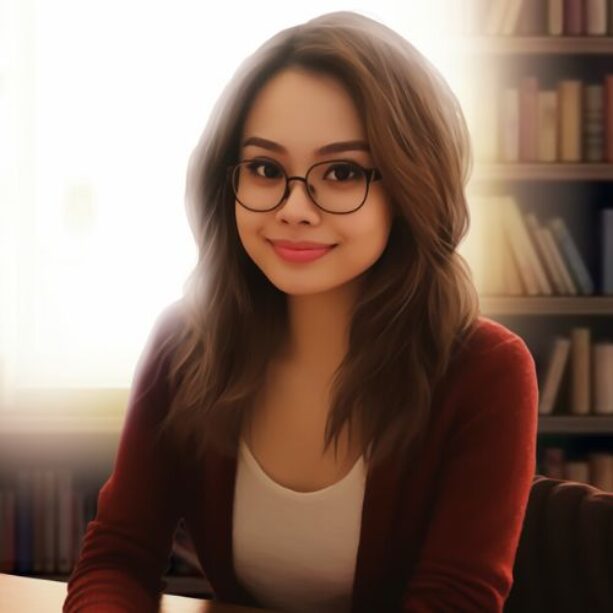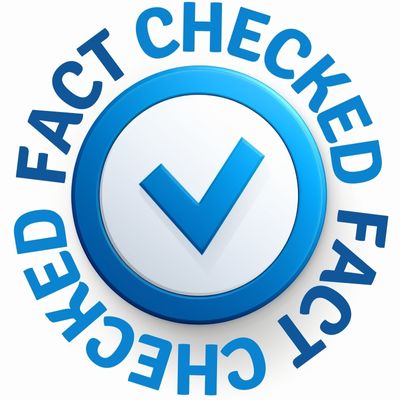 Fact Checked Content
This content has been meticulously fact checked by our internal team. Discover more about the meticulous editorial standard we adhere to on our website.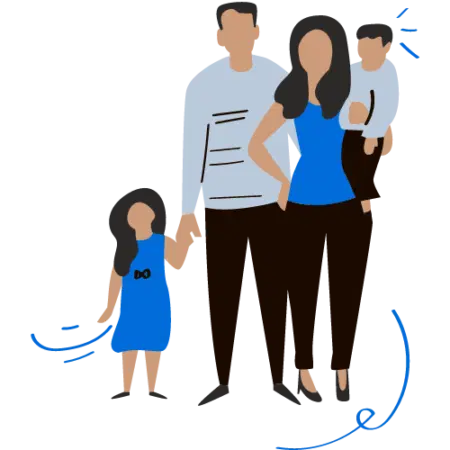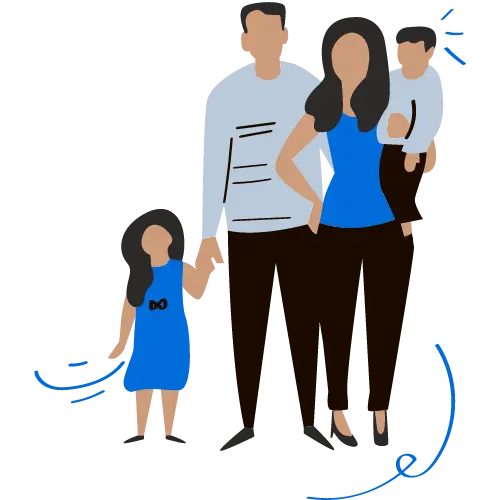 Looking For An Inmate At This Prison?
Use our inmate locator resources to find a loved one and discover how to reach them. Look for an inmate using state inmate locators and search for their legal name.