Federal Correctional Institution, Oakdale I
FCI Oakdale 1 is a low-security federal correctional institution in Allen County, Western Louisiana. It is part of a complex with two low-security prisons and a minimum security satellite camp and holds almost a thousand adult male offenders.
Covering an area of 43 acres, the institution is composed of four housing units. The entire complex has a camera monitoring system installed in vital areas and monitored by a staff 24/7. It's also surrounded by a double fence with an alarm system and multiple layers of razor ribbon.
Since most of the inmates are serving short sentences, the facility offers various programs aimed at reintegrating them into society. This includes literacy programs like GED and English as a Second Language (ESL). Inmates also have the option to pursue advanced occupational education like culinary arts, sewing, business management, and custodial maintenance among others.
Inmates are also allowed to use the prison's legal library to research their case. They also have a variety of options for recreational activities, both indoor and outdoor. The facility holds sports leagues, health and fitness classes, and other wellness programs. Those who are interested in crafts can also sign up for the prison's hobby classes such as ceramics and leather crafting.
Despite having mostly non-violent inmates, FCI Oakdale 1 is no stranger to violent incidents. In 2009, an inmate named Alberto-Gallegos Velaquez violently assaulted another inmate in the prison's recreational yard. The victim from a fractured skull and intracranial hemorrhage. As a result, he lost the ability to speak and move the right side of his body.
During the pandemic, the prison also made headlines because the ACLU sued the prison on behalf of incarcerated people. They are demanding the release of prisoners who, because of their underlying medical conditions, are at great risk of death in the event of a transmission. But when the staff attempted to move the prisoners to cells that have no known cases, many of them refused. According to Vice News, the staff used tear gas and paintball guns to fire pepper spray at prisoners.
FCI Oakdale 1 also had its fair share of notable prisoners. The most famous of which is Kwame Kilpatrick, the former mayor of Detroit who was convicted of mail fraud, wire fraud, and racketeering. He received a full pardon from Former President Donald Trump in 2021.
Another FCI Oakdale 1 inmate that might ring a bell is Andrew Fastow, the former Chief Financial Officer of Enron who pleaded guilty to wire fraud and securities fraud. Justin Solondz, one of the co-conspirators in the University of Washington firebombing incident, also served seven years here.
Contact Information:
Location: Oakdale, LA 71463, United States
Email: [email protected]
Phone: 318-335-4070
Fax: 318-215-2688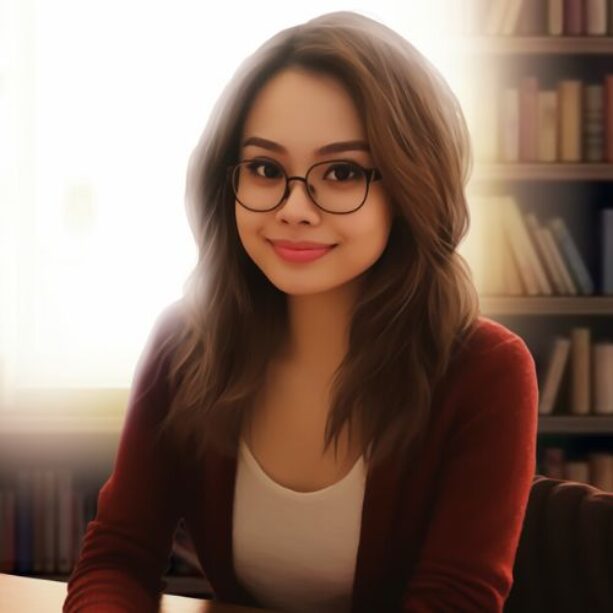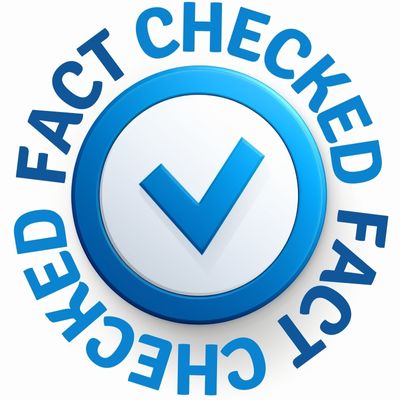 Fact Checked Content
This content has been meticulously fact checked by our internal team. Discover more about the meticulous editorial standard we adhere to on our website.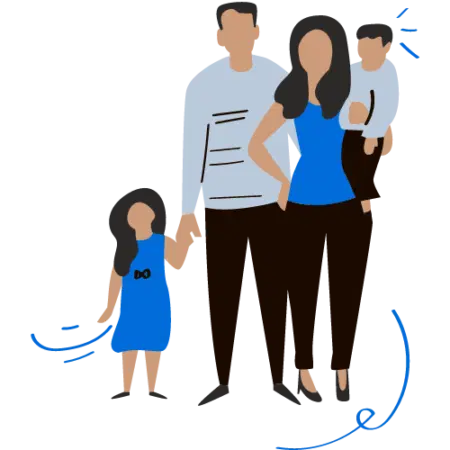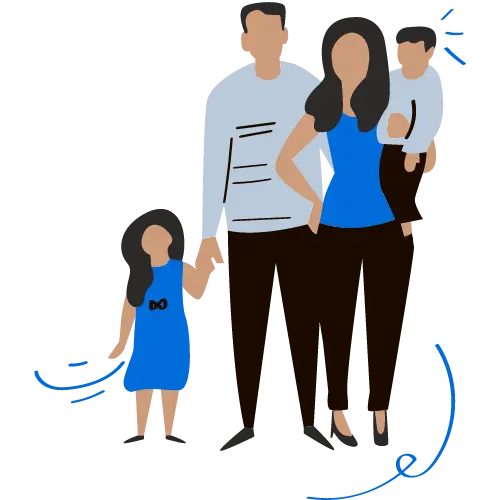 Looking For An Inmate At This Prison?
Use our inmate locator resources to find a loved one and discover how to reach them. Look for an inmate using state inmate locators and search for their legal name.