Federal Correctional Institution, Morgantown
FCI Morgantown is a minimum-security federal correctional institution for male inmates in Monongalia County, West Virginia, about 160 miles northeast of Charleston. It's one of the few prisons in the US dubbed as "Club Fed" because of its luxurious amenities which include a movie theater and a bocce ball court, among others.
This campus-style facility first opened in December 1968 as a detention facility for youth offenders. It was designed to test the "unit management model" of detention. This experimental incarceration model groups inmates into multidisciplinary units. It also pioneered a more humane approach to detention by focusing on rehabilitation rather than punishment. Over time, it was repurposed to hold non-violent male offenders serving sentences for white-collar crimes.
Because its inmates are considered non-violent, the prison security is pretty lax. Many have even commented that it resembles more of a campus rather than a prison. It has no towers nor any security fencing surrounding the property. Meaning, inmates can just up and go if they so choose. Though any escape attempt may only extend their sentence and have them transferred to a prison with higher security.
Another characteristic that gives this prison a campus vibe is the arrangement of its buildings. Unlike most prisons, the housing units in FCI Morgantown are arranged in a campus-style setting. The accommodations also resemble that of a dorm, with multiple bunk beds in one cell. The showers and restrooms are also composed of single stalls protected with a curtain, giving the inmates more privacy.
As a white-collar prison, FCI Morgantown also played host to several notable inmates. One of them is Bill Courtright, the former mayor of Scranton, Pennsylvania who was found guilty of public corruption charges. Rick Renzi, a former Arizona congressman, also spent time here after he was convicted of racketeering, money laundering, extortion, bribery, and insurance fraud.
The prison also made headlines in 2008 after one of its former inmates, Randall Michael, pleaded guilty to committing mail fraud while he was still inside. He masterminded an investment scheme and sent mails to investors falsely representing himself as a wealthy executive. The scheme worked and he received checks while in prison which he promptly cashed and gave to his family.
Contact Information:
Location: 446 Green Bag Road ROUTE 857, Morgantown, WV 26507, United States
Email: [email protected] 
Phone: 304-296-4416
Fax: 304-284-3600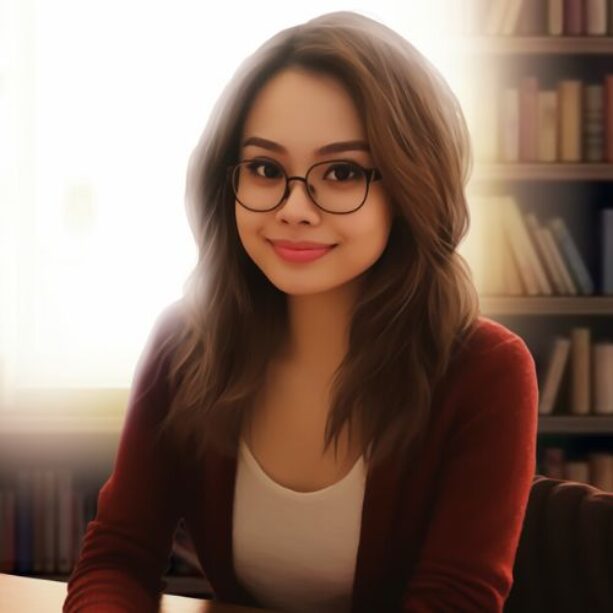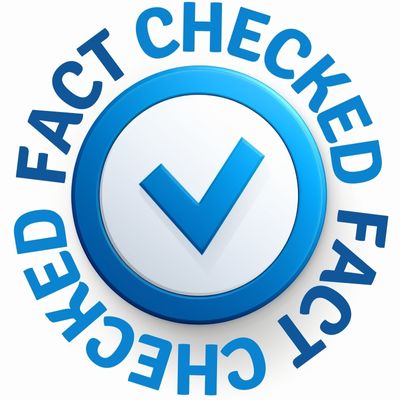 Fact Checked Content
This content has been meticulously fact checked by our internal team. Discover more about the meticulous editorial standard we adhere to on our website.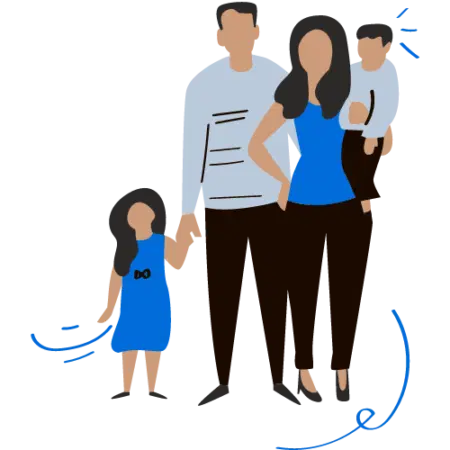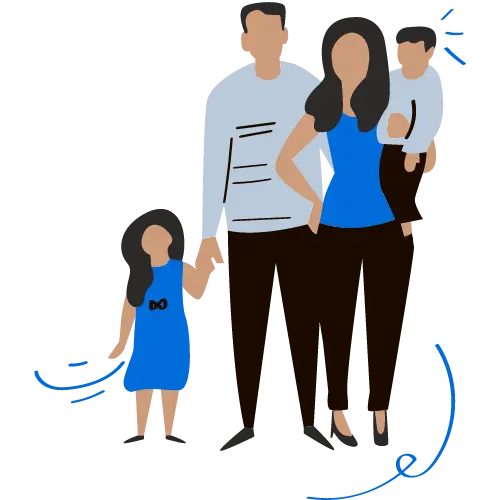 Looking For An Inmate At This Prison?
Use our inmate locator resources to find a loved one and discover how to reach them. Look for an inmate using state inmate locators and search for their legal name.