Federal Correctional Institution, Milan
FCI Milan is a low-security federal correctional institution located in Washtenaw County, Michigan. It holds more than a thousand male inmates and has an adjacent federal detention center for those awaiting pretrial.
This federal prison was first opened in 1933 as a Federal Detention Farm. It first held high-security female inmates then youth offenders. But in the intervening years, it went through several transformations and mission changes. It was even converted into a medium-security prison before it held low-security inmates.
Today, FCI Milan covers an area of over 300 acres. The entire complex is made up of 28 buildings and 27 staff houses. All these are estimated to have a total floor area of about 46,000 square meters. Inmates are housed in cell rooms typical in federal prisons with a common dining area.
The prison also has a Residential Drug Abuse Program (RDAP). It's a nine-month residential program patterned after a community-centered treatment model. Inmates who completed this program, along with a 180-day Residential Reentry Center placement, can receive a sentence reduction of up to 12 months. Provided, however, that they don't have any history of violence.
In addition to RDAP, the prison also offers Adult Continuing Education, English as a Second Language, and parenting programs among others. It has law and leisure libraries too which inmates can browse during their free time. It's also the only federal prison that has a high school diploma program.
FCI Milan's claim to fame, however, is its role in the first and only federal execution in Michigan. On July 8, 1938, Anthony Chebatoris was hanged in this very prison for the murder of Henry Porter, a truck driver from Bay City. Chebatoris mistook him for a police officer and fired at him during a bank robbery.
Aside from Chebatoris, FCI Milan also held several notable inmates.  Helen Gillis and Evelyn Frechette, wives of notorious bank robbers who were found guilty of helping their husbands escape, spent a year here. The alleged leader of the Sinaloa Cartel, El Vicentillo, also spent time here while awaiting trial.
Billy McFarland, the organizer of the fraudulent Fyre Festival who defrauded millions from investors, was held here too.
Contact Information:
Location: 4004 Arkona Rd, Milan, MI 48160, United States
Email: [email protected] 
Phone: 34-439-1511
Fax: 734-439-5534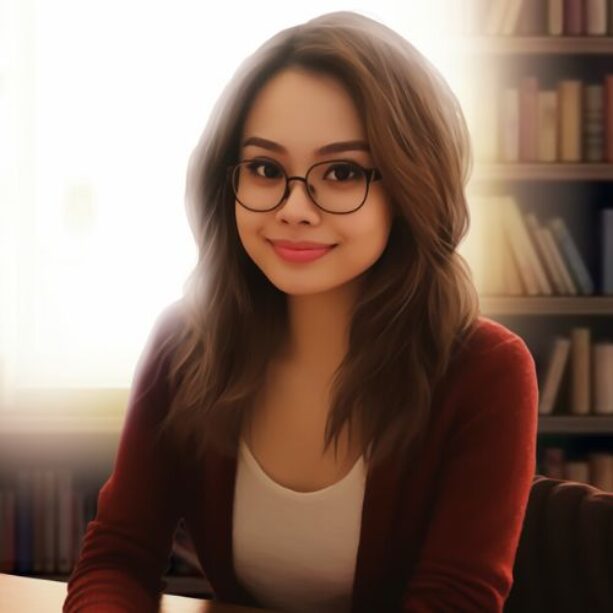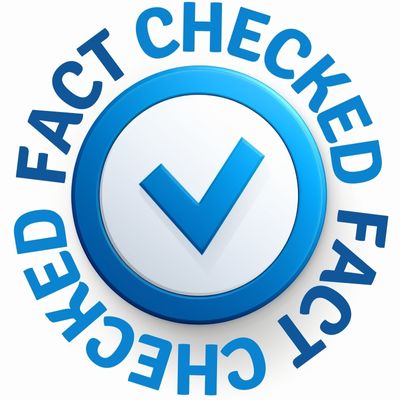 Fact Checked Content
This content has been meticulously fact checked by our internal team. Discover more about the meticulous editorial standard we adhere to on our website.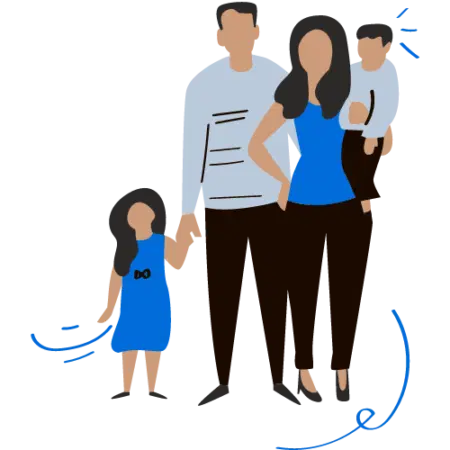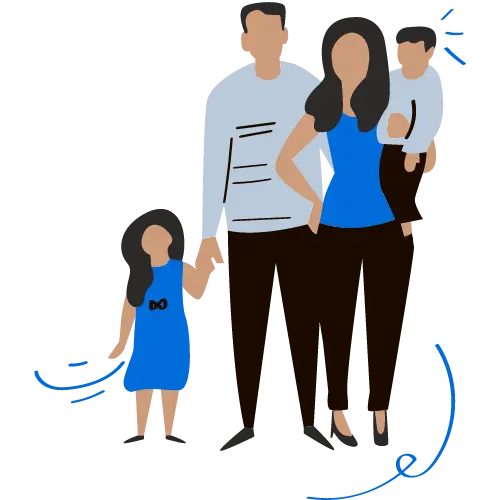 Looking For An Inmate At This Prison?
Use our inmate locator resources to find a loved one and discover how to reach them. Look for an inmate using state inmate locators and search for their legal name.