Federal Correctional Institution, Miami
FCI Miami is a low-security federal prison for male offenders in Southern Florida with an adjacent minimum security satellite camp. It's located in Miami-Dade County, about 30 miles from Downtown Miami.
According to the BOP website, this federal prison currently holds 758 inmates while the camp has 209 inmates. So, the prison complex now holds about 967 total inmates as of this writing.
Since it's a low-security prison, inmates held here are mostly considered non-violent. Many of them are serving sentences for misdemeanors and non-violent felony offenses. They can also work both inside and outside the prison. Inmates facing substantial fines are also given hiring priority for paid prison work.
Before it became the prison complex that it is today, FCI Miami started as a center for youth offenders. It was later converted into an immigration detention center in the late 70s. Then in the 1980s, it was repurposed as an administrative detention center for those facing drug charges and those who are awaiting trial. During this, it was renamed Metropolitan Correctional Center – Miami.
As an administrative detention center, it held many notable inmates. Many of whom were convicted of drug-related offenses. This includes Manuel Noriega, the Panamanian dictator, and Yahwen ben Yahweh, the leader of a back separatist religious sect in Miami. Reggae artist Mark Myrie who was convicted of cocaine trafficking also served a ten-year sentence here.
In 2000, the prison changed its purpose once again. It stopped serving people who are yet to receive a conviction. Instead, it became a detention facility for people already serving their sentences. This is when it was renamed Federal Correctional Institution Miami.
Aside from notable inmates, the prison also became famous for several notable incidents. One of which is the escape attempt by Gary Wayne Betzner and Terry Jackson Briceno. The two inmates planned to escape by having a helicopter fly overhead and dropping a rope through which they'll climb to freedom. But on the day of the attempt, the two inmates saw FBI agents aboard the helicopter and many more on the ground. Thus, their plan was thwarted.
Another notable incident that put the prison on the front page of newspapers was when Hurricane Andrew struck Miami in 1992. The prison was heavily damaged and was even rendered inoperable for a year. When it opened again in 1993, the satellite camp, which was previously located in Homestead, Florida, was also transferred beside it.
Contact Information:
Location: 15801 SW 137th Ave, Miami, FL 33177, United States
Email: [email protected]
Phone: 305-259-2100
Fax: 305-259-2160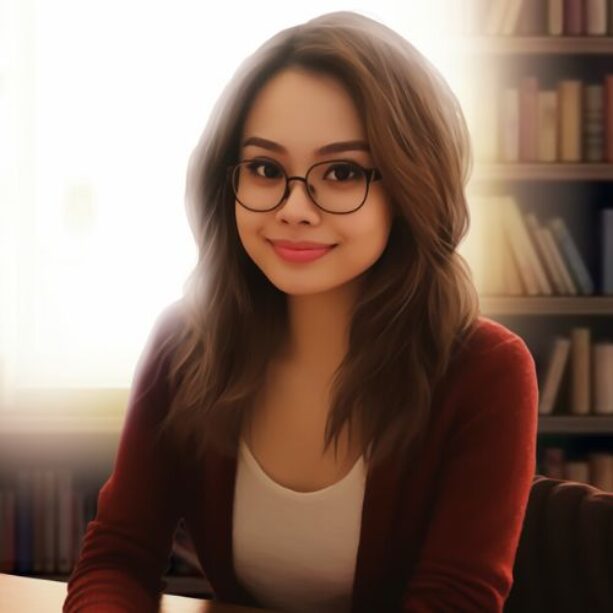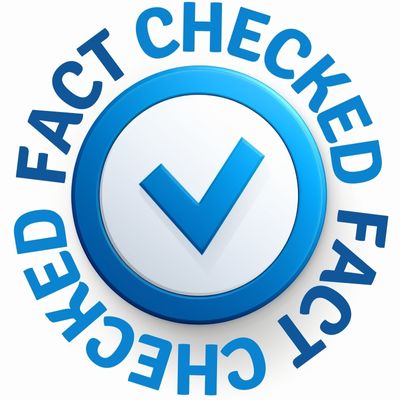 Fact Checked Content
This content has been meticulously fact checked by our internal team. Discover more about the meticulous editorial standard we adhere to on our website.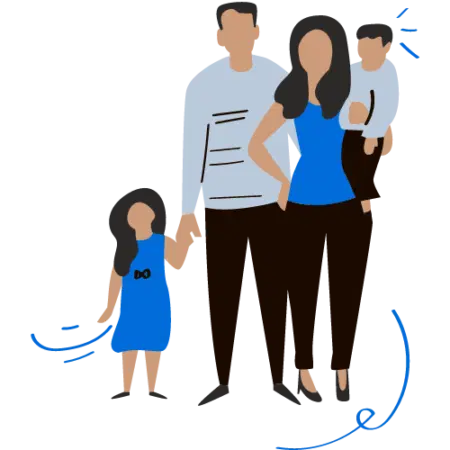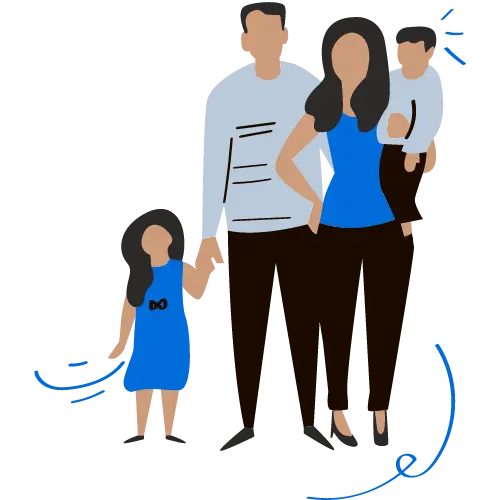 Looking For An Inmate At This Prison?
Use our inmate locator resources to find a loved one and discover how to reach them. Look for an inmate using state inmate locators and search for their legal name.