Federal Correctional Institution, Mendota
Federal Correctional Institution, Mendota, is a federal prison in Mendota, California, with medium security. It was opened in 2012. Next to the main facility is the Federal Correctional Institution Mendota Camp. Both federal prisons in the United States house male inmates. Two-person cells house the inmates. Inmates in the camp reside in dormitories.
After years of financing delays, FCI Mendota prison began in January 2012. The total building cost was $235 million. FCI Mendota provides inmates with a variety of health services, including dental care, sick calls, physical examinations, medications, and emergency care. Inmates are required to fill out a sick call form so that routine care needs can be evaluated.
The Mendota Correctional Facility offers coping skills, crisis counseling, suicide prevention, and mental health and spiritual counseling. Unfortunately, the Residential Drug Abuse Program (RDAP) is not available at either FCI Mendota or the camp. Nevertheless, they provide a Drug Education course, the Non-Residential Drug Abuse Program (NR-DAP), and Alcoholics Anonymous (AA).
The Mendota Correctional Facility offers GED and ESL classes. Every inmate is subject to educational assessment and counseling. A wide range of non-credit courses is offered in The Education Department. It is possible to earn a high school diploma and a postsecondary degree through paid correspondence classes. Additionally, Coastline Community College offers various associate degrees to convicts.
The Federal Correctional Institution Mendota provides vocational training in recycling, construction, warehousing, automotive, and computer literacy. Prisoners have access to both a law library and a leisure library. The leisure library has a variety of nonfiction, fiction, and general reference literature.
Contact Information:
Location: 33500 W California Ave, Mendota, CA 93640, United States
Email: [email protected]
Phone: 559-274-4000
Fax: 559-274-4223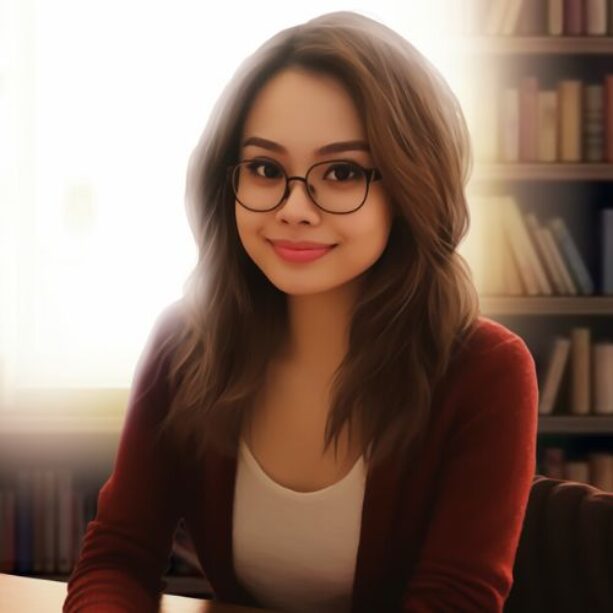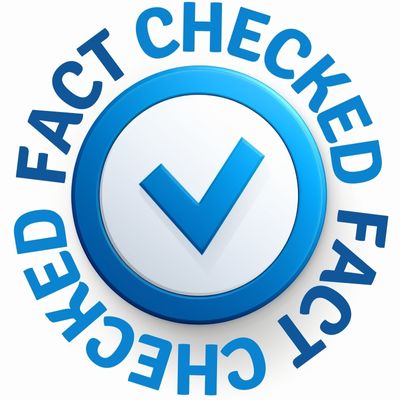 Fact Checked Content
This content has been meticulously fact checked by our internal team. Discover more about the meticulous editorial standard we adhere to on our website.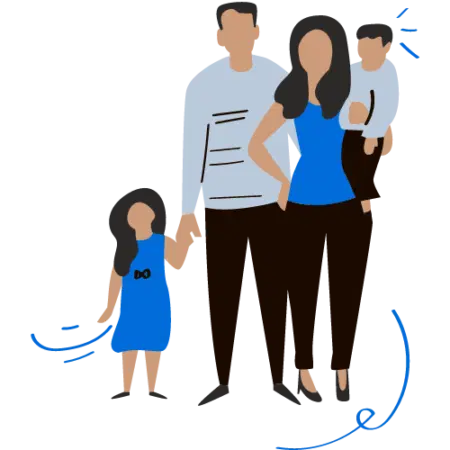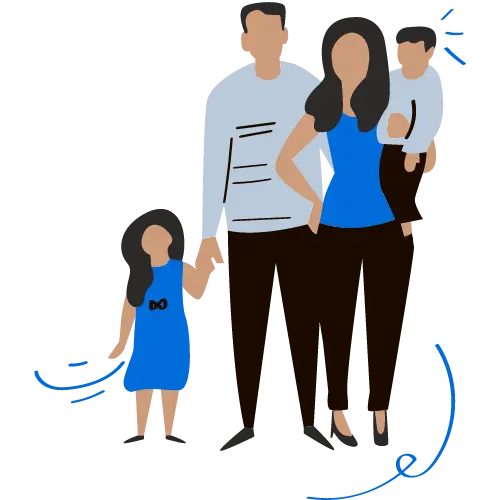 Looking For An Inmate At This Prison?
Use our inmate locator resources to find a loved one and discover how to reach them. Look for an inmate using state inmate locators and search for their legal name.