Federal Correctional Institution, Memphis
Federal Correctional Institution (FCI) Memphis, built in 1977, is a medium-security institution and detention center. In addition to the FCI, the prison also includes a Camp with minimum security around 30 minutes away. The institution is located in Memphis, Shelby County, Tennessee. Originally, FCI Memphis was intended to house youthful offenders, but in 1984, this was changed. There are no female inmates at any of the FCI Memphis facilities. There are currently 1,131 inmates at the FCI and Federal Detention Center (FDC), while there are 100 inmates inside the Camp. The maximum capacity of the FCI is 1,012 inmates, while the maximum capacity of the Camp is 296 inmates. The FCI consists of 5 major housing units with multiple occupancy cells and 6 single-occupancy housing units. Additionally, the FCI offers a Special Housing Unit with 24 beds. The satellite Camp comprises 4 dormitories with open bays.
Inmates are encouraged to engage in self-improvement and educational programs. The Education Department offers General Education Development (GED), English as a Second Language (ESL), Adult Basic Literacy and Continuing Education, vocational education and training, Advanced Occupational Education, apprenticeship, and parenting programs. Additionally, convicts have access to career counseling in order to develop a re-entry career plan. The Psychology Department operates both residential as well as non-residential drug abuse programs. Medically cleared inmates are given work assignments.
Contact Information:
Location: 1101 John A Denie Rd, Memphis, TN 38134, United States
Email: [email protected]
Phone: 901-372-2269
Fax: 901-384-5462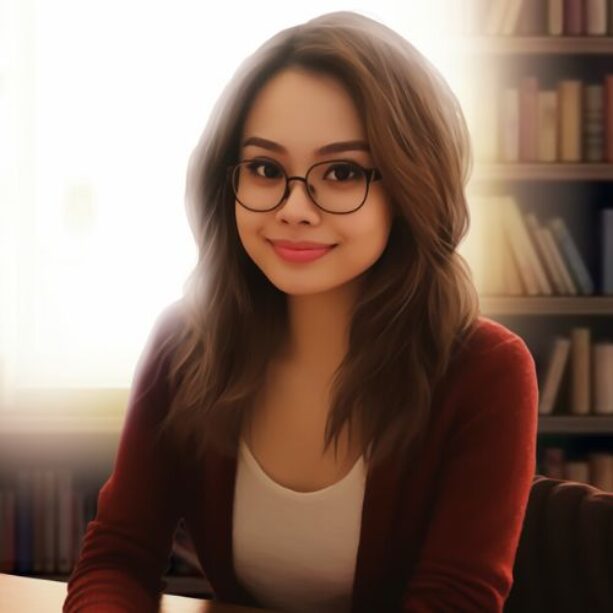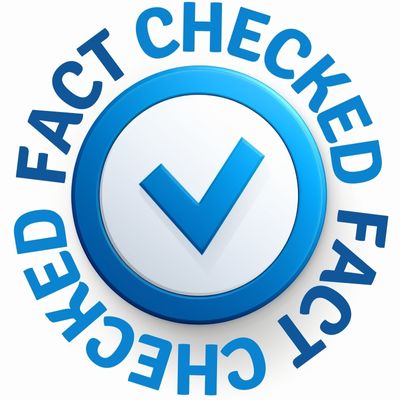 Fact Checked Content
This content has been meticulously fact checked by our internal team. Discover more about the meticulous editorial standard we adhere to on our website.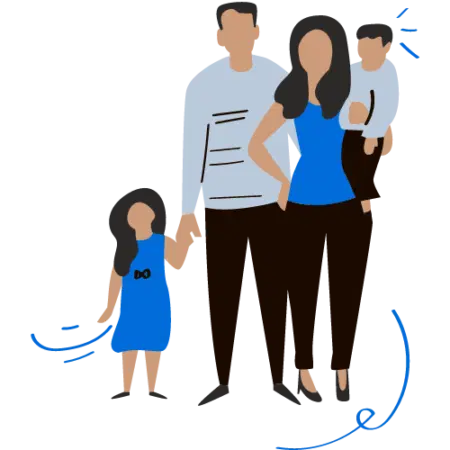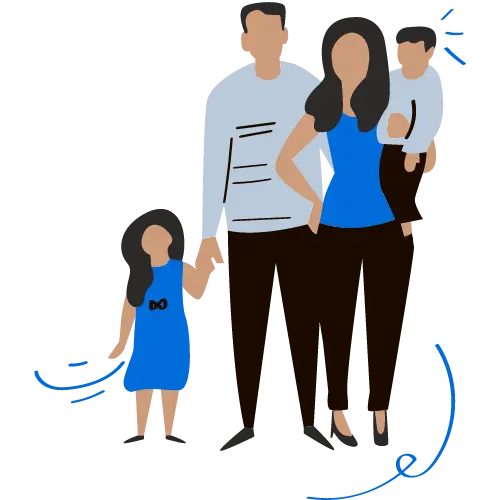 Looking For An Inmate At This Prison?
Use our inmate locator resources to find a loved one and discover how to reach them. Look for an inmate using state inmate locators and search for their legal name.