Federal Correctional Institution, McKean
Federal Correctional Institution (FCI) McKean, which opened in 1989, is a medium-security institution with an adjacent minimum-security prison camp. The location of the institution is Lewis Run, McKean County, Pennsylvania. FCI McKean is an exclusively male prison with a current population of 1,028 inmates. There are 923 inmates held, while 105 are detained at the camp. The FCI was intended to accommodate a maximum of 856 inmates, while the camp was intended to contain a maximum of 292 inmates. The FCI consists of four housing units – each housing unit can house 312 prisoners. There are two housing units and a greenhouse at the camp — each of the camp's housing units accommodates 165 prisoners.
The Education Department at FCI McKean offers numerous courses to inmates. Offenders without a diploma from high school or equivalent are required by the U.S. Department of Education to engage in Jail Literacy Program (JLP) and English as a Second Language (ESL). In addition to JLP and ESL, there are also vocational training programs, a General Education Development (GED) program, a Residential Drug Abuse Program, and a Non-Residential Drug Abuse Program. In addition to education, prisoners are required to work five days every week. Inmates will work five consecutive days of 7-hour shifts. Work assignments include tutoring, sanitation workers, and more. FCI McKean has partnered with the USDA Forest Service to clean and also improve the Allegheny Forest Service. Additionally, the institution conducts recycling programs, saving the institution around $17,164.
Contact Information:
Location: 6975 Route 59, Lewis Run, PA 16738, United States
Email: [email protected]
Phone: 814-362-8900
Fax: 814-363-6821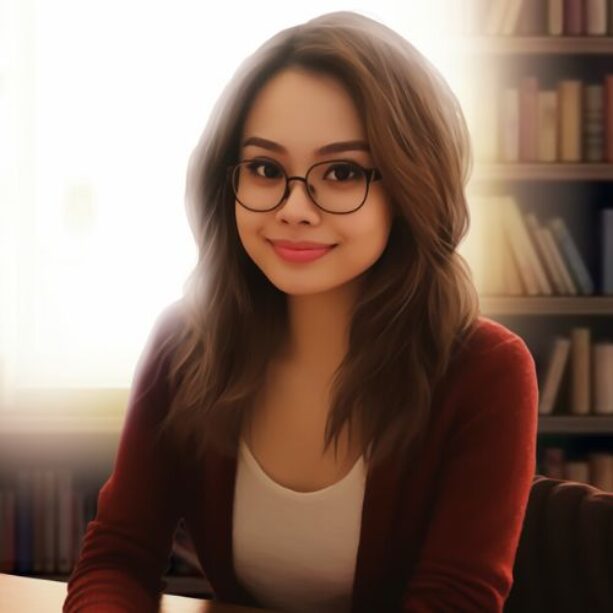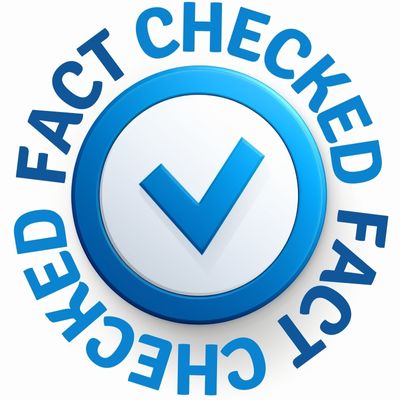 Fact Checked Content
This content has been meticulously fact checked by our internal team. Discover more about the meticulous editorial standard we adhere to on our website.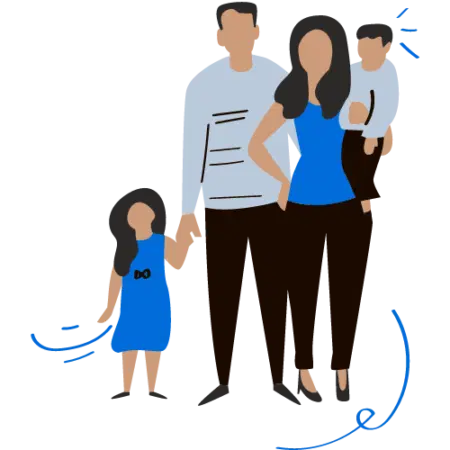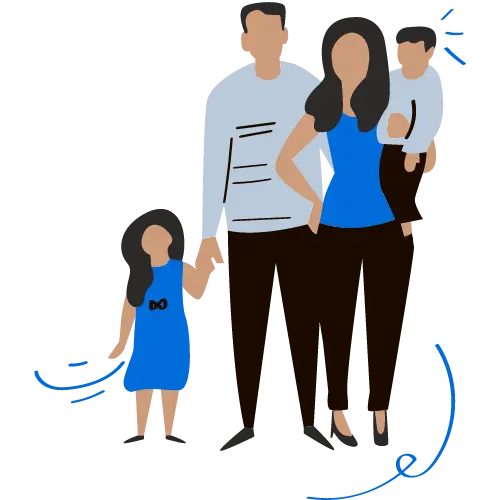 Looking For An Inmate At This Prison?
Use our inmate locator resources to find a loved one and discover how to reach them. Look for an inmate using state inmate locators and search for their legal name.