Federal Correctional Institution, McDowell
The medium-security Federal Correctional Institution, McDowell, was opened in 2010. A minimum-security prison camp is also located adjacent to the FCI. The prison is located on a 344-acre lot in McDowell, West Virginia. The institution is situated on what was formerly a surface mine. The current inmate population at FCI McDowell is 1,525 male offenders. There are 1,500 convicts detained at the FCI and 25 incarcerated at the camp. Although there are now just 1,525 offenders at the institution, it was built to house up to 1,854 inmates. The FCI contains 1,726 beds, but the camp only has 128 beds. There are three housing units at the FCI. These housing units are arranged into two two-story wings. These three housing units consist of two-person cells. The FCI has a Special Housing Unit in addition to the facility's general housing units. The satellite camp contains only one dormitory-style housing unit.
At FCI McDowell, inmates have numerous opportunities to better themselves and have a life of lawfulness. Both the university and the camp provide numerous educational programs. General Education Development (GED), English as a Second Language (ESL), Special Learning Needs, and vocational training are included in the curriculum. Among the vocational subjects are carpentry, masonry, and electrical. These vocational programs, administered by the NCCER (National Center for Construction Education and Research), provide convicts with the opportunity to complete hours of actual work. FCI McDowell also provides a variety of recreational programs. Inmates, if they participate, will enjoy team sports, music, arts & crafts, and religious services, among other activities.
Contact Information:
Location: 101 Federal Dr, Welch, WV 24801, United States
Email: [email protected]
Phone: 304-436-7300
Fax: 304-436-7318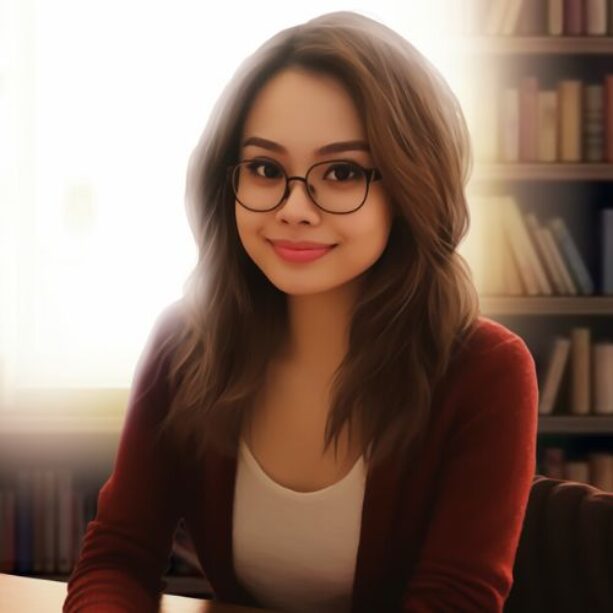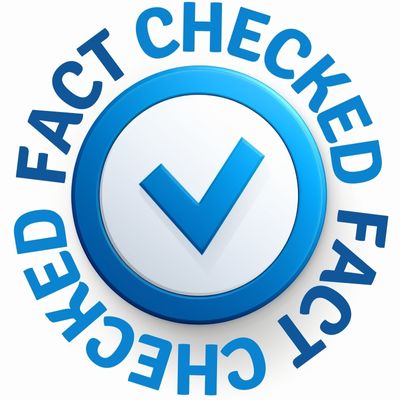 Fact Checked Content
This content has been meticulously fact checked by our internal team. Discover more about the meticulous editorial standard we adhere to on our website.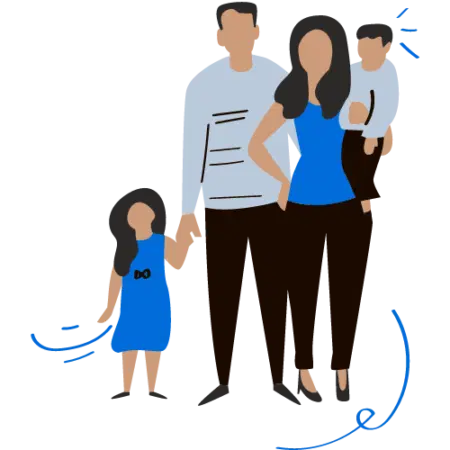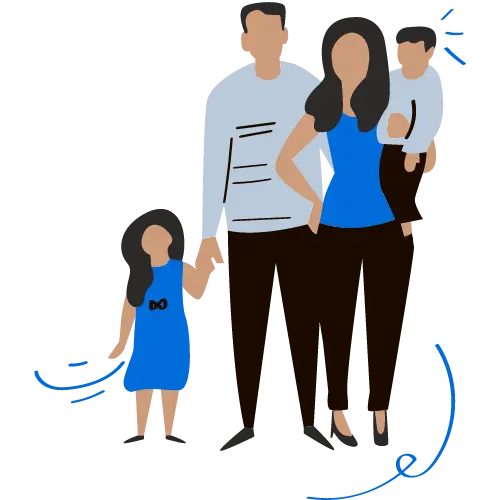 Looking For An Inmate At This Prison?
Use our inmate locator resources to find a loved one and discover how to reach them. Look for an inmate using state inmate locators and search for their legal name.