Federal Correctional Institution, Marianna
Federal Correctional Institution (FCI) Marianna was built in 1988 and is a medium security facility with an adjacent minimum security prison camp. The prison is located in Marianna, Jackson County, Florida, and houses both male and female offenders. The FCI holds male inmates and has a total population of 970. However, the Camp, which holds only female inmates, has a total population of only 206. The institution section of the prison includes 5 general population housing units and 1 special population housing unit. Special Housing Unit inmates are housed separately from the general population of inmates.  2 housing units are located at the Camp, both of which hold prisoners in dormitory type housing.
To encourage offenders to work on their self-improvement, each facility offers a variety of educational courses and programs. Adult Continuing Education (ACE), General Educational Diploma (GED) test preparation and testing, vocational training, Adult Occupational Education, release preparation, and English as a Second Language (ESL) are all available through the Education Department at FCI Marianna. Additionally, residential drug abuse programs, as well as a sex offender treatment program, are available. After successfully completing the Residential Drug Abuse Program, convicts will be placed in a 180-day residential re-entry center. Offenders with a non-violent history who successfully complete the drug abuse program may earn a 12-month reduction in their sentence. Female inmates at the prison camp are assigned work through UNICOR. The Federal Prison Industries (FPI) manages UNICOR. All well-behaved offenders are invited to participate in recreational activities such as crafting, watching television, team sports, or wellness instruction.
Contact Information:
Location: 3625 F C I Rd, Marianna, FL 32446, United States
Email: [email protected]
Phone: 850-526-2313
Fax: 850-718-2014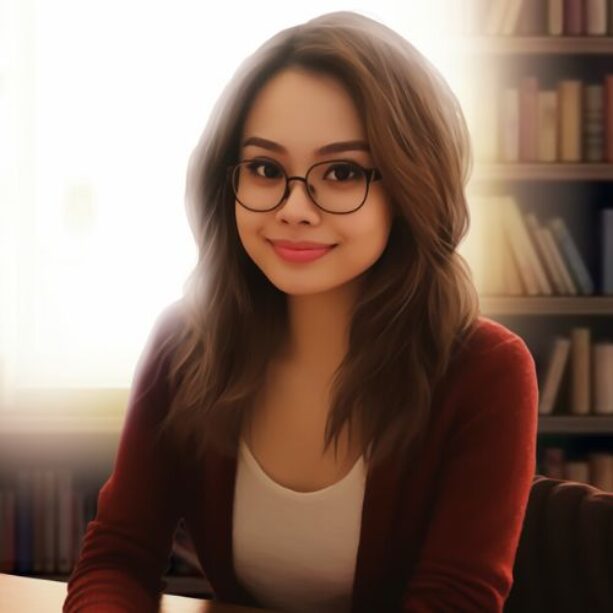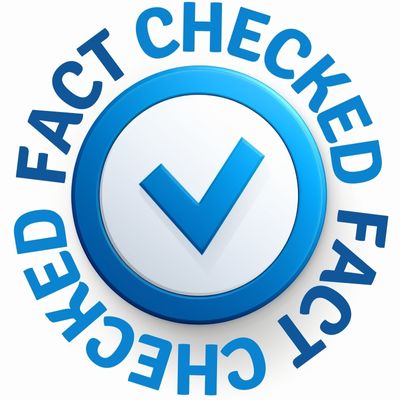 Fact Checked Content
This content has been meticulously fact checked by our internal team. Discover more about the meticulous editorial standard we adhere to on our website.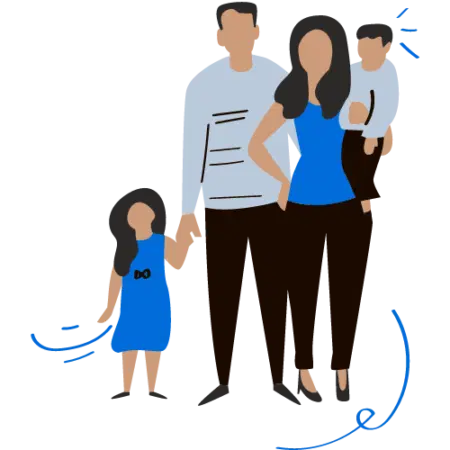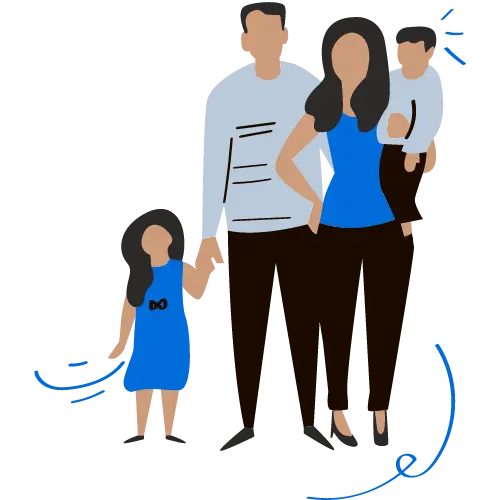 Looking For An Inmate At This Prison?
Use our inmate locator resources to find a loved one and discover how to reach them. Look for an inmate using state inmate locators and search for their legal name.