Federal Correctional Institution, Manchester
Federal Correctional Institution Manchester is a medium-security correctional facility with an adjacent minimum-security satellite camp. FCI Manchester is situated on a 240-acre lot, with approximately 39 acres surrounded by a perimeter fence. Despite the fact that construction began in 1989, the institution did not open until December 1992. FCI Manchester is located in Manchester, Clay County, Kentucky. It currently accommodates 1,065 male inmates. 1,012 of the 1,065 convicts are housed in the FCI, while 53 are housed at the Camp. The facilities are meant to accommodate a total of 1,272 prisoners.
The FCI has four housing units, and the Camp has two. The FCI's accommodation units are organized into double-tiered pods, each with two beds. Each pod holds 126 inmates. Additionally, the FCI has a Special Housing Unit that is separated from the other four general housing units. The SHU has a total of 47 beds. Each housing unit is located on a separate floor of the Camp. Each floor accommodates 128 convicts in cubicles with two beds in each.
Each month, inmates receive eight visiting points. Friday visits will be deducted one point, while Saturday and Sunday visits will be deducted two points. No points will be deducted for visits on federal holidays. Each prisoner is permitted to have up to five visitors at a time, including children. As the visiting area becomes overcrowded, prisoners may be allowed fewer visitors at a time. The FCI visiting area has a maximum capacity of 163, while the FPC visiting area has a maximum capacity of 189. The FPC's visiting area is divided into two sections: outdoor and indoor. As visiting areas get overcrowded, visits may be canceled.
Contact Information:
Location: 805 Fox Hollow Rd, Manchester, KY 40962, United States
Email: [email protected] 
Phone: 606-598-1900
Fax: 606-599-4115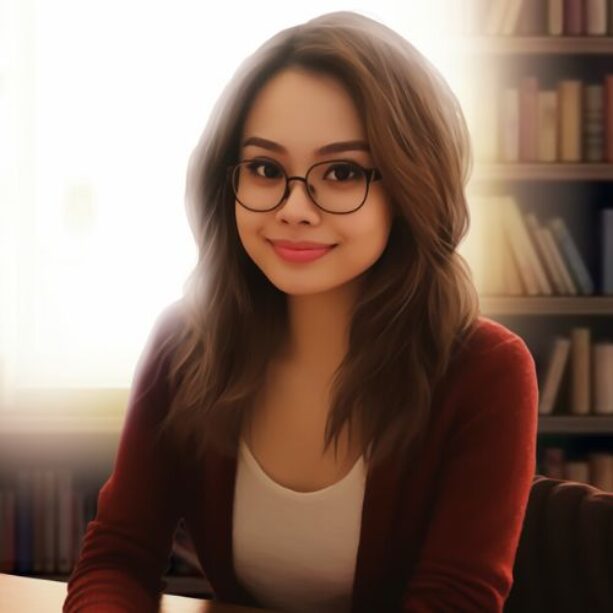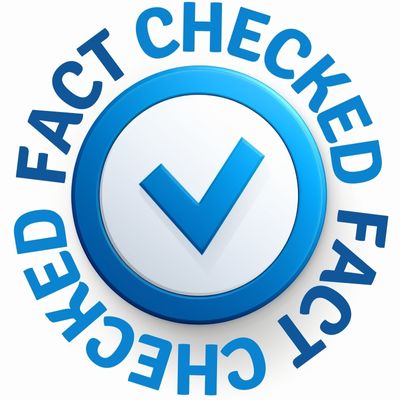 Fact Checked Content
This content has been meticulously fact checked by our internal team. Discover more about the meticulous editorial standard we adhere to on our website.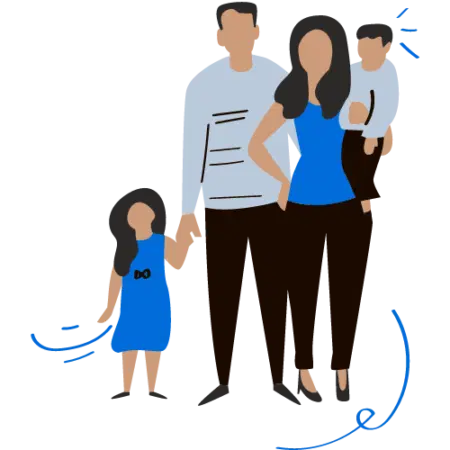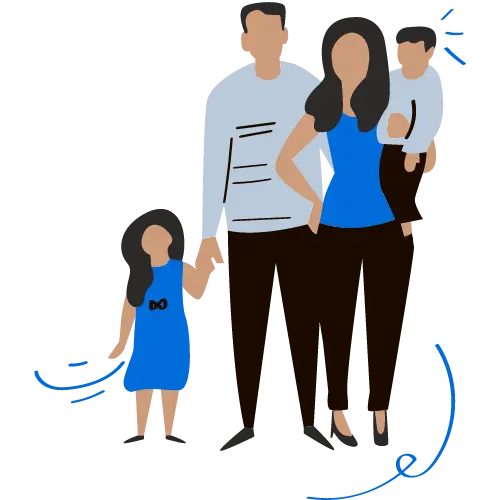 Looking For An Inmate At This Prison?
Use our inmate locator resources to find a loved one and discover how to reach them. Look for an inmate using state inmate locators and search for their legal name.