Federal Correctional Institution, La Tuna
Federal Correctional Institution, La Tuna is a federal prison with a low-security rating located in Anthony, Texas. It holds male offenders. It began operations in 1932. Both the Federal Satellite Low La Tuna and the Federal Correctional Institution La Tuna Camp, which also accommodates male convicts, are adjacent to the main institution.
According to media sources, the inmates have protested against prison slave labor. Additionally, at least one convict has attempted and succeeded in escaping from the camp.
Inmates live in a variety of housing arrangements, ranging from open dorms to three-person cubicles. Inmates are housed in three-person cubicles in Unit One. Unit Two consists of an open bay dorm for deportable aliens. Inmates are housed in four-person cubicles in Unit Three. Unit Four is an open bay dorm that houses convicts. In Unit Five, RDAP convicts are housed in three-person cubicles. Inmates are housed in four-person cubicles in Unit Six. Inmates are housed in dormitories at the camp.
Everyone at FCI La Tuna has access to medical and dental care, including sick calls, medications, eye exams, and eyeglasses.
Psychology Services supplies inmates with basic mental health care. This care may include mental health and drug abuse screening, assessment, treatment, individual and/or group therapy, psychoeducational programs, supportive and self-help services, and recommendation for Health Services to treat a mental illness.
The Residential Drug Abuse Program (RDAP) is located at FCI La Tuna. FCI La Tuna offers programs in literacy, GED, as well as English as a Second Language (ESL). Parent education and adult continuing education (ACE) programs are also available. Spanish, math, current events, OSHA, poetry, CDL, and home inspection are currently available as classroom-based ACE courses.
Contact Information:
Location: 8500 Doniphan Rd, Anthony, TX 79821, United States
Email: [email protected]
Phone: 915-791-9000
Fax: 915-791-9858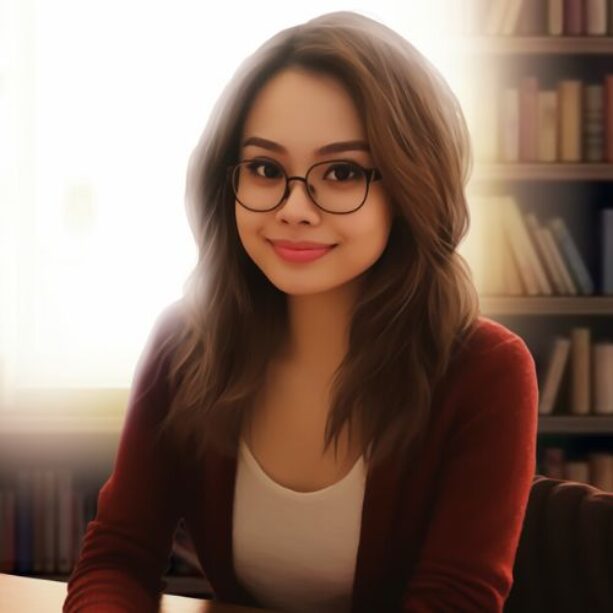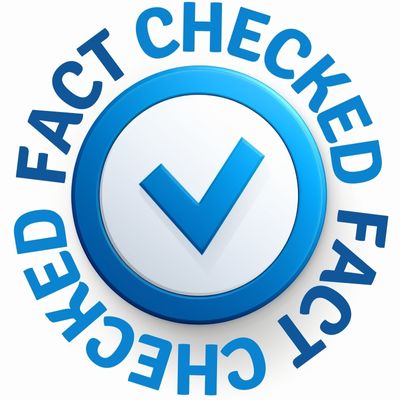 Fact Checked Content
This content has been meticulously fact checked by our internal team. Discover more about the meticulous editorial standard we adhere to on our website.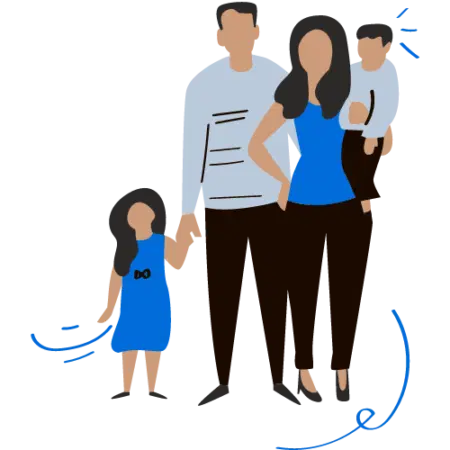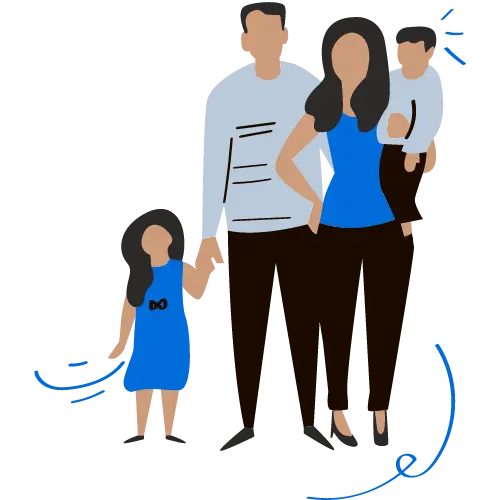 Looking For An Inmate At This Prison?
Use our inmate locator resources to find a loved one and discover how to reach them. Look for an inmate using state inmate locators and search for their legal name.